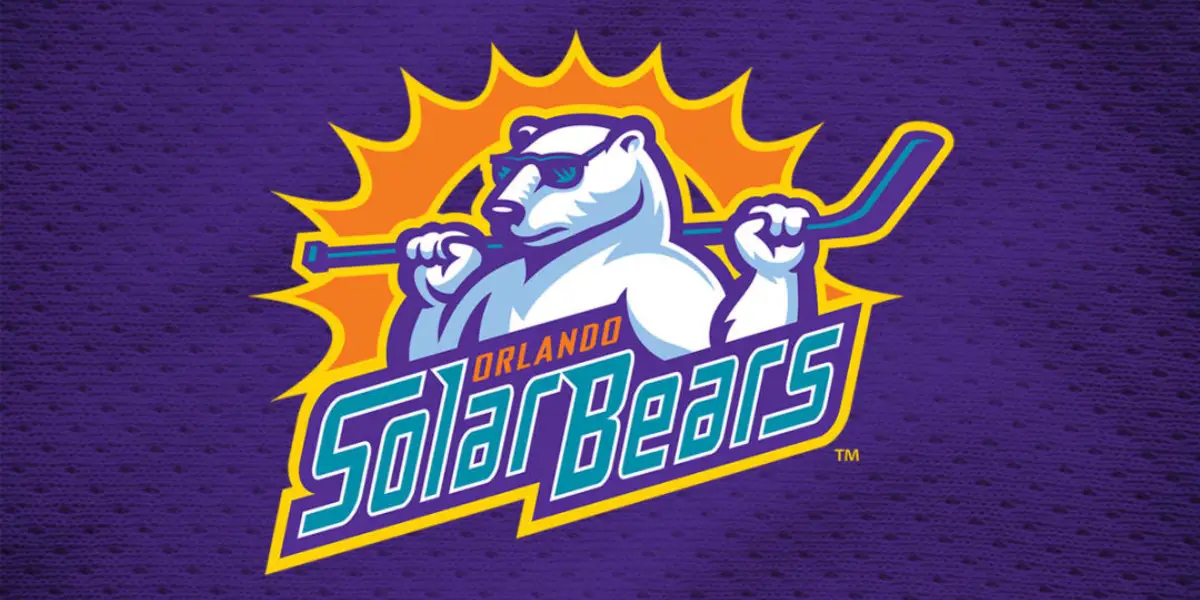 The Orlando Solar Bears saw their season end as the last game of the season was played. They finished with a record of 30-33-8-1, which was good for 69 points and sixth place in the South Division. Despite a playoff push in March, they lost some very crucial games at the end of the month into early April, ultimately eliminating them from the playoff race in the final two weeks.
The Solar Bears were led by Tristan Langan and Michael Brodzinksi, the only two skaters to have 50+ points on the season. Langan had 54 points in 71 GP(20G,34A), and forward Ross Olsson led the Solar Bears in goals with 28 while he added 19 assists for 47 points. Brodzinski had exactly 50 points leading the team with 39 assists in 71 GP, adding in 11 goals. Langan, a native of Manitoba, was a -22 on the season, racking up 55 penalty minutes. He finished his fourth year as a Solar Bear. Over the four seasons, he has racked up 76 goals, adding 125 assists for 201 points, a Solar Bears franchise record.
A native of Minnesota, Brodzinski was named the Solar Bears All-Star game representative and was a -20 on the season. Just finishing his fourth year as a member of Orlando, Brodzinksi has racked up 165 points(35G,130A) in 266 games. In addition, he has 132 penalty minutes as a member of the Solar Bears; Brodzinski has also played as a member of the San Jose Barracuda, Allen Americans, and Hartford Wolf Pack.
When you think about the goaltender situation, the Bears had four main goalies, as Garret Sparks didn't return until just after the All-Star break, and Jack LaFontaine was up and down between the AHL and the ECHL. Brad Barone and Jack LaFontaine each had one shutout. It will be interesting to see who the Solar Bears keep, as with some good players staying and a few additions, this team can be dangerous when the 2023-24 season kicks off in October.
The Solar Bears had difficulty getting standings points in post-regulation games against the South Division. A very crucial note is that the Atlanta Gladiators made the playoffs, and losing all seven games against them hurt the Bears in that playoff race. Orlando had the sixth most penalty minutes with 1,128 while also having a -41 goal differential scoring 219 goals and allowing 260 of them. My way too early prediction for next season is 35-32-3-2 and a third-place finish in the South Division.
The Solar Bears have not made the playoffs since the 2018-2019 season putting them on a streak of four years. They will look to break that streak next season. The ECHL schedule will be released shortly, and I'll be here to break it down when it's released.