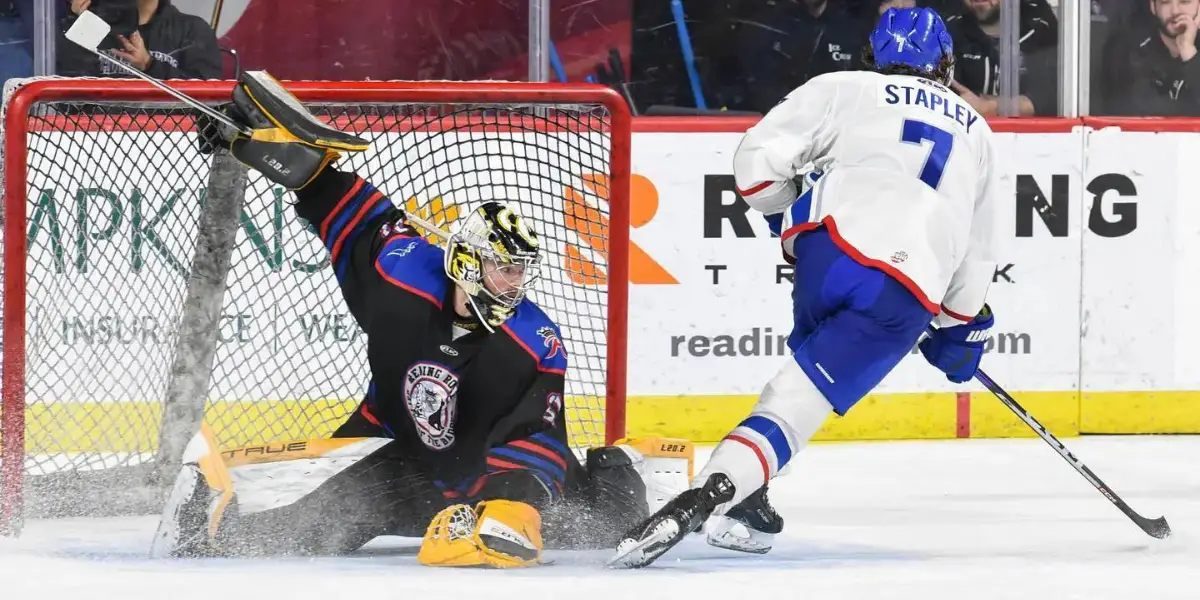 With Spring now sprung, the Royals face a slew of issues leading into their final weekend of the regular season against the Newfoundland Growlers.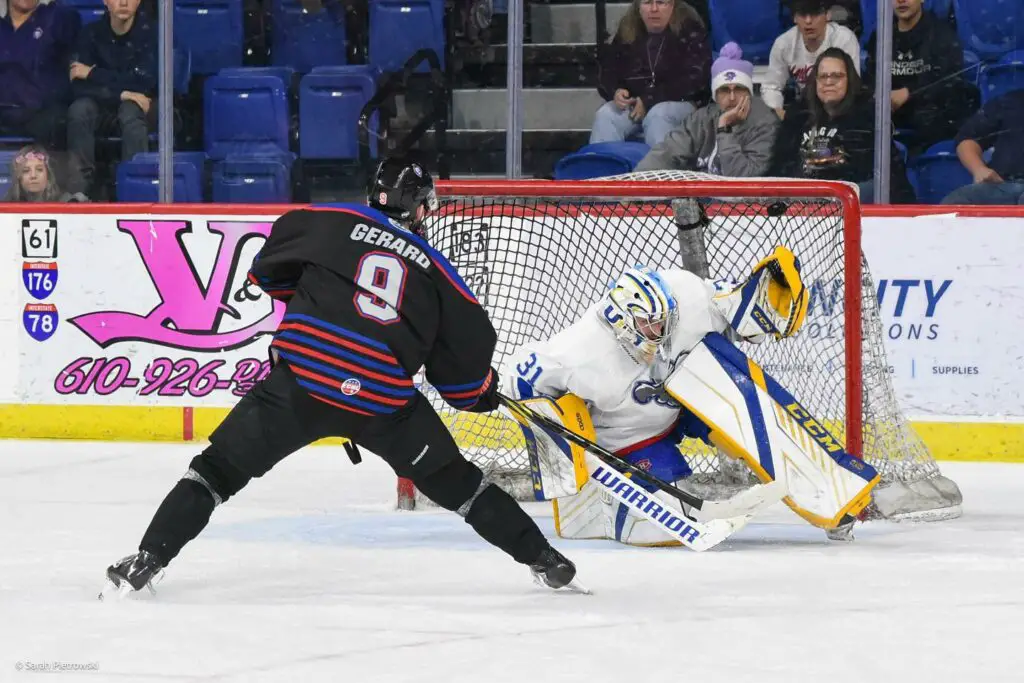 Going into their final weekend of the regular season, the Royals have lost four of their last five games; Their only win came from an 8-4 victory over the Norfolk Admirals. With the playoffs just around the corner, the concern arises that this losing streak might continue, especially with their final opponent of the season being the leader of the division, the Newfoundland Growlers. Coming into this weekend, however, though the records are different for these two teams, they are almost identical statistically. The Royals have scored 253 goals this season, with the Growlers scoring 268. Their penalty kill percentages sit at 81% for the Royals and 82% for the Growlers, which were the same before they hit their losing streak. As for the power play, this is where the biggest gap lies. The Royals have struggled hard with the power play this season, at 20%, while the Growlers have a 25% on the power play, with 68 of their 268 goals scored on the power play alone. Outside of the stats, the record tells the real story of these teams as both have played 70 games thus far, but the Growlers hold a 68.60% win percentage while the Royals only hold a 55.70% win percentage.
Outside of the weekend ahead, warm weather is another issue the Royals faced this Wednesday against the Norfolk Admirals. The sudden high temperatures caused some ice issues, resulting in an extended first intermission to resolve the issue. The ice surely seemed tipped by the end of the game as the Royals faced a 7-4 loss against the Admirals, with Norfolk appearing to dominate the game. The Royals struggled with the Admirals this seeming, facing them 11 times this season with a 6-5 record against them, none of those going to overtime.
There is a bright side for the Royals this week, as Zayde Wisdom has been reassigned to the Royals from the Lehigh Valley Phantoms. If he appears in one more game, he is eligible for playoffs. When it comes to playoffs, however, the Royals are still waiting for this weekend to determine who will have home-ice advantage, them or the Maine Mariners. The Royals, in this case, control their fate as they stand just one point ahead of Maine currently. If Maine wins both games this weekend, they will max out at 87 points, while if the Royals win both games, they take home ice advantage with 88 points. The Royals must focus on winning against Newfoundland for the weekend before looking at the results of Maine, who face the Norfolk Admirals. This weekend for both the Royals and the Mariners truly comes down to the wire to see who is taking home ice for the first round of playoffs.