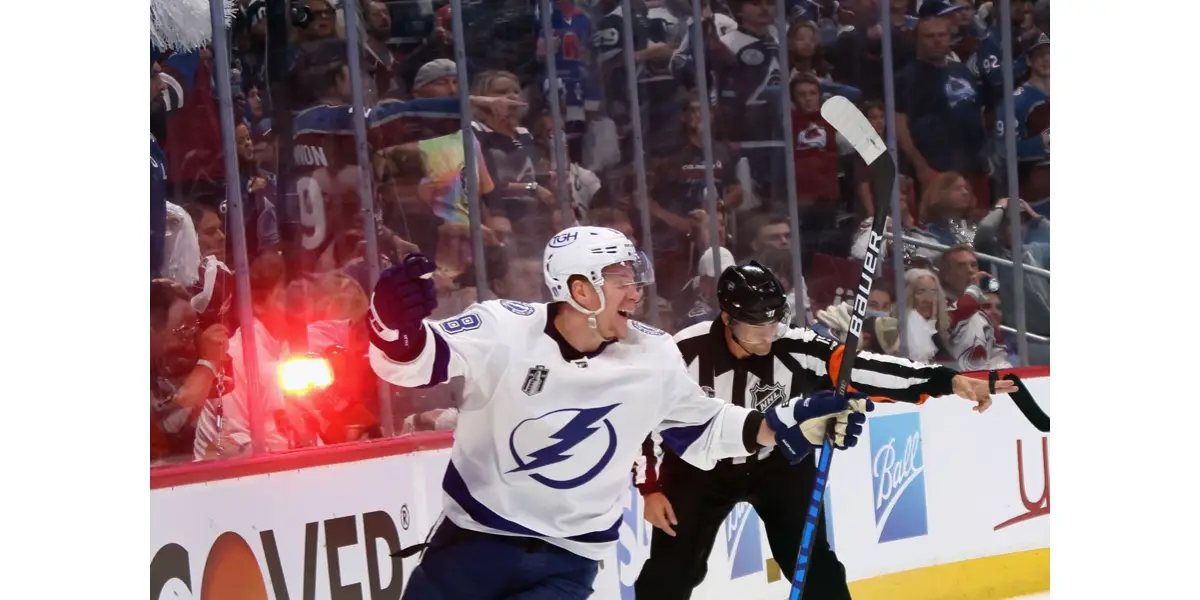 As per Elliotte Friedman, Ondrej Palat is headed out of Tampa Bay after ten seasons and 12 years for the three-time champions. A crucial part of the Lightning's back-to-back Stanley Cups in 2020 and 2021 and their Finals run this year, Palat combined 52 points across 71 games. Producing 27 goals across three postseasons (11 this year alone), Palat proved he was as much a postseason player as a regular-season magician.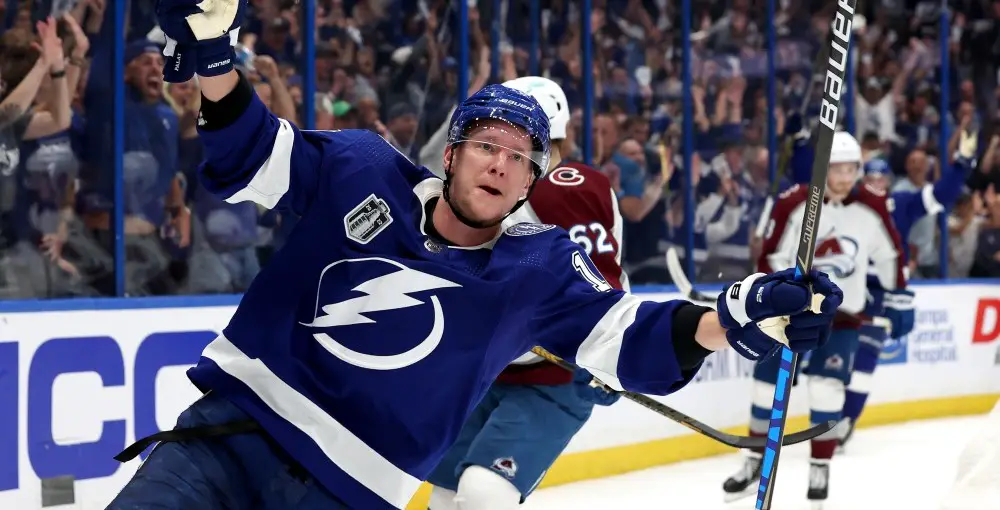 Drafted 208th overall in 2011, Pally embodied the Lightning's key to success, finding special players destined to be superstars late in the draft. Palat started as a member of the infamous "triplets" line with Nikita Kucherov and Tyler Johnson. This past season he was paired with Kucherov and Brayden Point on Tampa's first line, then in the postseason again with Kuch and Captain Steven Stamkos.
BriseBois wanted to re-sign Palat, a core member for the Bolts since he became a full-time player over nine years ago. "We knew it was going to be hard from the get-go," BriseBois said Wednesday. "From before even the first conversation … you have an idea of what he should be getting on the open market, you get an idea of the cap space I have available and all of the positions that need to be filled, all the holes that need to be filled.
So I knew that was going to be challenging, but there was, I think, a very strong willingness on both sides to explore all the possibilities. So we did work with them until so we kind of ran out of ideas that were worth exploring." BriseBois said that it was unfortunately clear that Palat would not be staying by Monday afternoon.
Now Bolts nation must look to the future as plenty of moves were made by JBB On Wednesday as the NHL free agency began, despite losing key players such as Ryan McDonagh, Jan Rutta, and now Ondrej Palat; the future in Champa bay is very bright.
The boys squeak in an episode before Jake heads off to Florida. They touch on the Bruins' recent milestones, especially Bergerons 1000 points. They head over to the metro to see can Pittsburgh and Washington turn things around before heading out west to take Shane Wright and the Seattle Krakheads.Thanks for listening! Please rate and review our show on your favorite listening platform. Check out our partner's website at www.insidetherink.com for all your latest hockey news.