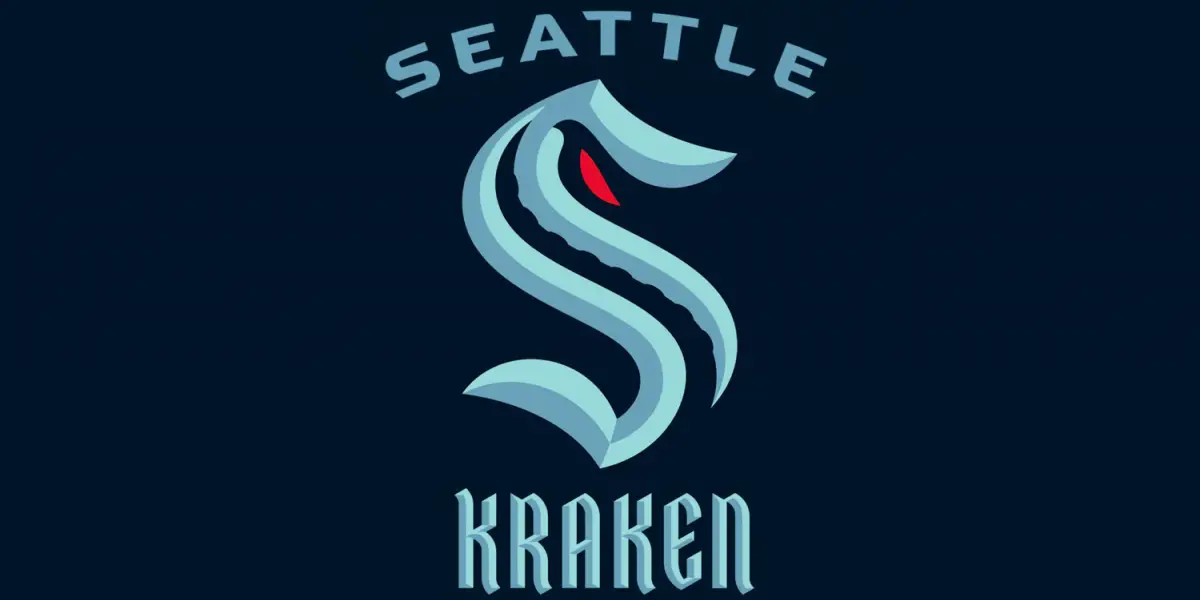 With the beginning of the '21-'22 season comes a brand new team for the NHL, the Seattle Kraken. Within the first week of the season we have already seen the first goal scored in franchise history and now the first WIN! Seattle has started their season on the road due to some final touches on the Climate Pledge Arena being finished.

Ryan Donato will forever be the trivia answer for "Who scored the Seattle Kraken's first goal in franchise history" don't you forget it!
It only took two games for the Kraken to get into the win column this season by posting their first victory of the year against the Nashville Predators 4-3. Of course, there are a lot of good thoughts and feelings surrounding the first franchise win, but does it get any better than a Nashville banner? I think not.

Now that the first win is out of the way, it's time for the Kraken to grind in a weak Pacific Division and hope to capture lightning in a bottle to make the Playoffs in their first year, following the lead of the Vegas Golden Knights in '17-'18.