With the Boston Bruins core in flux, there is an awkward transition. Boston doesn't have the draft capital nor the prospect pool to replace the losses of retiring players or salary cap casualties. They're stuck shopping in Free Agency to plug the gaps. This year, it came from multiple 30+-year-old players, Jesper Boqvist and Morgan Geekie.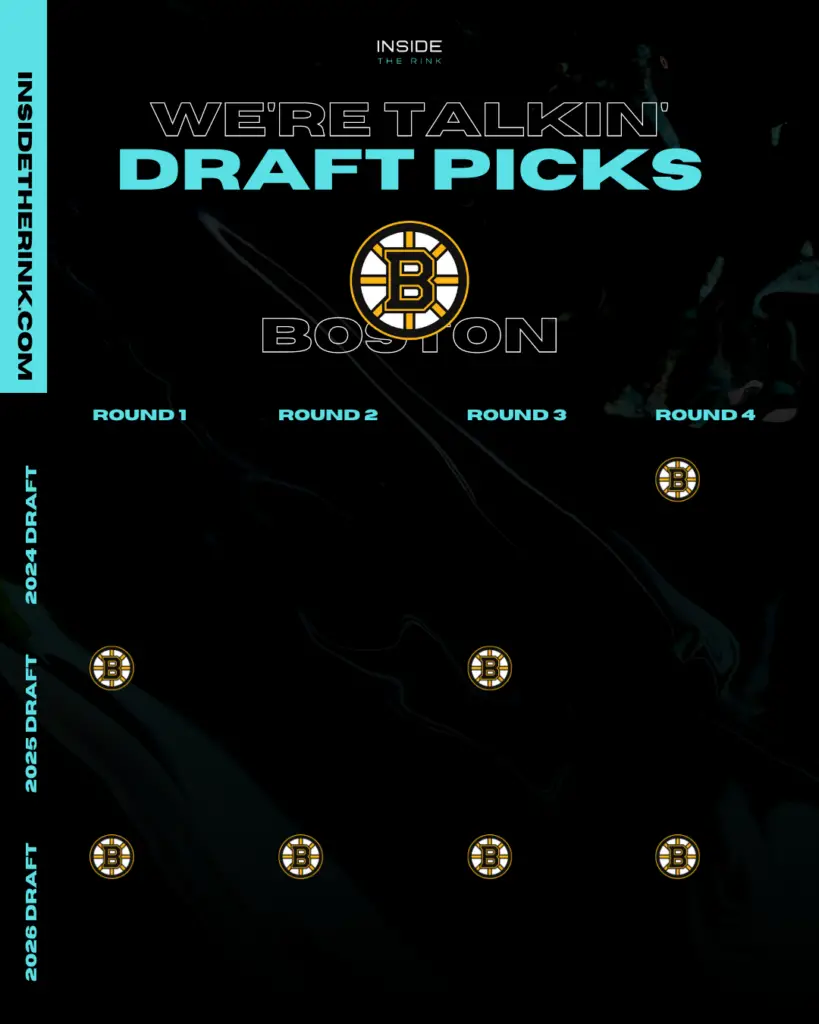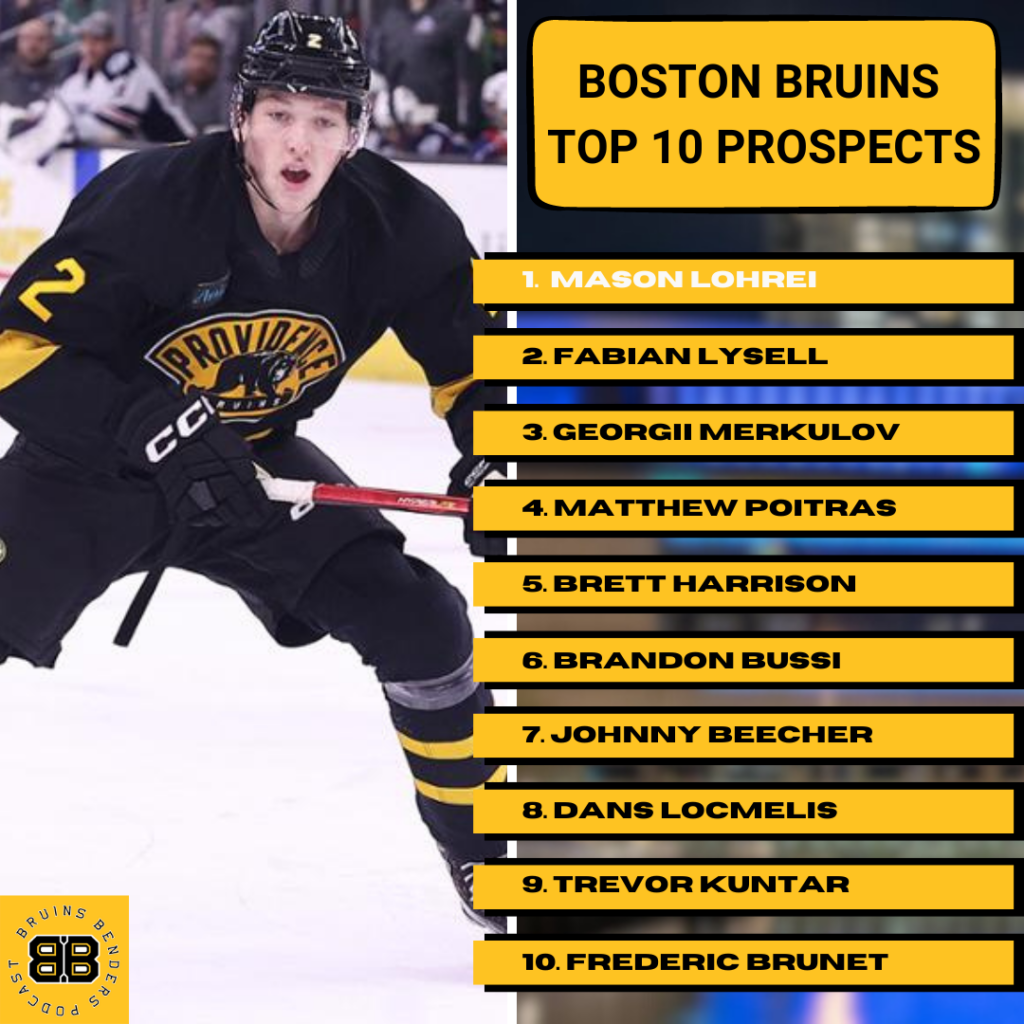 While everyone understands that the Bruins are "aging," why would you want to lean into that? Adding more players on the back nine of their career for the sake of keeping the winning going isn't going to help long-term. Morgan Geekie and Jesper Boqvist signing with the Bruins was precisely what Boston should be doing more of. Adding young talent in need of more ice time or a change of scenery. Being able to take on low-cost young players looking for an opportunity to blossom will cover up your lack of a prospect pool quickly.
When we look at the Shattenkirk signing, I would argue Zboril getting an elevated role could benefit the Bruins more. Ultimately, he is making more money than Shattenkirk now. Past Zboril, a name like Ethan Bear, is still on the market, although injured, is a good young player who could bring value to the organization. Boston just had Jack Ahcan walk away from the organization due to lack of opportunity, he was one of the better defensemen in the system, attending the AHL All-Star game last season.
James van Riemsdyk and Milan Lucic could have been passed on, although you could convince me of Lucic for the Centennial Season nostalgia. Players like Jesse Puljujarvi and Pius Suter are still available and, in my opinion, would add value to the Bruins roster. Another player that was recently available, Filip Zadina, would've been a great option to bring in on a similar contract. San Jose signed Zadina to a one-year, $1.1m AAV deal, very affordable for the Bruins.
If for no other reason than to flip players at this Trade Deadline to try and get some draft picks back in their pockets. Which could still ring true with JVR and Shattenkirk.
Conclusion
Boston is in a pinch, their cupboard is nearly dry, and Draft Capital is non-existent. While there is still going to be a little salary cap pain around the league, even as the cap rises, the Bruins should be taking chances on young players in need of a change of scenery. Taking gambles on your way down the standings could result in you finding a couple of diamonds in the rough that help you turn around the retool of the Bruins core.
The Bruins are reeling and need to right the ship; their division lead is dwindling. What's wrong with Brad Marchand? Is he starting to decline, or stuck in an early slump? Should the Bruins make a deal now? Potential trade partners discussed. Plus much more!DraftKings Sportsbook – Boston's hometown Sportsbook is LIVE right here in Massachusetts! Bet local on all your favorite sports from the comfort of your own home with DraftKings. To celebrate, ALL new customers will receive up to TWO HUNDRED DOLLARS in BONUS bets when you sign up for DraftKings Sportsbook using code ITR! You can now bet local on money lines, spreads, props, and more with one of America's top-rated Sportsbooks – DraftKings Sportsbook!  Download the DraftKings Sportsbook app and sign up with code ITR to get up to TWO HUNDRED DOLLARS in BONUS bets to use now that mobile sports betting is live in Massachusetts. That's code ITR only at DraftKings Sportsbook. If you or a loved one is experiencing problems with gambling, call 800 327-5050 or visit helplineMA.org to speak with a trained specialist, free and confidentially, twenty four seven. 21+. Physically present in MA. Eligibility restrictions apply. Subject to regulatory licensing requirements. Eligibility and deposit restrictions apply. Opt in required. Bonus issued aree bets. Terms at draftkings.com/MA.