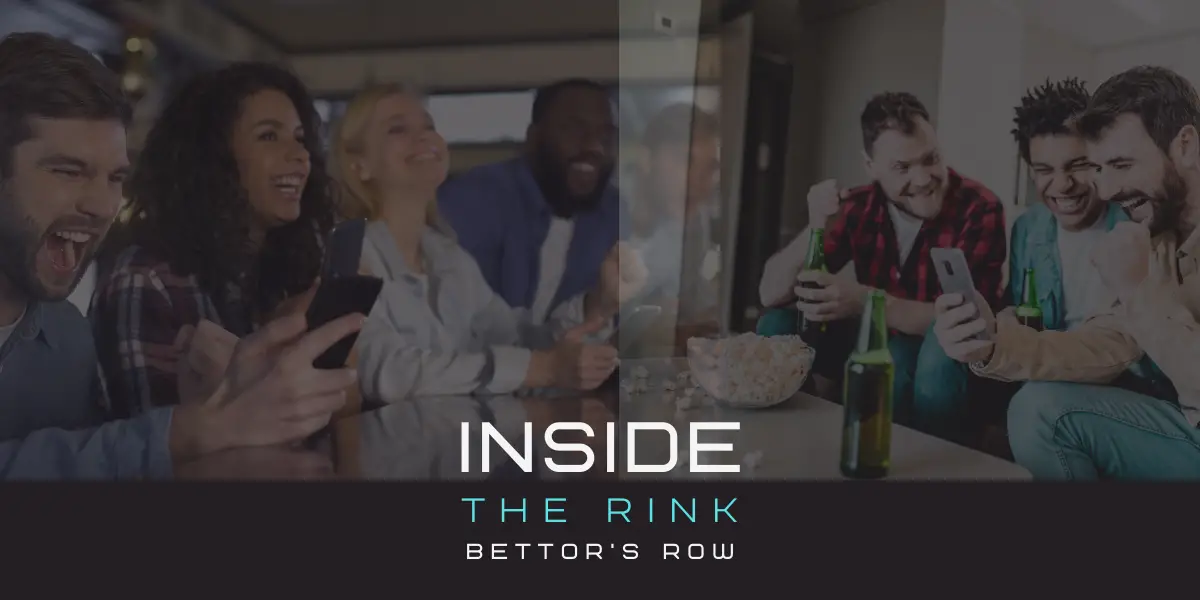 To the surprise of many, the Ducks have had themselves quite the season regarding preseason expectations of the masses. The Ducks currently hold the two seed in the Pacific, which many consider to be the weakest division in the NHL. However, with them having played five more games than both Calgary and Edmonton, tonight's match-up in an empty Bell Centre against a depleted Montreal team is the type of game you just have to win if you want to remain in the playoff picture.
As of late, Anaheim's schedule has been nothing to scoff at, including match-ups with Colorado, Tampa Bay, Boston, and Toronto. Leaving the team at a respectable 2-1-1 record in these match-ups. In all of these match-ups, Anaheim showed their divisional foes that they would not be an easy team to replace for a Pacific division playoff bid. Having held the juggernaut offensive weapons of both Colorado and Tampa Bay to only two goals (discarding Kadris' empty netter). As well as an impressive comeback effort against the Leafs yesterday.
The Ducks spend the rest of the time leading up to the All-Star break with match-ups against scrappy Ottawa and Detroit clubs. Following the All-Star break, they have divisional bouts against Seattle, Calgary, Edmonton, San Jose, and Los Angeles. Meaning that it is of the utmost importance for this club to continue this momentum they have going prior to the All-Star break in order to apply even more pressure on those trying to leap over them.
The heart that this team has shown on the ice throughout the course of the season has them with an ATS record of 29-15 or 64.4% (per Action Network). As of 2:45 ET, BetUS has this game listed at the Ducks at -140, with other books such as FanDuel having it listed at -154. With there being a little less variation on the Puck Line with BetUS having that listed at +165, in comparison to at +172. I would buy this money line all the way up to -170 and not go any lower than +140 for the Puck Line.
With that being said, risk to win 1 unit on the money line, and risk 0.5 Unit on the puck line appears to be the most likely, and profitable play in this lopsided match-up.