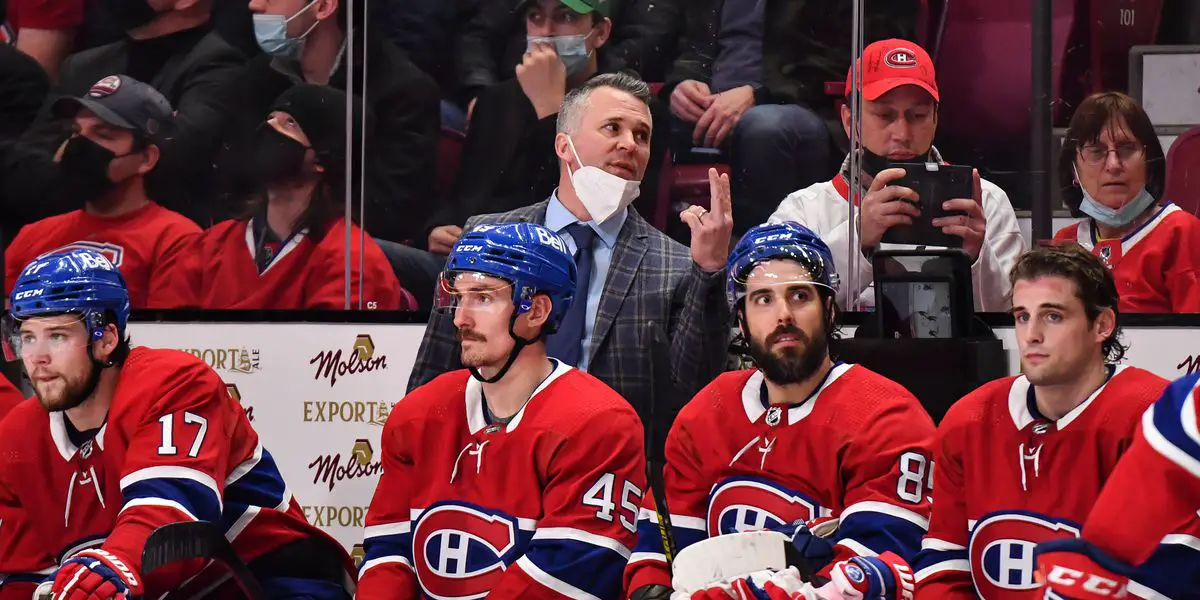 The Montreal Canadiens made it official this morning as they removed the interim tag from Martin St Louis after signing him to a three-year extension which takes him to the 2024-25 season.
The Quebec native, who is 46, was officially named interim head coach after the dismissal of Dominque Ducharme and finished the season with a 14-19-4 record. Kent Hughes had this to say to the media after announcing the deal.
"We are happy to officially appoint Martin as head coach of the Montreal Canadiens," "Martin is a proven leader and a great communicator with a deep understanding of and passion for the game of hockey. His arrival brought a renewed energy to our group, and we look forward to him returning behind the bench to continue guiding our team for the foreseeable future."
Jeff Gorton, who is the team's executive vice president, also chimed in and truly believes he is the right man for the job.
"During his short stint behind the bench last season, Martin showed he has the required qualities to lead the Canadiens in the right direction," "Despite difficult circumstances when he took over, he was able to bring a breath of fresh air to the locker room, and the players benefited from it as much individually as they did collectively. Martin thinks the game at a high level, and we believe that he is the right person for this job."
An ex NHL legend St Louis finished his career with 1033 points ( 391 goals, 642 assists) playing 1, 134 NHL games with the Calgary Flames, Tampa Bay Lightning, and the New York Rangers, where he finished his playing career.
In the postseason, he added 90 points ( 42 goals, 48 assists) in 107 games and has one Stanley Cup under his belt with the Lightning back in 2004. He was officially inducted into the Hockey Hall of Fame in 2018 while also winning the Hart Trophy, the Art Ross, and the Lady Byng, which he won three times.