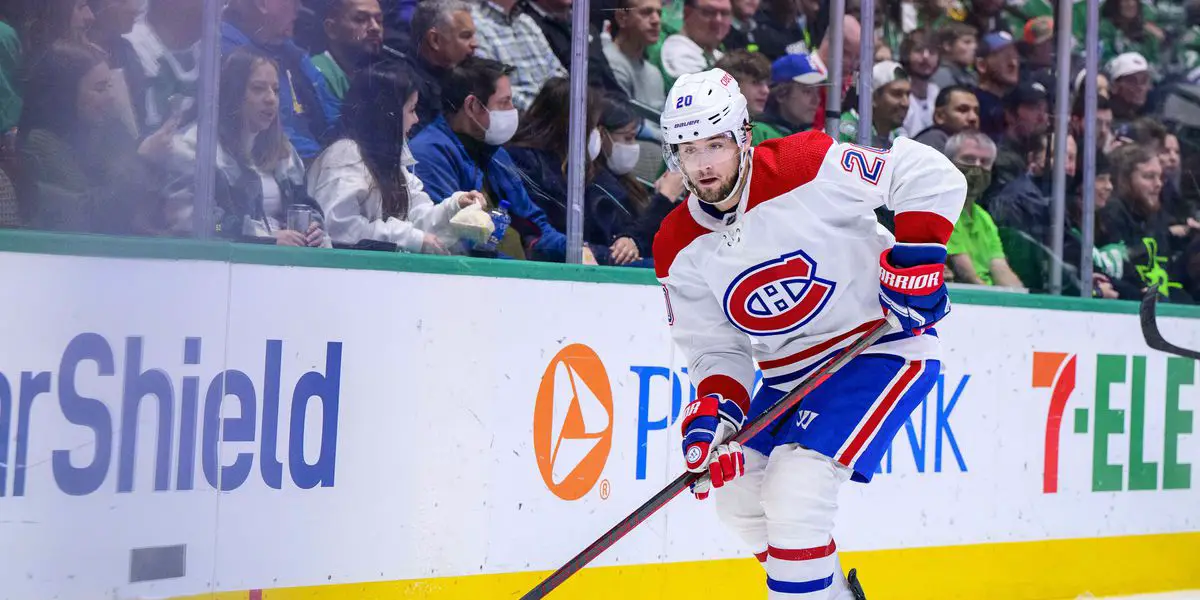 On Tuesday, Kent Hughes announced that the team and Chris Wideman have agreed to a new two-year deal. Financial terms were not disclosed, but the 32-year-old is coming off a season where he finished with 27 points ( four goals, 23 assists) in 64 games.
Coming in at 5'10" and 180 lbs, the defenseman has 20 goals and 52 assists in 245 career games in the NHL with the Ottawa Senators, Edmonton Oilers, and the Montreal Canadiens. Wideman was drafted back in 2009 in the fourth round at 100th overall by the Senators.
After signing a new deal with the club, he took the time to address the Montreal media about his new contract.
"It felt right. I think this year was obviously tough for our team but on a personal level, it was an opportunity for me to play in the NHL and re-establish myself in the league. Just as I felt I fit in with the group on and off the ice, those things are invaluable when you're making a decision as a player. My wife and I love the city, so we're delighted to be back. It was almost an easy decision."
He was also asked about signing a multiple-year extension after coming to Montreal on a one-year deal from the KHL in Russia.
"I think it's a tremendous opportunity. I know that my jersey is probably never going to hang in the rafters of the Bell Centre, but I have an opportunity to leave this organization after two years – or however long it's going to be – and leave it in a better place than I found it, on and off the ice. That's a tremendous opportunity and a challenge, and something I'm looking forward to."
Montreal is set to host the 2022 NHL Draft later this month at the Bell Centre, where they hold the number one draft pick in the first round.