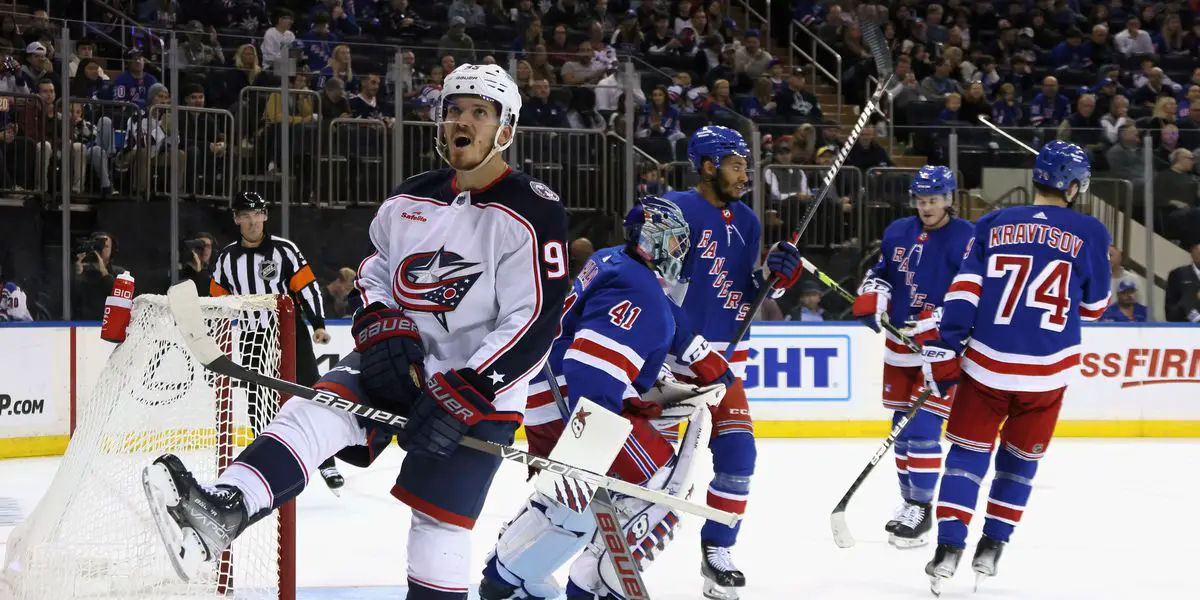 When it comes to goaltending and the New York Rangers, it is never looked at as an issue because of their Vezina Trophy-winning masked man Igor Shesterkin.
With Shesterkin, one knows that they will get a lot of games out of him, along with consistency, great numbers, and, more importantly, victories. When a team has a goaltender like that, it is easy to forget about the backup goaltender.
That was not the case earlier in the season when it comes to Rangers backup Jaroslav Halak. Halak, who the team signed over the offseason to be their backup, struggled out of the gate in a big way as he could not get the team any wins.
The losses were not necessarily his fault, but his play certainly did not help. Halak, 37, was allowing a lot of goals, was giving up a lot of juicy rebounds, and he did not look comfortable between the pipes.
It appears that Halak, known as being a reliable and consistent goaltender throughout his long NHL career, has found his game. He has won his last four starts and is now (Tuesday, January 17) 5-6-0-1 with a 2.69 goals-against average and a .901 save percentage on the season.
For starters, the team in front of him is playing a lot better than they were earlier on in the season. The club is protecting the net more, doing a better job of clearing rebounds, and letting Halak see the puck more.
Secondly, Halak looks a lot more confident between the pipes than he did in his first few games with his new team. He is making a lot more saves, is now coming up with the big stops when his team needs one, and is putting up better numbers as he has stopped 102 of the 110 shots he has faced over his last four starts.
Lastly, Halak probably appreciates that head coach Gerard Gallant continued to turn to him even when he was not playing well early on in the season. Heck, the team's fans were not happy with Halak's play, as some even wanted him to be sent down to play with the Hartford Wolf Pack of the American Hockey League.
While the Rangers will obviously rely on Shesterkin from here on out to help secure a playoff spot and hopefully make a deep run, the club will also need Halak to continue to be steady and win hockey games when called upon.
https://share.transistor.fm/s/215cce57