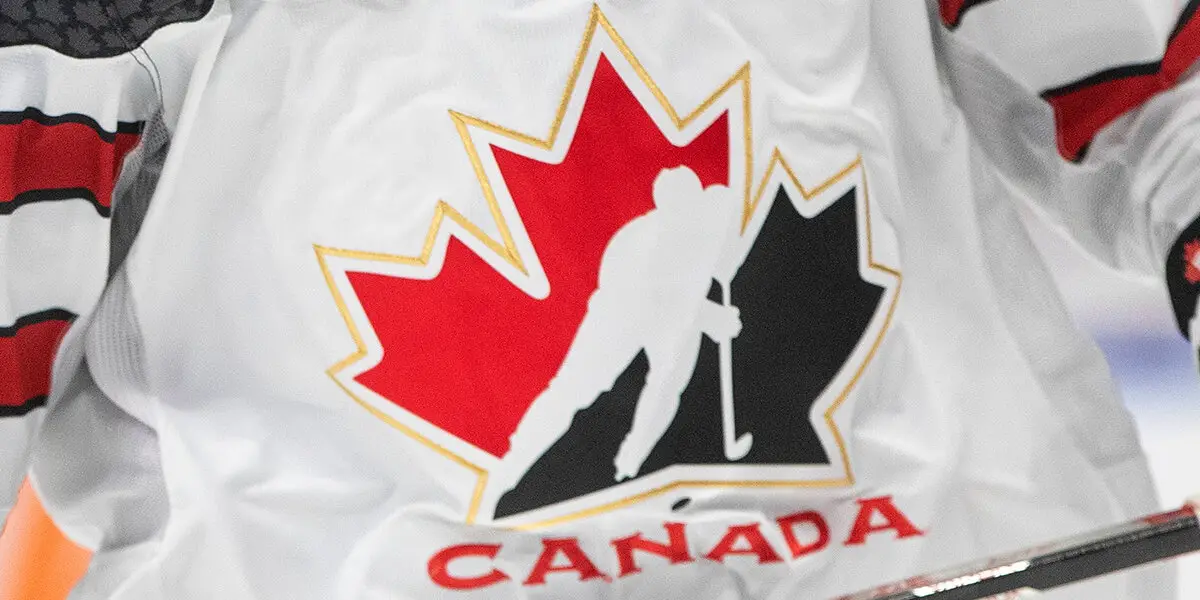 Hockey Canada has revealed in an open letter that they have re-opened the investigation into an alleged sexual assault involving members of the 2018 World Junior Championship team.
A lawsuit was filed in May that stated that eight unnamed CHL players sexually assaulted a woman in June of 2018 at a Hockey Canada function in London, Ontario.
The alleged victim claimed she was repeatedly assaulted while intoxicated in a hotel room. No additional details have been released.
The woman did not speak to investigators nor identify the alleged abusers. The case was not heard in court and the lawsuit was eventually settled in May.
Hockey Canada initially came under fire when they "strongly encouraged" the unnamed players to take part in the investigation into the alleged incident, but did not make it mandatory.
After going through an absolute hellstorm of criticism, the national federation has rightfully changed their tune, ordering their official participation in the investigation. They added that anyone who declines will be banned from all federation activities and programs effective immediately.
Hockey Canada CEO Scott Smith, who took on the role two weeks ago and has held various jobs at the federation since 1995, testified last month that 12 or 13 of the 19 players from the team were interviewed before the original, incomplete investigation concluded in September 2020.
"We know we have not done enough to address the actions of some members of the 2018 national junior team or to end the culture of toxic behavior within our game. For that we unreservedly apologize," Hockey Canada's letter said. "We know we need to do more to address the behaviors, on and off the ice, that conflict with what Canadians want hockey to be, and which undermine the many good things that the game brings to our country."
Hockey Canada will now require mandatory sexual violence and consent training for members in order to participate in national team programs.
Hockey Canada will now require mandatory sexual violence and consent training for members taking part in national team programs.
"What happened in London, Ontario in 2018 was completely unacceptable and we once again apologize to Canadians, the young woman, and all those who have been impacted," Hockey Canada wrote.
Hockey Canada will also conduct a full review of its organization with an independent third-party expert.
The NHL is also conducting their own investigation into the matter because some of the players are now in the league.