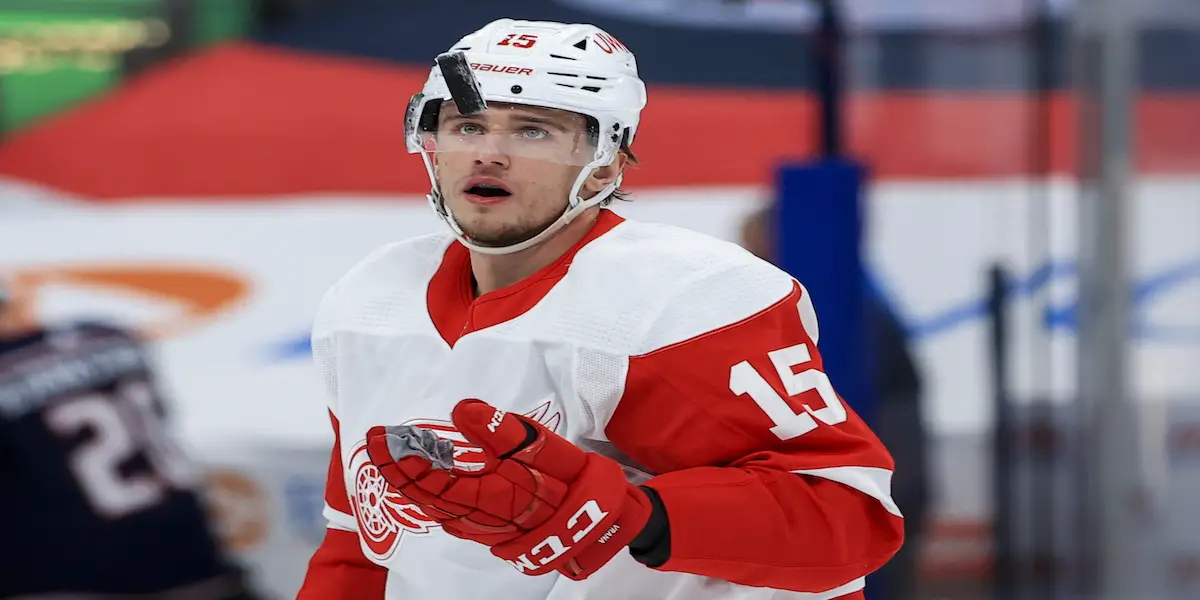 For years, the National Hockey League (NHL) has taken part in initiatives that raise awareness for all kinds of issues faced within society. One month is dedicated to finding a cure for cancer, while another recognizes those serving our country in the military.
Mental health awareness wasn't considered a priority until recently. It took a few tragedies and some players speaking up, but the league finally realized that the battles faced in our minds are important to address and take seriously.
Beginning with the passing of Rick Rypien in 2011, the NHL has started to shine a light on the issues many people face. They have done so through a variety of initiatives designed to spotlight an illness that isn't often discussed in our society.
One initiative aimed at ending the stigma surrounding mental health is Hockey Talks. More than half of NHL teams take part now, hosting a night meant to raise awareness by keeping the dialogue going.
The league has also done their part to help players who may be struggling. Started in 1996 but gaining steam in recent years, the NHL/NHLPA player assistance program provides players with access and resources to assist those who ask for or need help.
Despite all the good being done to raise mental health awareness, there still seems to be a stigma surrounding illnesses regarding the mind. That became somewhat obvious in recent months.
Jakub Vrana entered the league's player assistance program in October 2022. He exited the program two months later and was assigned to the Detroit Red Wings AHL team in Grand Rapids for conditioning. Once that was completed, the Red Wings placed him on waivers. After five years as a full-time NHL player, that move had to raise multiple eyebrows.
If the above doesn't point to a stigma still existing in the NHL, this might.
Nashville Predators forward Michael McCarron entered the program in December. Upon being released last Wednesday, the Predators placed him on waivers. He's since been assigned to Nashville's AHL affiliate in Milwaukee.
While this isn't necessarily a horrible thing, it is a bad look for the NHL. They are attempting to grow the game of hockey by promoting its inclusive nature.
In light of recent events, the league and society as a whole still have a long way to go if they plan to stomp out the stigma attached to mental health completely. They must continue the conversation and encourage those struggling to get help when needed. For anyone battling a mental illness, It's important to remember you are not alone. Together, we have the power to make a difference.
https://feeds.transistor.fm/cue-the-duck-boats-pod