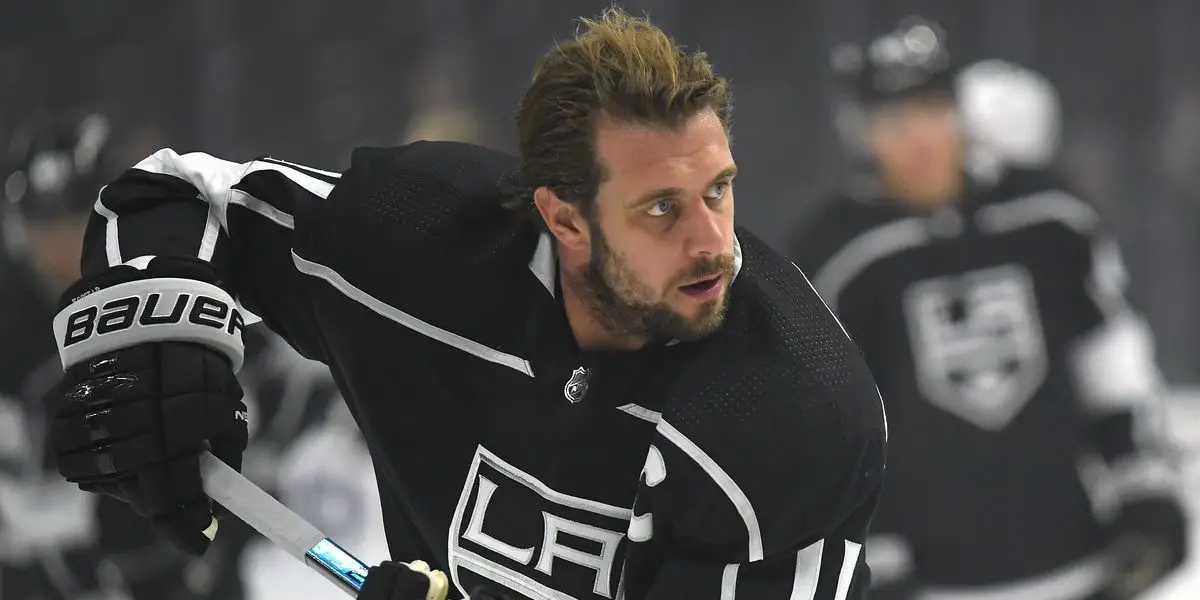 Going into the season, many figured that the Pacific Division's top teams would consist of the Calgary Flames (last year's division winners), Edmonton Oilers, and the Vegas Golden Knights.
It is easy to see why this would be the case. The three teams mentioned above all had recent success, with the Oilers advancing to the Western Conference Finals last season before getting knocked out by the eventual Stanley Cup champions, the Colorado Avalanche.
One team that appears to have been overlooked is the Los Angeles Kings. Sure, they made the playoffs last season and took the Oilers to a seventh game in the first round, but no one expected them to be a division contender or anything like that this season.
Do not look now, but after beating the Golden Knights by a score of 5-1 on Saturday, January 7, the Kings are currently (Sunday, January 8) second in the Pacific and seventh in the league with a 23-14-6 record and 52 points.
There are several reasons why this team has been successful this season. For starters, their offense is firing on all cylinders as the team is seventh in the league in goals scored as they have scored 138 goals in 43 games (3.21 goals per game).
Kevin Fiala is leading the team's offense. Fiala, 26, leads the team with 42 points on 13 goals and 29 assists.
Following Fiala, the Kings are getting strong play from several other players. Guys like Anze Kopitar (32 points), Phillip Danault (31 points), Viktor Arvidson (31 points), and Gabriel Vilardi (28 points) have all been able to produce on a somewhat consistent basis.
Speaking of offense, this team has six players with double-digit goals this season. Vilardi (16), Adrian Kempe (15), Fiala (13), Danault (13), Kopitar (11), and Arvidson (11) have all eclipsed the 10-goal mark.
Even though the team has not been great defensively (27th in the league in goals allowed), they have gotten some good goaltending from Pheonix Copley. Copley, 30, is 10-2 with a 2.52 goals-against average and a .904 save percentage.
While the Kings have done enough to win a bunch of games this season, there are definitely areas that they need to improve on. As mentioned above, they need to do a better job of keeping the puck out of their net.
The club also needs to be a lot better on the penalty kill. The team is 28th in the league, as they have killed off just 72.3 percent of the penalties they have taken.
The team's goaltending also needs to be looked at. Sure, Copley is playing well now, but what if his play goes south, and they have to turn to Jonathan Quick, who has struggled this season and is 8-9-0-4 with a 3.40 goals-against average, a .884 save percentage, and one shutout? They would certainly be in trouble.
For now, the Kings and their fans should focus on the fact that they are playing winning hockey and are well on their way to getting into the postseason for the second straight year.
The boys are back after a long break but have plenty to talk about as the playoffs are in full swing. We go series by series, looking at how teams have fared so far and who will come out on top. Thanks for listening! Please rate and review our show on your favorite listening platform. Check out our partner's website at www.insidetherink.com for all your latest hockey news.