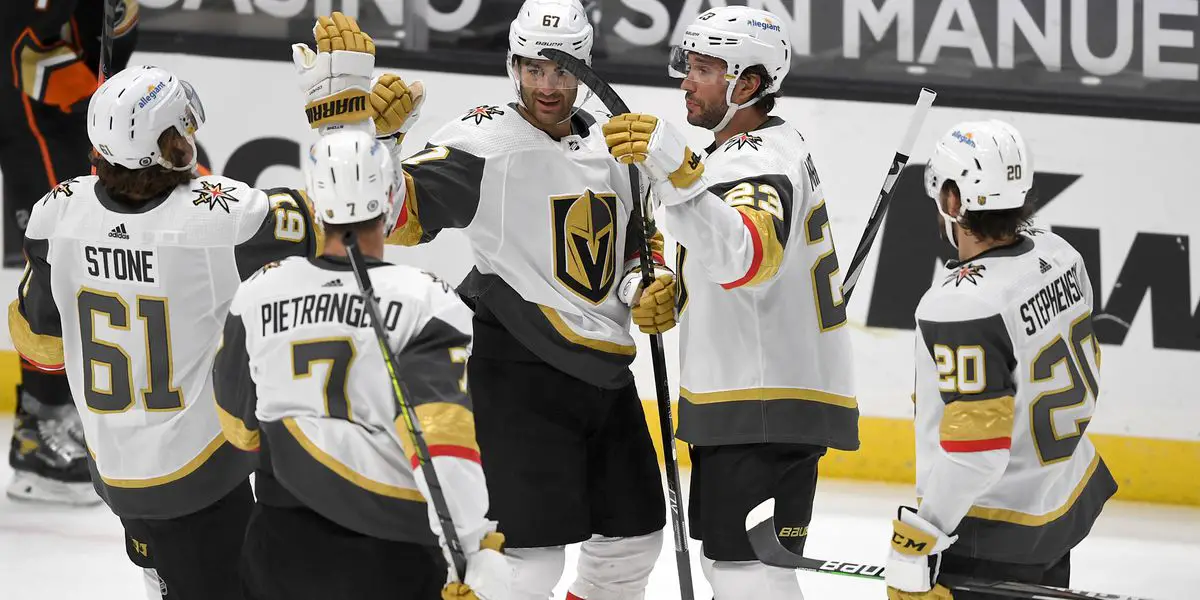 With the '21-'22 NHL season less than a week old, injuries are already playing a role this season. No team has been hit worse than the Vegas Golden Knights, the current list includes: Alex Tuch, Nicolas Roy, Brett Howden, William Carrier, Mattias Janmark, Max Pacioretty, and potentially Mark Stone as well.
WOW, that is quite the tough pill to swallow, but we don't end there. Petr Mrazek of the Maple Leafs is out week-to-week with a groin injury and Auston Matthews is still day-to-day after having off-season wrist surgery. If that still wasn't enough, Sidney Crosby and Evgeni Malkin in Pittsburgh still remain out of the line-up.

Starting the season with so many of the league's top talent sidelined with injures has so many different effects on the league, from gambling to playoff births to fantasy sports. It will be interesting to see the injury report develop throughout the next month and the impact on the standings and teams headed into the trade deadline.
Only time will tell..