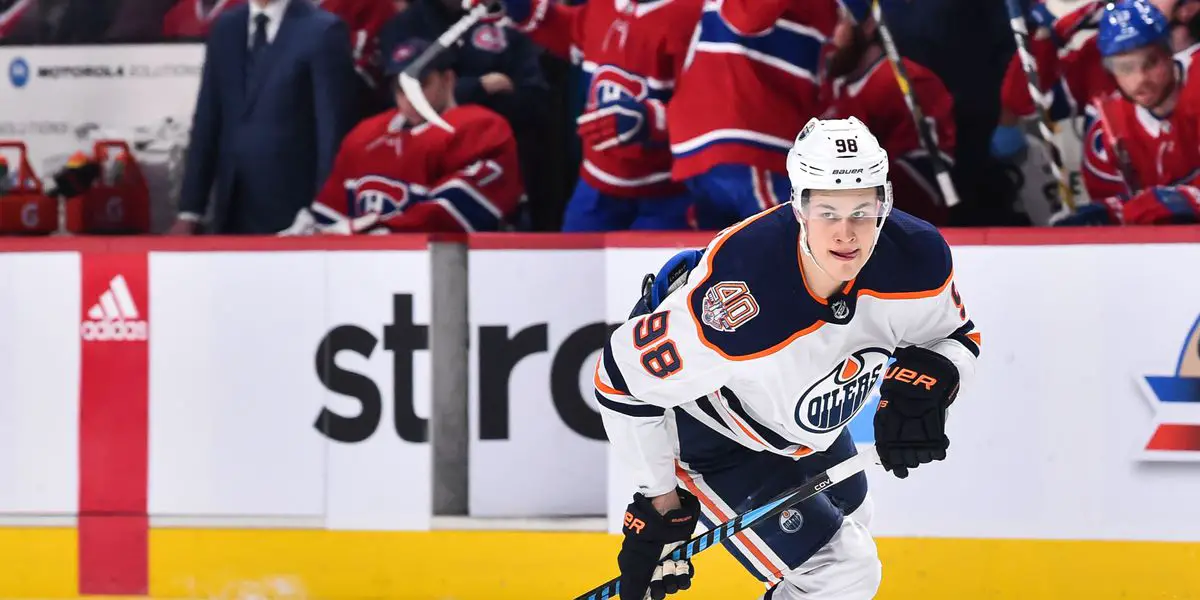 Jay Woodcroft has officially announced that Oilers forward Jesse Puljujarvi is out for 3-4 weeks with a lower-body injury, which was suffered in the 2nd period. This is a bad break for the Oilers, who have been on a roll under the new head coach. While Puljujarvi has struggled to get on the scoresheet as of late, he's still been a very effective player for Edmonton being elite defensively. So far this season, Puljujarvi has 28 points (12G-16A) in 48 games.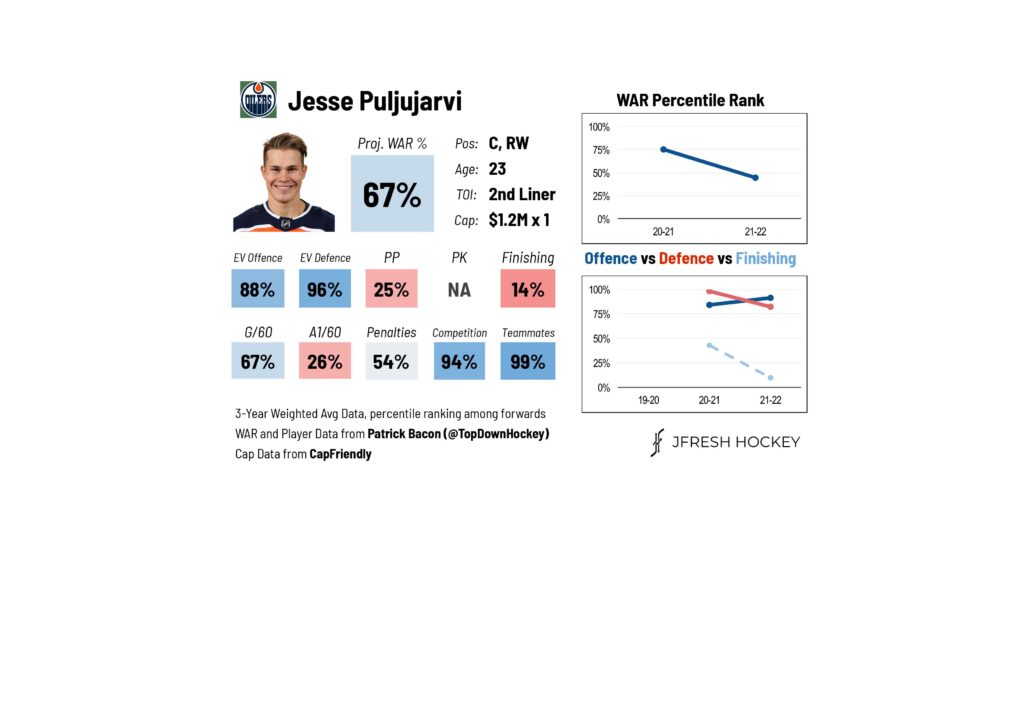 With the Oilers now being down a forward, a call-up will most likely be made soon, but who could be getting the call to join the Oilers while Puljujarvi is out? It's most likely between two players:
Seth Griffith: Griffith has the highest chance based on his play this season in Bakersfield, as he has been stellar for the Condors. Through 34 games this season, Griffith has 46 points (17G-29A) and has been a key factor in Bakersfield's success so far. This season, Griffith has played one game in the NHL with Edmonton, where he got one assist against the Seattle Kraken.
Cooper Marody: This one could be picked for a shot at redemption for Marody. While Marody has also been great this season, notching 35 points (14G-21A) in 32 games this season, he is a player that has struggled to find consistent success in the NHL. One big reason we could potentially see a Marody call up this season is because of Jay Woodcroft. Marody has played with Woodcroft since Woodcroft first became head coach of Bakersfield back in 2017-18 and has excelled under his system. Don't be surprised if Woodcroft puts in a good word for Marody to be called up and get another shot at the NHL level. Like Griffith, Marody has played 1 NHL game this season with Edmonton, where he also notched one assist against the Seattle Kraken.
It'll be tough sledding for Edmonton not having Puljujarvi on the wing for a while, especially with all the games that they will be playing over the next 21-28 days. Don't be surprised if, by the time Puljujarvi returns, a new forward has stolen a spot (not Puljujarvi's) on the lineup.