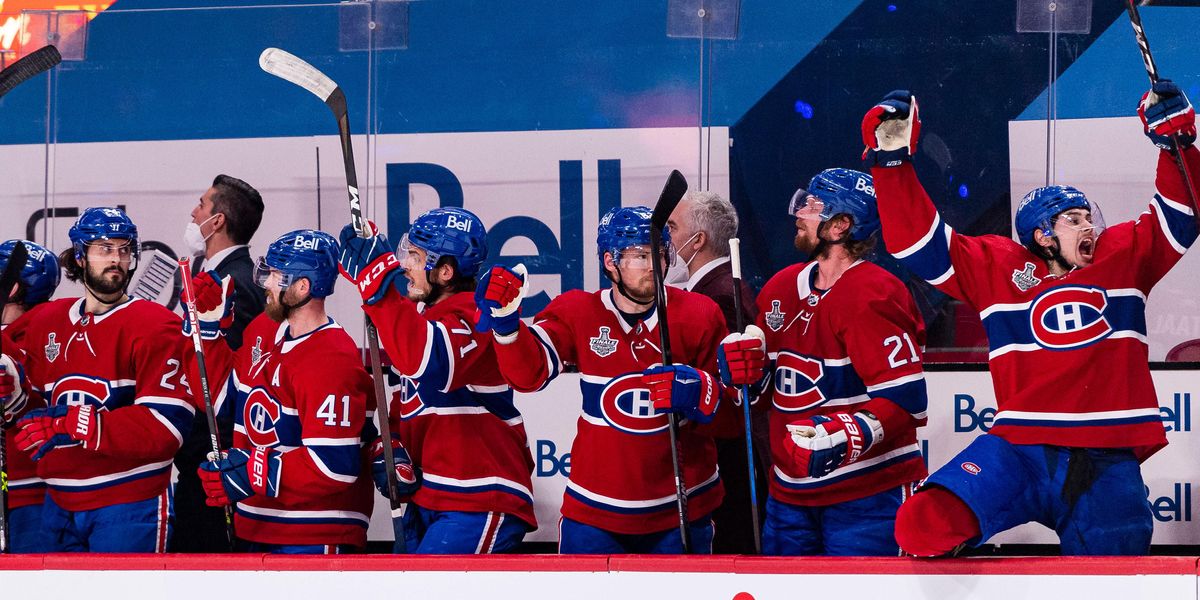 Montreal Canadiens fans woke up with happiness on Tuesday morning as they were informed player agent Kent Hughes was named 18th GM in franchise history. The wait is finally over.
Kent Hughes brings a lot of expertise on the business side dealing with getting his players signed. Now he's on the other side, which should help Montreal negotiate future contracts with free agents and players that are looking to be re-signed or wanting an extension. An idea could be to have Gorton handle the trade side of the job and for Hughes to manage the contracts and salary cap since he has been a player agent and has that experience for the last 25 years.
Kent Hughes represents some of these players: Patrice Bergeron, Kris Letang, Darnell Nurse, and Drake Batherson.
Kent Hughes will work alongside of Jeff Gorton for the next five years, as the team announced in their press release Tuesday morning.
The Montreal native is going home to become a rookie GM but has someone in Jeff Gorton who he can learn from. This has the potential to be an excellent move for the short-term and for the long-term, as if Gorton does leave at some point, it should leave Hughes with a lot of experience on both sides of the job.
Lots of things to look forward to for Montreal Canadiens fans both in the near and distant future.