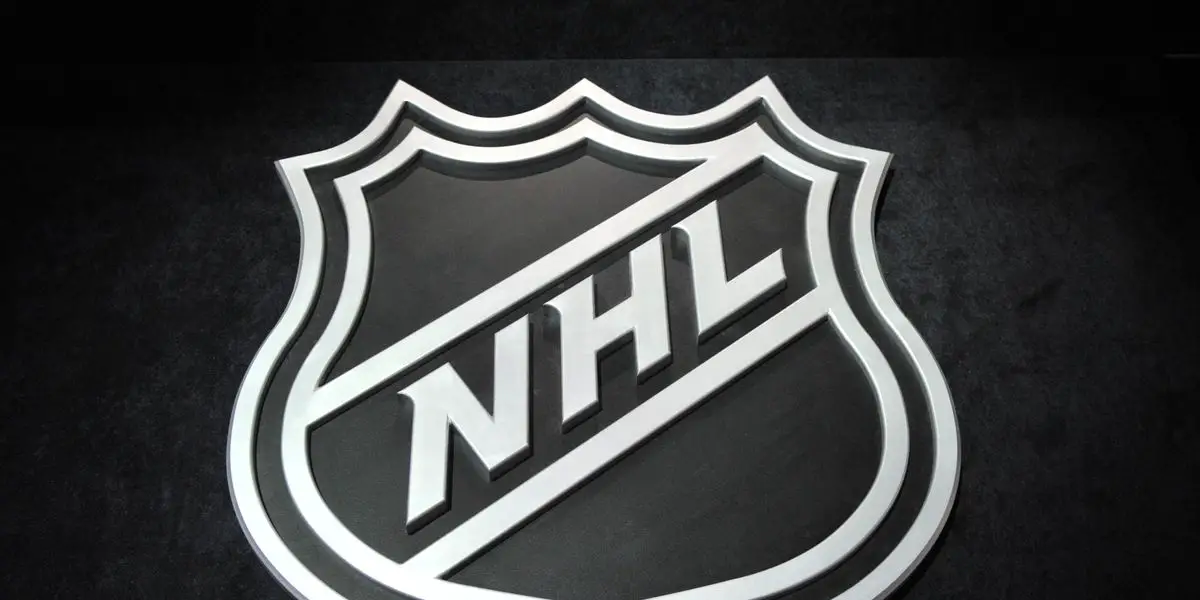 Now that it's September, various hockey organizations are starting to prepare for the upcoming season. Hockey fans coming out of summer hibernation will find several news items to catch up on over this long weekend.
The NHL and its Players Association are working towards returning to regular international exhibitions, including the Olympics. During the NHL's European Player Media Tour in late August, Deputy Commissioner Bill Daly revealed the League and PA intend to hold an international tournament in February of 2025. That tournament might not follow the same format as the World Cup of Hockey, which has been held three times, most recently in 2016. The league would then intend to allow NHL players to participate in the 2026 Winter Olympics. After that, a World Cup of Hockey would be held in even non-Olympic years, beginning in 2028.
The process is being complicated by the ongoing war in Ukraine, which has led many sporting bodies to ban Russia from competition. The International Ice Hockey Federation and the International Olympic Committee have both done that. Daly told nhl.com that there have been conversations with both the IIHF and the IOC regarding the matter. There is currently no deadline for final plans to be made for the February 2025 tournament.
In women's hockey, the Professional Women's Hockey League officially launched on August 29. Earlier in the summer, the Premier Hockey Federation was abruptly purchased by the Mark Walter Group and BJK Enterprises, which were partners of the competitor Professional Women's Hockey Players Association. There will be six PWHL teams–three in the United States and three in Canada–and the first season is expected to begin in January 2024. General Managers held an introductory media availability on September 1st, and free agency opened on September 2nd. A draft lottery granted the first overall pick to the Minnesota-St. Paul team. The 15-round draft will be held on September 18th. All players who wish to be considered for the PWHL are required to declare for the draft.
With about two weeks until training camps begin, a few recognizable NHL players are still available as free agents. Notable names include Tomas Tatar, Phil Kessel, Patrick Kane, Jordie Benn, Alex Edler, and Jaroslav Halak. All of them are over 30 years old but are still reliable performers.
Kane is easily the biggest target of the bunch, but he is recovering from major hip surgery performed on June 1. He doesn't intend to sign a contract until he is healthy, according to Greg Wyshynski with ESPN. With a four-to-six-month recovery estimate, it is very unlikely that Kane will sign until after the season has started.