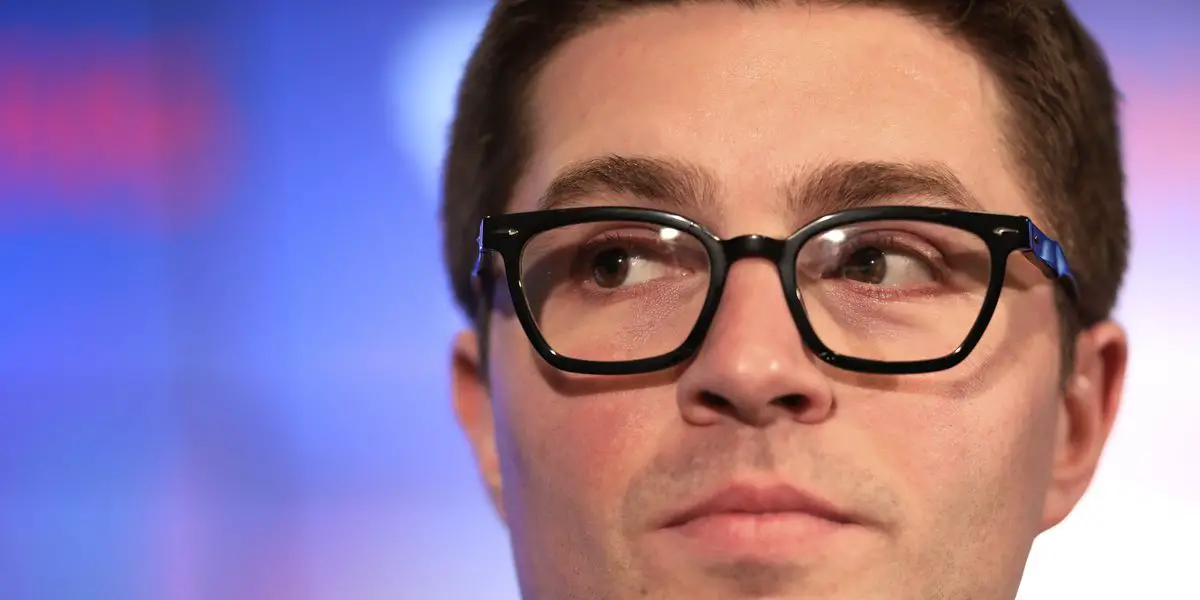 Leafs GM Kyle Dubas met with the media today to provide an update on several members of the organization and where they stand in terms of their health as of today. 
Jake Muzzin is out indefinitely with a cervical spine injury reevaluated in late February, and then the team will go from there, depending on how the evaluation goes. Muzzin will remain around the team as Dubas believes he can provide his experience from winning in LA, and he believes he can still impact the team even though he isn't on the ice. T.J. Brodie was also placed on injured reserve today; he will be out a minimum of two weeks, at least, that's what Dubas suspects. He says the team dealt with something similar earlier in the year with captain John Tavares and even went as far as to say it's the same injury that Tavares had. As a result of the injuries, the Leafs have recalled defenceman Mac Hollowell and forward Pontus Holmberg from the Toronto Marlies of the AHL. The team believes Matt Murray is trending towards returning tomorrow night in Pittsburgh, where the Leafs will battle with the Penguins. Dubas also stated that Ilya Samsonov is not too far behind in his recovery from his knee injury against the Boston Bruins on November 5th. Dubas provided an update on injured depth defenceman Carl Dahlstrom who he said is officially out for the year. Dahlstrom was injured in a pre-season game during training camp and has been out ever since. Marlies goaltender Joseph Woll, who has been out with a shoulder injury, suffered a setback in his recovery. He also suffered an ankle injury during his recovery process, but he is expected to participate in a full practice with the Marlies tomorrow, which is very encouraging. Dubas hopes Woll will be ready to get rolling with the Marlies in another two to three weeks. 
Dubas also made it clear that while the Leafs are going through it right now as far as injuries are concerned, he still sees it as a blessing in disguise. He said because of the injuries, the organization has been able to test their depth and see how much they can handle when they are thrown into the fire that is the NHL. 
The media also asked Dubas how he thinks head coach Sheldon Keefe has handled a very high-pressure first month of a season that is so important for both him and the organization. Dubas responded by saying everything Keefe does he always has a purpose for it. He never does anything just for the sake of doing it. He also stated that he likes how the team has responded to Keefe after a lackluster performance. He used the games after the California road trip as an example. He also used Saturday night's game against the Canucks as an example. 
There's no denying that the Leafs have had their fair share of injuries so far this season, especially in terms of goaltending and as well as on the blue line. I, for one, am looking forward to seeing how Dubas handles the loss of Jake Muzzin and how he plans to try and replace what Muzzin brought to the back end. It is incredibly sad to think that we very well may have seen the last of Jake Muzzin in the NHL. At the end of the day, it's just a game, and Jake needs to put his health before the team in this situation, as he has suffered several concussions and is still a young man with a wife and two young children at home. I hope Muzzin can fully recover and lead a happy and healthy life.
WELCOME BACK TO LEAFS LATE NIGHT! Presented by Inside The RinkRoscoe / Galaxy Biehn – Dubas Out?!?- Remember All The Good Times We Shared- I Don't Love Our Options- Matthews Next Deal?- Keefe's Fate- AI MascotsSPORTS! IS FUNMERCH IS AVAILABLE!JOIN OUR DISCORD!Remember to follow us on Twitter @LeafsLateNight & IG @LeafsLateNightCheck out Mike, Josh, and Nathan's articles on the Leafs + many more! insidetherink.com