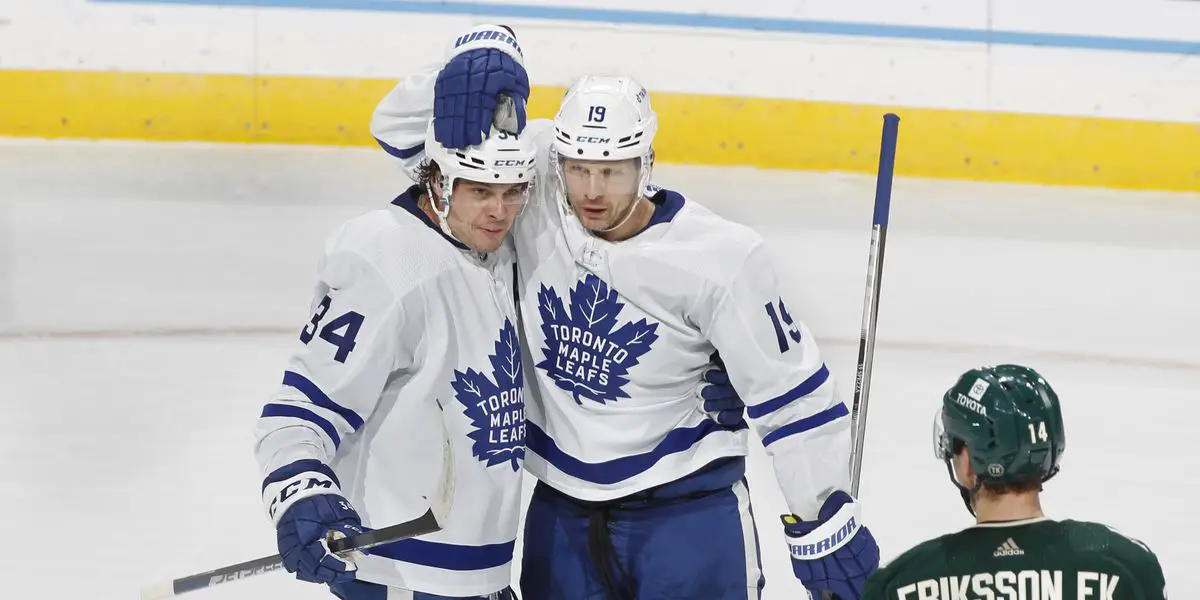 Today is a somber day in hockey; Jason' Vintage' Spezza has called it a career after 19 seasons. He has agreed to take on a role in the Maple Leaf's organization as a 'Special Assistant' to general manager Kyle Dubas. 

Jason Spezza was a fan favorite since he came to Toronto in 2019-20 on the best hometown discount any Maple Leaf fans has ever seen a player take (next to Mark Giordano), which he took for all three seasons he wore the blue and white. Jason played 19 seasons in the NHL, 11 years with the Ottawa Senators during their best years with Dany Heatley and Daniel Alfredsson. In 686 games with the Senators, Spezza scored 687 points. He was later traded to Dallas in 2014-15 in a package deal that was centered around Ottawa getting Nick Paul. During his time in Dallas, he collected 228 points in 379 games, and in 2019-20 Spezza signed with his boyhood team, the Toronto Maple Leafs, and collected 80 points in 183 games, falling 5 points from 1000.
The future Hall of Famer will now take on a Special Assistant role to Kyle Dubas and will learn the ropes of a management role. We could see Jason Spezza in a general manager role in the NHL in the coming years, and he will most likely be a very talked-about candidate for future GM roles. Has now has the potential to become the replacement for current Kyle Dubas if he doesn't get a contract extension in the next couple of seasons.