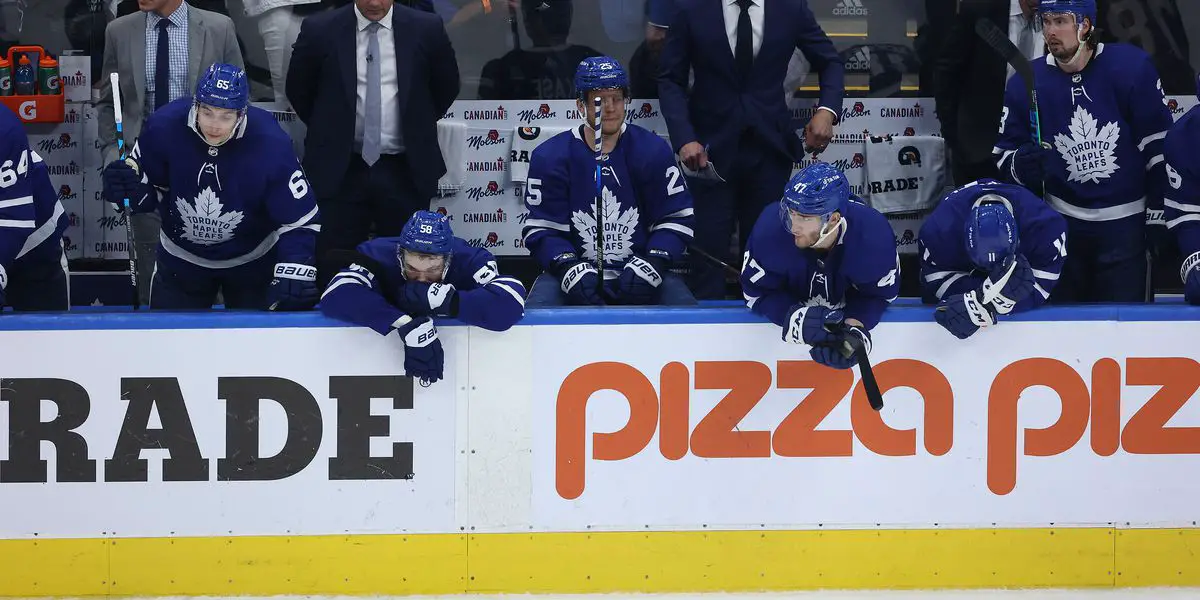 You could tell just by the feeling in the air that it was game 7. From the train station to the street, everyone was on edge. Everyone in Toronto shared the same thought, what if this is our year? And other than the Leaf haters, most fans thought it would be. Or at least that is what the experience was in Maple Leaf Square, mostly nervous excitement. Then the game started, and everyone got nervous.
We almost went the entire first period without a goal, and the tension kept on building and building. That was until it was all released in a sad grown as Nick Paul opened up the scoring for the Lightning. And that was it, intermission came and went, and we were on to the second period. It also looked to be relatively slow until halfway through the period when it looked like the Leafs had tied it up.
After the crowd erupted into cheers, everyone came back down to earth when we realized that the goal was being called back. Of course, Justin Holl set a pick for Tavares to get open for his goal. If we were playing basketball, that is fine, but in hockey, that is an interference call clear as day. After that, it got hushed until around five minutes later when Morgan Rielly gave life back to the crowd and the Leafs.
Being in that crowd and watching the Leafs score surrounded by Leaf fans is one of the greatest feelings in the world. And the crowd kept riding high, and it looked great until roughly three minutes later when Nick Paul scored again. What a gut-wrenching goal; this goal almost hurt physically to watch go in.
This hurts to watch back now as I write this—just an outstanding goal and performance by Nick Paul. The 16-goal scorer had the best game of his career in game 7, scoring his first two career playoff goals to end the Leafs' season. The third period came and went, and the Leafs were back out of the playoffs just like that.
I found myself frozen after the game, I had no clue what to think at that point, and I don't think anyone did. I stood there as I watched almost all of Leafs Nation walk past me into Toronto. As they were all walking by, the big screen outside of Scotia Bank Arena had four words: "Thank You, Leafs Nation."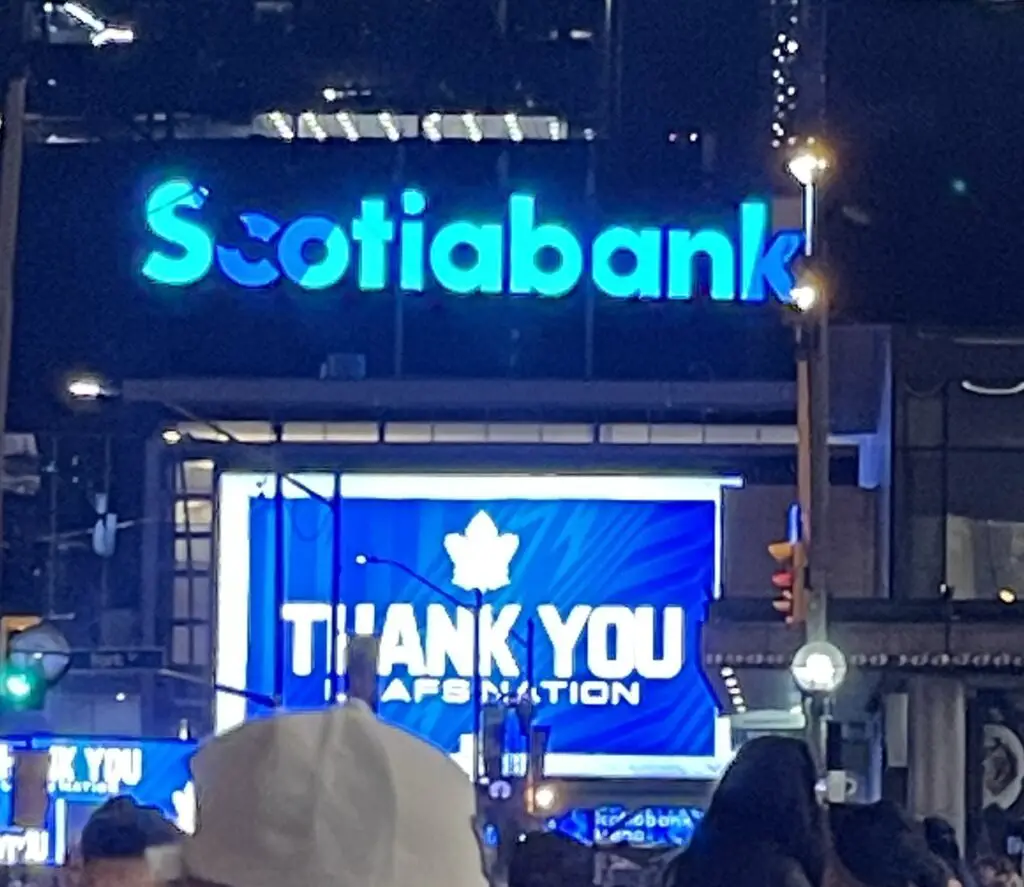 One last insult from the team that has failed us year after year. Fans at this point deserve an apology, and I am not asking for them to write an apology letter like the Tampa Bay Lightning. But I am asking for more, I am not saying I know what more is, but we are clearly not at that point yet. Maybe the Leafs do need to write an apology letter, anything at this point to break the curse. I don't want to be thanked again for supporting a team that cannot get it done.