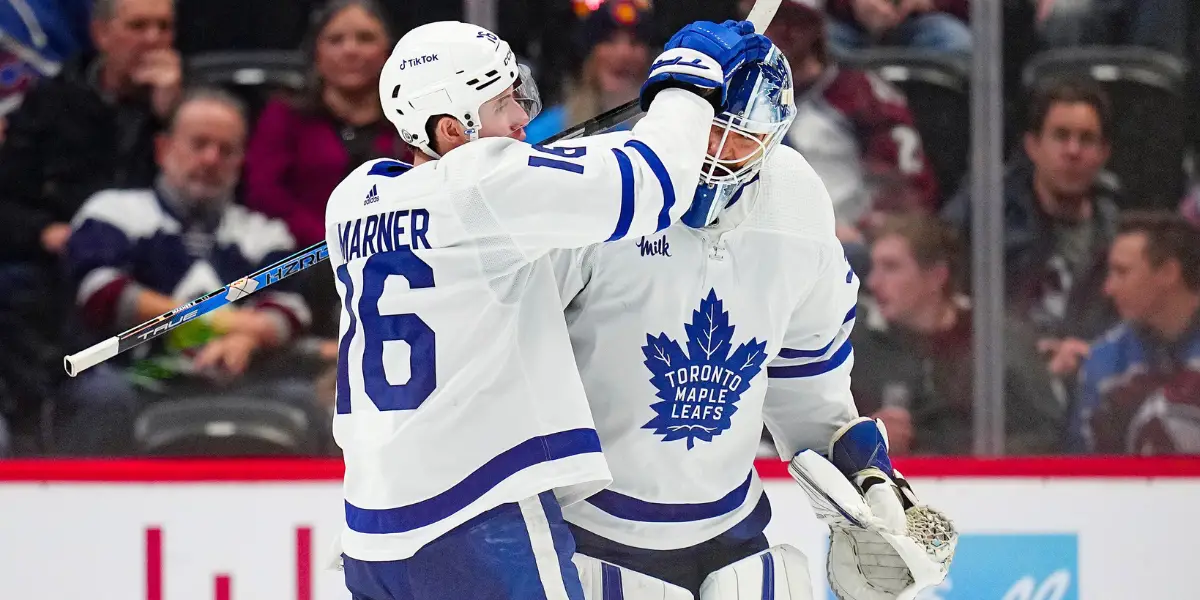 The Leafs will look to beat a hot Nashville team tonight that's won 4 straight, without the help of Auston Matthews, as he recovers from an ailment. Matt Murray gets the nod as he looks to prove that his last strong start wasn't a fluke.
Leafs Projected Lineup
Predators Projected Lineup
Forwards
Forsberg – Parssinen – Sissons
Jankowski – Johansen – Duchene
Niederreiter – Glass – Granlund
Trenin – Novak – Jeannot
Defense
McDonagh – Josi
Ekholm – Carrier
Lauzon – Fabbro
Goalies
Saros
Lankinen
Three Things to Look Out For
McMann
McMann has impressed with the Marlies all season long and has finally earned his call-up. He provides size and speed as well as a great shot. This past Sunday, he netted two goals and hit the post on a chance at a third. It was about time, and after receiving the AHL player of the week nomination, he will finally get his chance, playing on the Leafs third line.
Nylander
With Matthews out, there were multiple options for the Leafs. I would have thought they would reunite Holmberg and Nylander as they had in the preseason, but instead, Nylander gets a nod as the first-line center. Nylander has had a phenomenal season and is on pace for record highs in both goals and points. He will look to continue elevating the first line, but this time without superstar Matthews.
Engvall
Engvall finds himself on the first line tonight and has an opportunity to prove his worth to the team. Keep an eye on him tonight as he looks to provide more offense and likely take some faceoffs too. Engvall has been a solid piece on this roster after a slow start and is looking to continue his momentum.
The Leafs take on the Predators at 7:30 PM EST tonight on Sportsnet.
Thanks for reading! Feel free to follow me on Twitter @nathan_bondy.
Appreciation in Leafs Nation – RD2 GAME 5
–
Leafs Late Night
WELCOME BACK TO LEAFS LATE NIGHT! Presented by Inside The RinkRoscoe / Fanalyst / Galaxy Biehn / Marty From Keswick- We Didn't Want Florida- Rielly Robbed- Roscoe vs. Fanalyst: What Was The Deciding Factor?- Does The Regular Season Matter?- Leafs Nation Stays *mostly* PositiveMERCH IS AVAILABLE!JOIN OUR DISCORD!Remember to follow us on Twitter @LeafsLateNight & IG @LeafsLateNightCheck out Mike, Josh, and Nathan's articles on the Leafs + many more! insidetherink.com