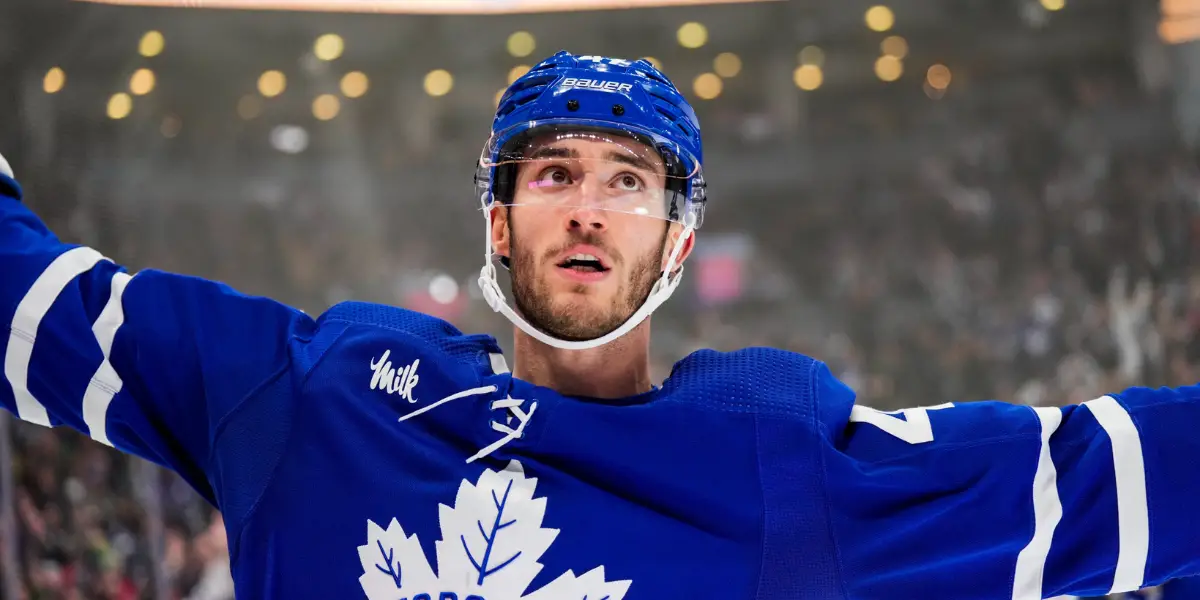 It's the last game before the All-Star break, and the Leafs are against the Bruins, who sit atop the league standings. The Leafs and Bruins have won one game against each other this season, as the games always seem competitive. The Bruins have been on pace to set an NHL record in points but have lost their last three games. The Leafs will look to add another win and keep the Bruins out of the win column with a strong effort tonight.
Leafs Projected Lineup
Bruins Projected Lineup
Forwards
Marchand – Bergeron – Pastrnak
Hall – Krejci – Zacha
Foligno – Coyle – Smith
Greer – Frederic – Lauko
Defense
Grzelcyk – McAvoy
Lindholm – Carlo
Forbort – Clifton
Goalies
Ullmark
Swayman
Three Things to Look Out For
A Full 60 Minutes
Often right before a break, the games can end up being pretty sloppy. Tonight the Leafs must play a full effort for the full 60 minutes, as Boston has proven they're a good team. I'm sure the players are about to go on short trips or have more time with their family and friends, but they need to focus on tonight's game and not come out flat or end the game as they did their last game against the Bruins.
The Third Line
The third line has looked quite decent lately, and I think a major part of that is having Engvall and Kämpf paired together. Engvall has looked at his best this season when paired with Kämpf, especially in the past two games. Anderson joining the line has worked out well so far, and I'm sure he is hoping to prove that he's essential to the Leafs playoff run. We will have to see how things go down at the trade deadline, but it's important for this line to keep playing well to give Dubas more to think about.
The Swedish Powerplay
Tonight's second powerplay unit happens to be an all-Swedish one. The unit sees the Sandin-Liljegren pairing playing with Engvall, Holmberg, and Järnkrok. It will be interesting to see how this unit is deployed and what they can create. In pregame interviews, it was revealed that the powerplay unit would communicate in Swedish as Holmberg is still coming along in his English. Keep an eye out as they hit the ice, and let's see what they can pull off!
Samsonov gets the start against the Bruins at 7:30 PM EST on Sportsnet!
Thanks for reading! Feel free to follow me on Twitter @nathan_bondy.
WELCOME BACK TO LEAFS LATE NIGHT! Presented by Inside The RinkRoscoe / Galaxy Biehn – Dubas Out?!?- Remember All The Good Times We Shared- I Don't Love Our Options- Matthews Next Deal?- Keefe's Fate- AI MascotsSPORTS! IS FUNMERCH IS AVAILABLE!JOIN OUR DISCORD!Remember to follow us on Twitter @LeafsLateNight & IG @LeafsLateNightCheck out Mike, Josh, and Nathan's articles on the Leafs + many more! insidetherink.com