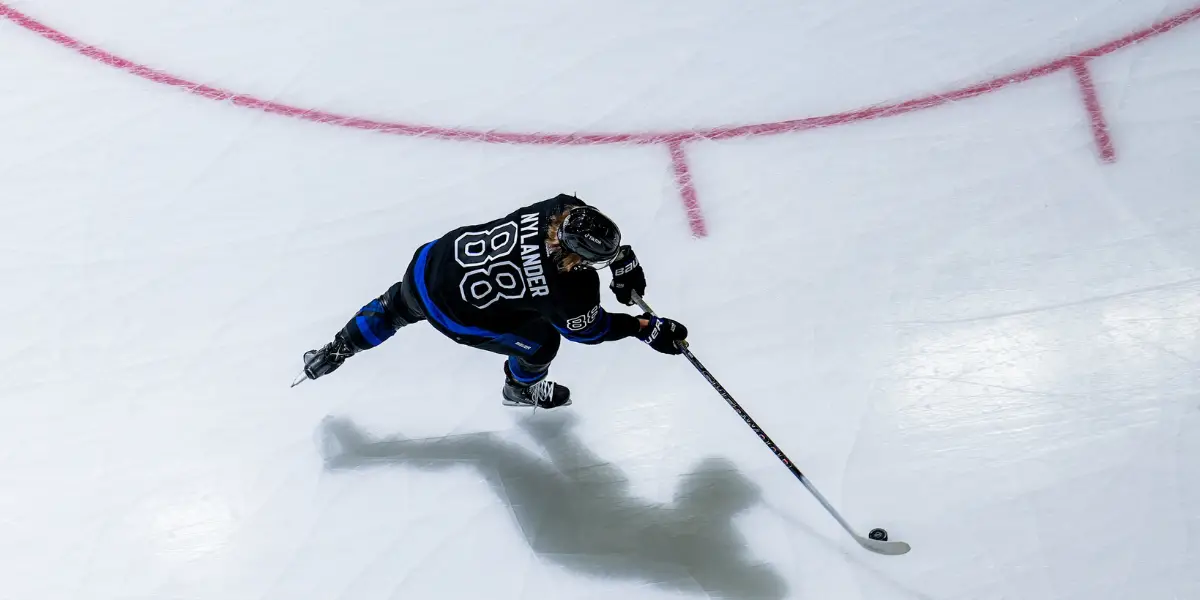 The Leafs take on the Senators tonight as they look to land back in the win column after an overtime loss Wednesday night. Tonight's game will see Zohorna make his Leafs debut, hoping to add his physical presence to the team. Samsonov gets the start, with Murray starting Sunday's matchup. With playoffs on the way, the Leafs will look to gain momentum and tighten up their play as they hope for a long postseason.
Leafs Projected Lineup
Senators Projected Lineup
Forwards
Tkachuk – Stutzle – Giroux
Debrincat – Pinto – Batherson
Joseph – Greig – Gambrell
Brown – Kastelic – Watson
Defense
Sanderson – Zub
Brannstrom – Bernard-Docker
Kleven – Holden
Goalies
Sogaard
Talbot
Three Things to Look Out For
Holl
Justin Holl has received quite a bit of criticism over his tenure with the Leafs. Some of it's been warranted, while others haven't this year. He's still making some mistakes, but generally, he has been a positive factor on the ice. He may not be a flashy player, but he helped the team in tough moments, especially through injuries. With extra defensive depth now due to the trade deadline, questions arise about who will be in the game one lineup. It seems most likely that the team will run with 12 forwards and six defensemen, leaving three of the teams currently rostered defensemen as healthy scratches. Holl will be looking to play a solid game tonight, hoping to land playoff games with the Leafs.
Nylander
Nylander hasn't found puck luck lately, even with some solid play. He's been stuck at 81 points for multiple games now and will look to have a solid showing tonight and finally land that 82nd point making him officially a point-per-game player. Nylander has been having a career here on all accounts and will be looking to finish that year strong and carry the momentum into playoffs.
Schenn
With Schenn finding himself more consistently playing beside Rielly, it's looking like Rielly will have a similar partner to last year's playoffs. Last year saw Rielly playing with a defenceman who isn't afraid to throw a hit, and Schenn, nicknamed the human eraser, will be quite similar. The fear of bringing in a heavy-hitting defenceman is that, at times they may be unable to keep up with the play. Look for Schenn to have a solid game tonight as he gets comfortable with his partner in hopes of driving momentum positively.
Tonight's game starts at 7:00 PM EST on Sportsnet!
Thanks for reading! Feel free to follow me on Twitter @nathan_bondy.
WELCOME BACK TO LEAFS LATE NIGHT! Presented by Inside The RinkRoscoe / Fanalyst / Galaxy Biehn – We've Missed Some Things!- Dubas… Buddy- First Impression of Brad Treliving- Arizoner Doaner- Re-Sign or Resign?MERCH IS AVAILABLE!JOIN OUR DISCORD!Remember to follow us on Twitter @LeafsLateNight & IG @LeafsLateNightCheck out Mike, Josh, and Nathan's articles on the Leafs + many more! insidetherink.com