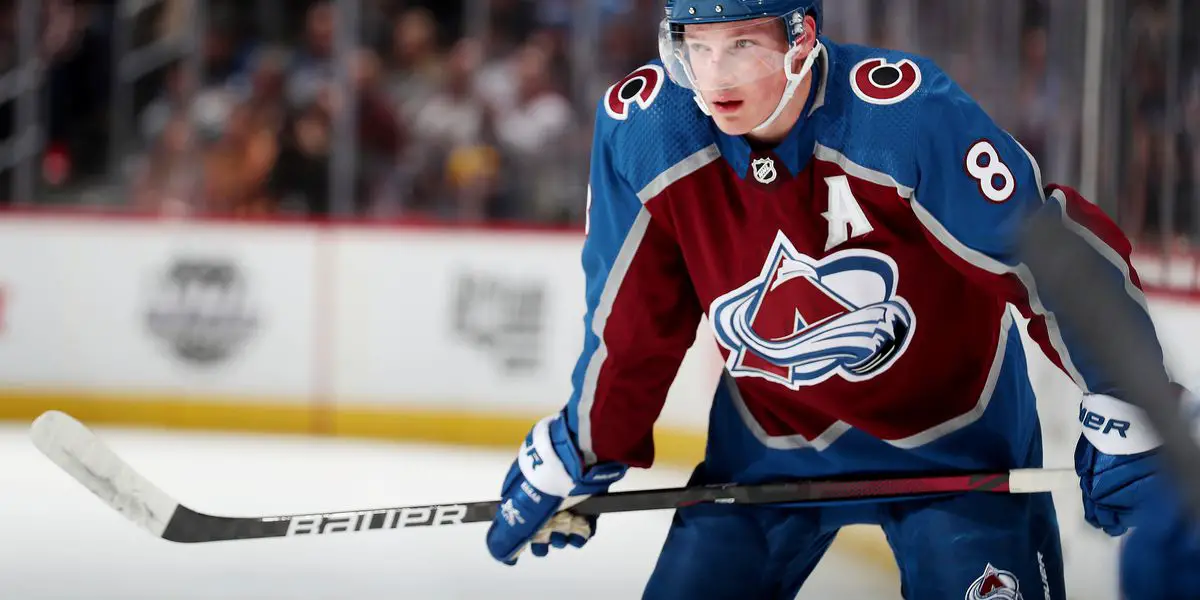 There's no doubt that Cale Makar is a general talent who, at age 23, is already one of if not the best defenseman in the NHL. In each game, Makar displays his talent on both the defensive side of the ice and especially the offensive side. What has made him stand out the most is he's doing it on the biggest stage in hockey at this years Stanley Cup Finals.
Makar has been a big part of the Avalanche, going up 2-0 in the series over the Tampa Lightning. In game two's rout of the Lightning, Makar joined a former Bruin player in rare history.
Thanks to his two goals scored in game two, one short-handed and one on the power-player, Makar became just the second defenseman in NHL history to achieve that feat in a Stanley Cup Final game.
Makar joined Boston Bruins' defenseman Glen Wesley who was the first-ever defenseman to accomplish the feat during game four of the 1988 Stanley Cup Final against the Edmonton Oilers.
Makar now has seven goals and 17 assists for 24 points in 16 playoff games this year as he continues to help the Avs inch closer and closer to hoisting the Stanley Cup for the first time since 2001. The Avs are in Tampa for Games three and four, where they hope to take a game so they can return home for game five and raise the cup at Ball Arena in front of the home crowd.
The boys are back after a long break but have plenty to talk about as the playoffs are in full swing. We go series by series, looking at how teams have fared so far and who will come out on top. Thanks for listening! Please rate and review our show on your favorite listening platform. Check out our partner's website at www.insidetherink.com for all your latest hockey news.