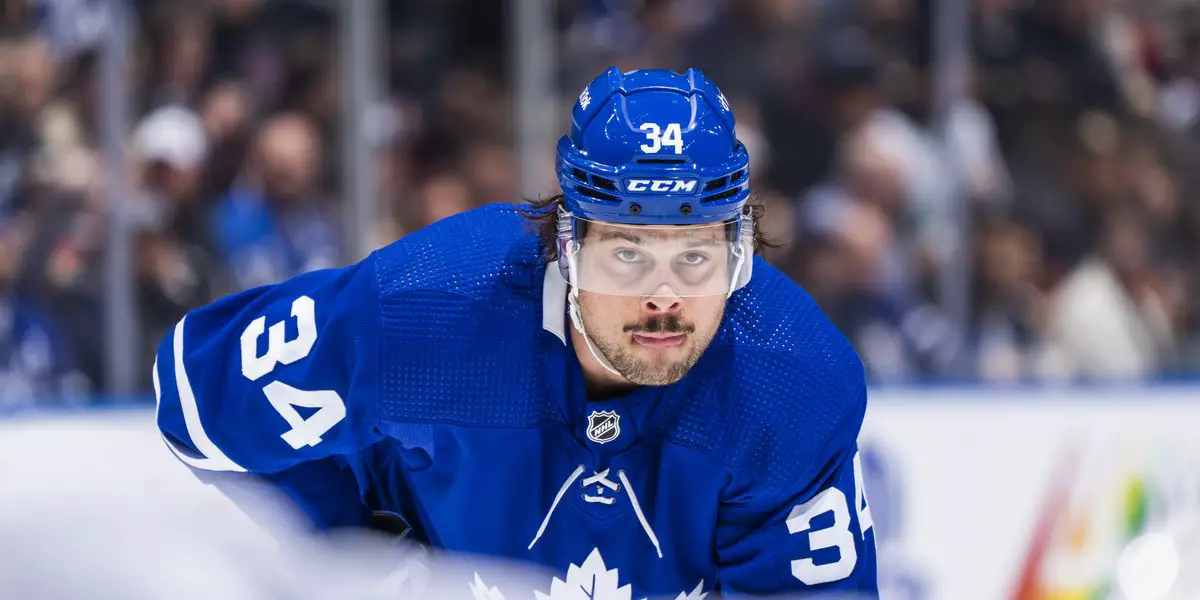 Auston Matthews has accomplished something that has only happened 20 times in NHL history. He has scored 60 goals in an NHL season. It has been a feat that hasn't been seen since 2011-12, when Steven Stamkos did it. It has been a rare accomplishment, but Matthews hit the 60-goal mark tonight against the Detroit Red Wings. 
Auston Matthews has now joined an elite class of superstar players, such as Steven Stamkos in 2011-12, Alex Ovechkin, who scored 65 in 2007-2008, Wayne Gretzky, Mario Lemieux, and more. Matthews, however, is in a class of his own when it comes to the Toronto Maple Leafs. Just six years into his career, he has scored 259 goals in just 407 NHL games, which is roughly a 63.6%. No other Maple Leafs player has ever tallied 60-goals in 1 season in the organization's 100+ history.  Auston Matthews is also the 1st American-born player to score 60 in a season (Brett Hull was born in Canada), another fantastic accomplishment for him so early into his career.
As a Maple Leaf fan, watching him score his 60th and watching him play all season was surreal. Matthews started the season coming off a wrist injury and was off to a slower start which left fans worried about him, but then he turned it on and hasn't truly cooled off since. It was an amazing experience to witness history tonight at home, at the Scotiabank Arena against the Detroit Red Wings.