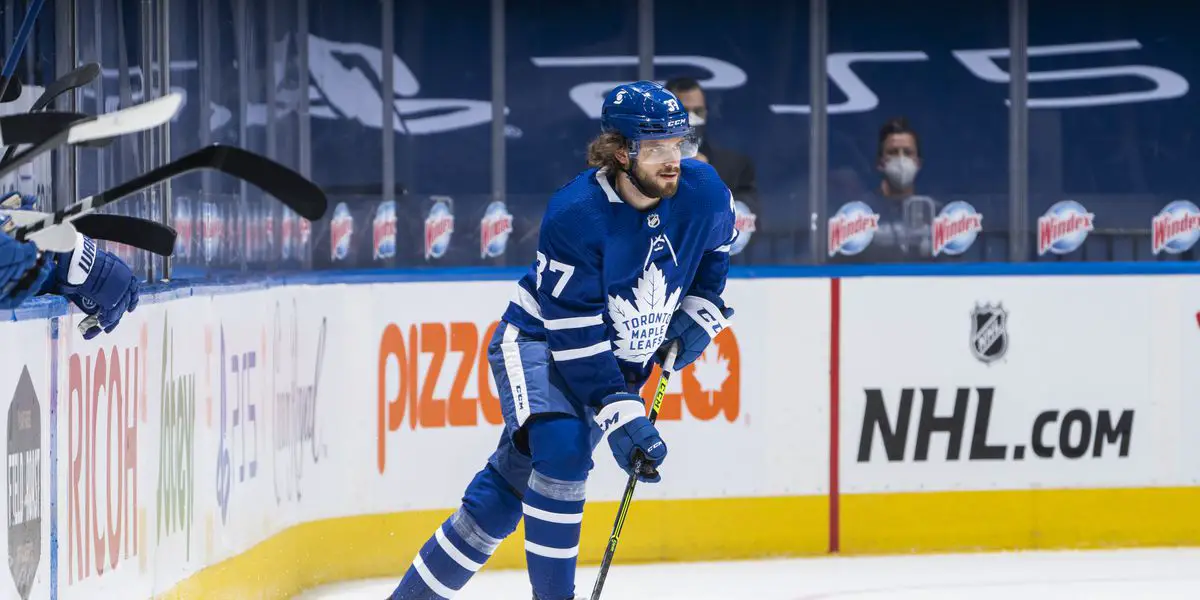 This afternoon the Toronto Maple Leafs announced the signing of defenceman Timothy Liljegren to a two-year contract extension worth $2,800,000 with an annual average value of $1,400,000 per season. 
This is a shock to no one in Leaf's nation due to his play during the back half of the season, where he found a home in a pairing with Mark Giordano. One important thing to note about the contract extension is that it is set to end with TJ Brodie's and Jakes Muzzin's contracts. This will allow the Maple Leafs to buy some time with Liljegren and Rasmus Sandin's development and allow the team to allocate money to other places until their contracts expire. There also have been some rumors about the Maple Leafs moving on from Muzzin, and with how Liljegren played last season and this signing at this price point, he may have just helped out the Maple Leafs to potentially make that happen.
It looks like the Maple Leafs are heading into the future to see Liljegren and Sandin both be a part of it as key pieces on the backend and re-signing Liljegren to a bridge deal shows that they want them to be a part of the team. It wouldn't surprise me if the Maple Leafs announce a Rasmus Sandin re-signing before the draft, so they can plan out their roster and the cap situation before things start heating up. 
https://share.transistor.fm/s/073677f2