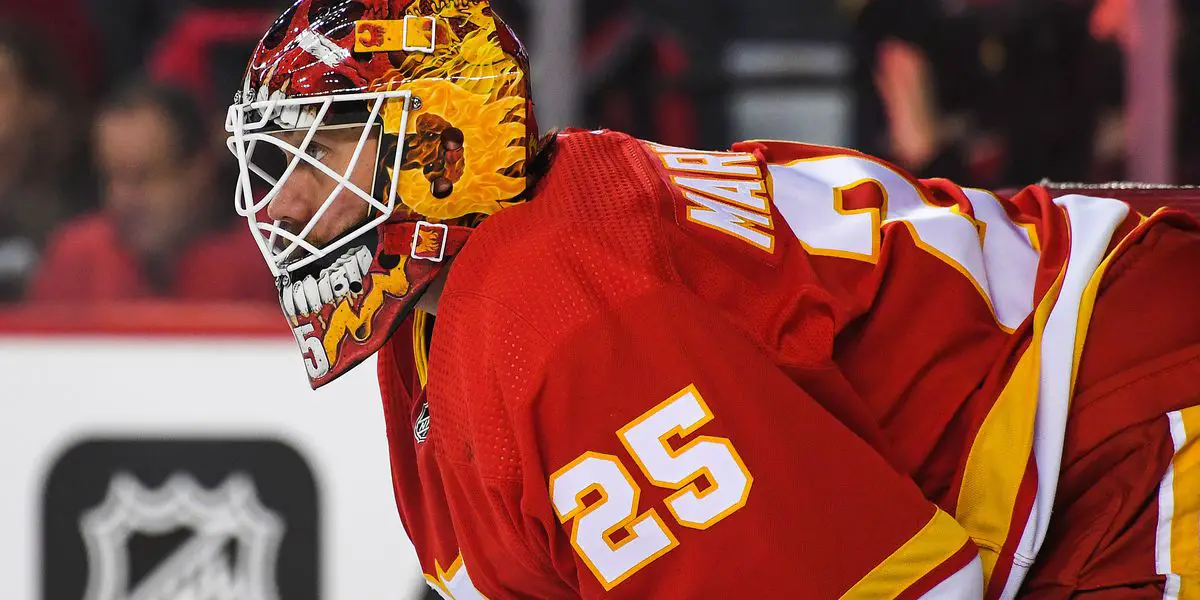 Jacob Markstrom is set to start against the Edmonton Oilers tonight at 8 p.m. Mountain Time at the Saddledome.
This will be Markstrom's first start against the Oilers since being eliminated in the postseason. The goaltender put up a .848 SV% in the postseason series.
Markstrom is currently 4-0-0 with a 2.50 GAA and a .907 SV%. There has been some concern about the goaltender's performance, but it comes down to the leaky defense.

The Flames skated away with a 4-3 win over the Edmonton Oilers earlier this month. The game will ultimately come down to outplaying their opponents.

Stuart Skinner, 1-1-0, .957 SV%- will be starting for the Oilers tonight.
STARTING LINES