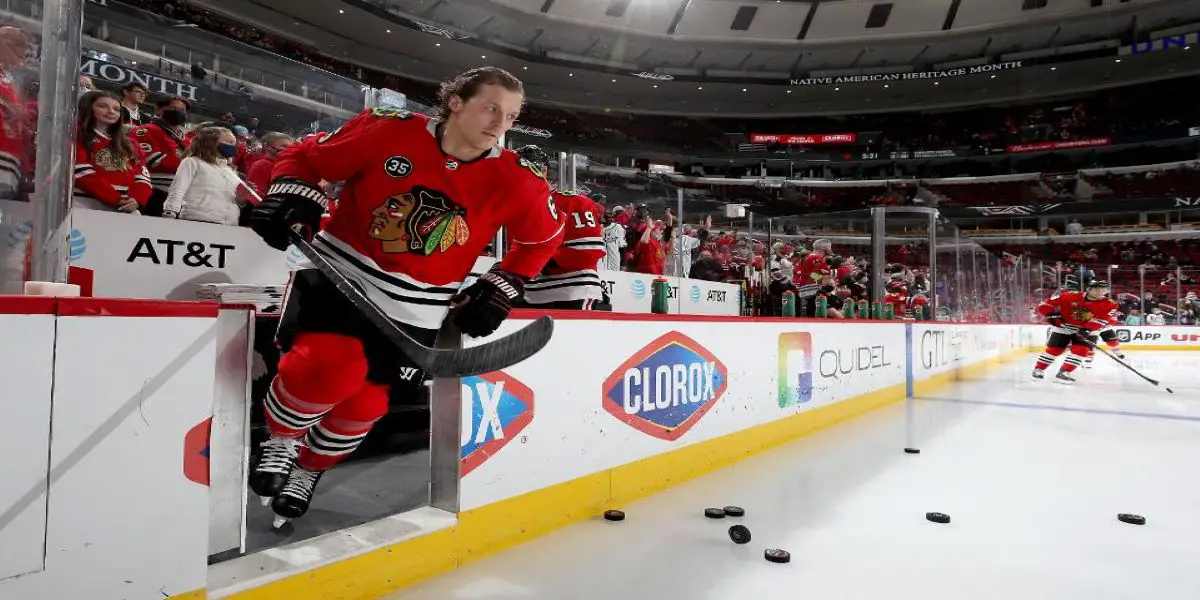 Connor Murphy has been placed in concussion protocol. His injury occurred on Thursday, December 2nd. Chicago was playing Washington; Ovechkin crushed Murphy along the boards causing Murphy's head to make contact with the glass. Murphy was clearly disoriented as he was leaving the ice.
Murphy was having an excellent year. He's a staple on the Chicago blue line and a prolific shot blocker. He was in the top 10 in the NHL at the time of his injury with 48 blocked shots. Murphy also has one goal and one assist on the year, playing an average of 21:44 over his 22 games played. Chicago will have a tough time filling Murphys minutes five on five and on the PK. 
As a result of the Murphy Injury, the Blackhawks have called up Ian Mitchell from the Rockford IceHogs. After an up and down rookie season in the NHL, Mitchell started the year in Rockford. 
The 22-year-old defenseman played 39 games in the NHL last season. Scoring 4 goals and seven assist for 14 points. At times last year, Mitchell was just overpowered by bigger, stronger, more developed players. He also showed a lot of rookie mistakes in the defensive zone as he was adjusting to the faster, stronger play. He flashed at times to show why the Blackhawk's previous management was high on him. Chicago made the right move by allowing Mitchell to develop in the AHL this season, but Mitchell will get his shot in the NHL because of the injuries to the back end. Mitchell is expected to make his season debut tonight versus the rangers as Jake McCabe will miss due to a family matter.