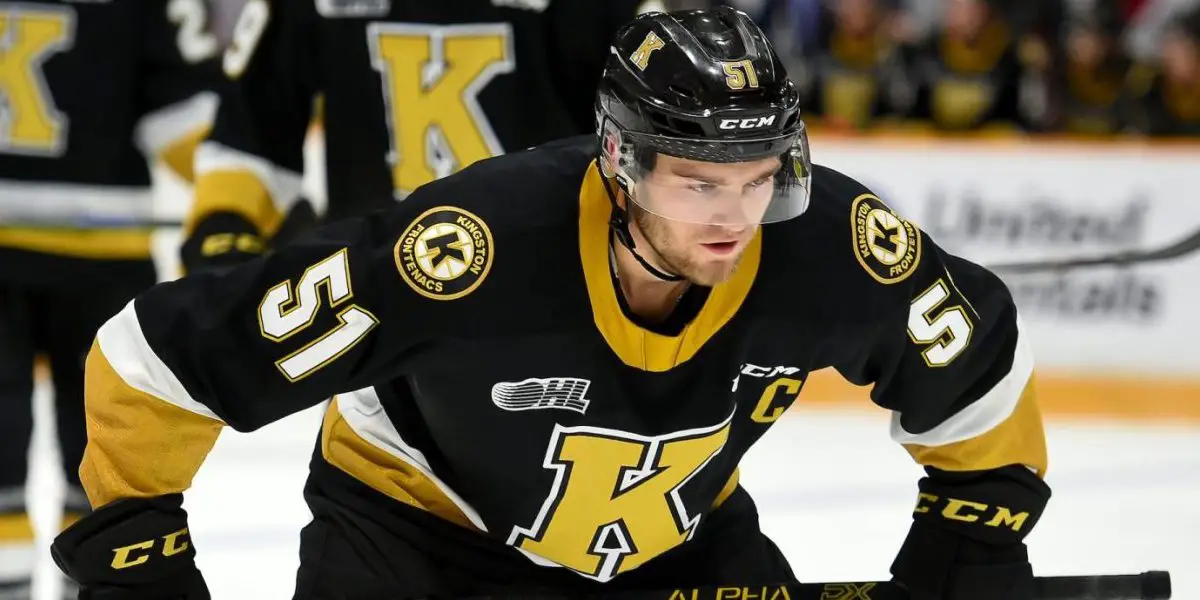 Going into the draft lottery, the Montreal Canadiens had the best odds to get the 1st pick, followed by the Arizona Coyotes at two and the Seattle Kraken at three; the rest of the odds are below.
The Montréal Canadiens have officially won the NHL Draft Lottery and now have the 1st pick in the 2022 NHL Entry Level Draft, which takes place on July 7th and 8th, 2022.
The Canadiens have won their 1st Draft Lottery and will have their 1st overall pick since 1980 when they draft Doug Wickenheiser. Their most notable 1st overall selection was from 1971 when they selected the late great Guy Lafleur, who is the all-time leader in points for the franchise.
With Montréal getting their ball to drop, they will have a good handful of prospects to pick from with their 1st pick. All year, it has been known that the Kingston Frontenacs star Shane Wright has been the consensus 1st overall pick, but the talent doesn't stop there in this year's draft. The top 10 players in the rankings have the potential to be great players in the NHL in future years and help their teams turn out their respective franchises.
Here are the top 16 prospects from the Elite Prospects Consolidated Rankings Top 32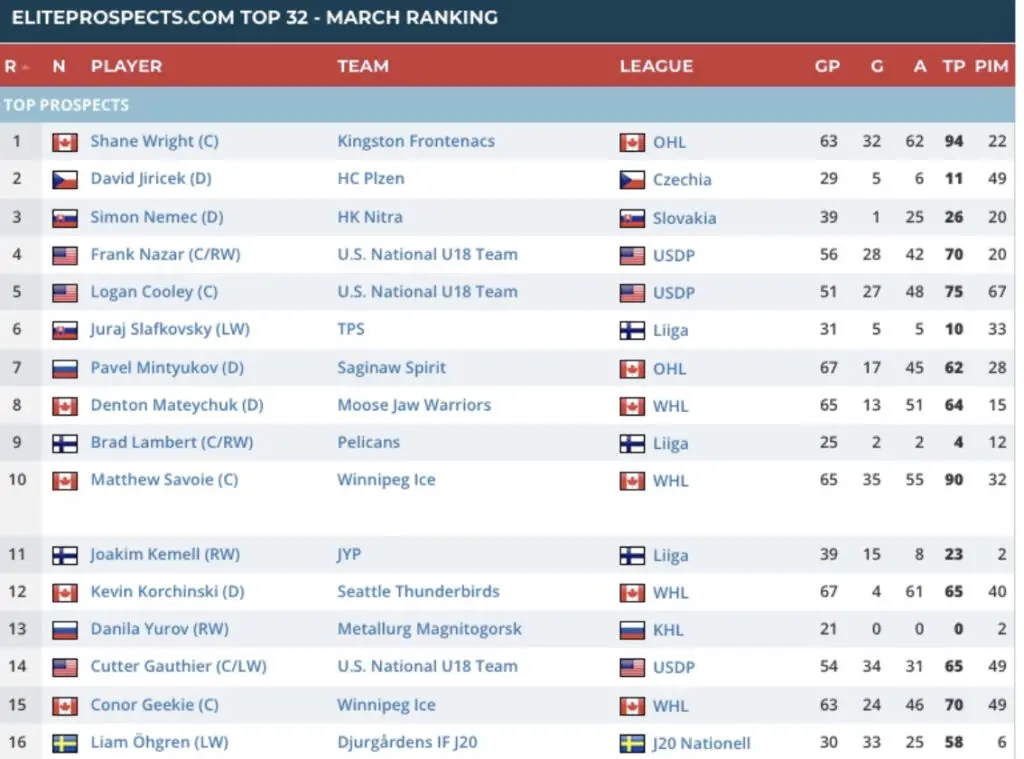 Congratulations to the Montréal Canadiens for winning the NHL Draft Lottery, and best of luck to the other 15 teams and prospects that are looking to hear their names called on Draft day.