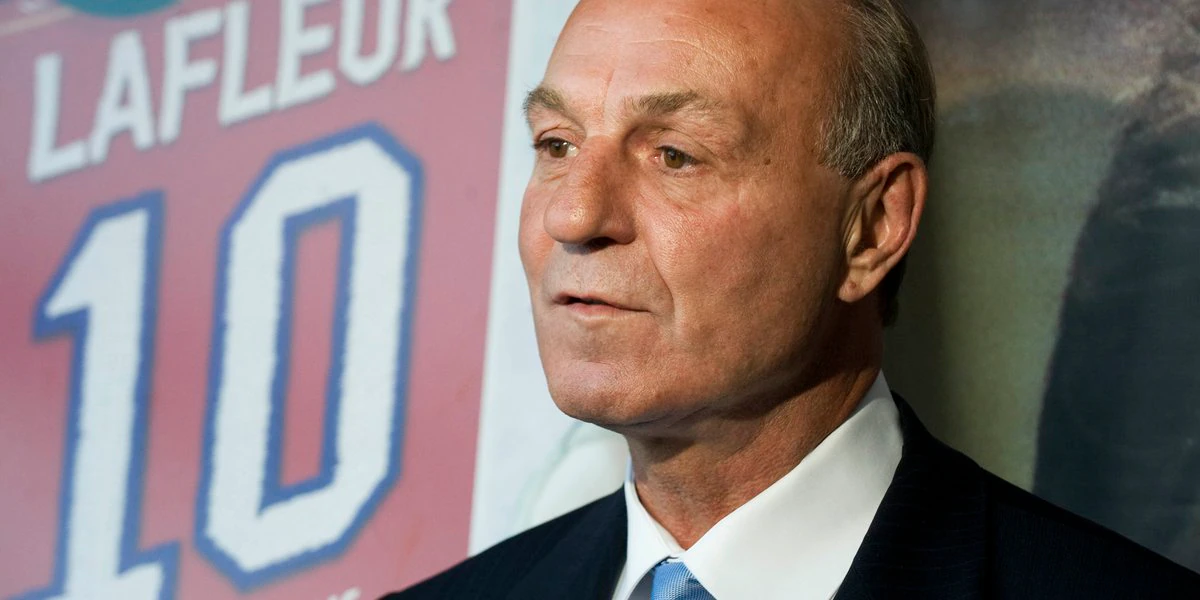 The Montreal Canadiens got some tragic news this morning when they found out Habs legend Guy Lafleur passed away at the age of 70. Lafleur was diagnosed with lung cancer, and three days ago, the Canadiens put out a press release stating he had been fighting it since September 2019.
After the passing of Mike Bossy last week, the NHL has once again lost a pioneer of the game as Lafleur will go down as one of the greatest hockey players of all time. His nickname was the Flower, he spent his NHL career for three different teams the Canadiens, New York Rangers, and the Quebec Nordiques.
He played 17 seasons and won five Stanley Cups, all with the Montreal Canadiens in 1973, 1976, 1977, 1978, and 1979 and was the first player to score 50 goals in six consecutive seasons. Lafleur and Marcel Dionne were the top two prospects in the 1971 amateur NHL draft.
The Canadiens general manager at the time, Sam Pollock, ended up making a trade with the owner of the California Golden Seals to acquire their first-round pick, and with the selection, they were able to draft Guy Lafleur.
Guy Lafleur played till the 1983-84 season when he decided to retire, but after being inducted into the Hockey Hall of Fame, the Flower returned to the NHL out of retirement and played from 1988-1991 with the Quebec Nordiques and the New York Rangers.
In 1991 he was selected in the expansion draft by the Minnesota North Stars but decided not to play and was set to start a job in the office of the Nordiques but due to an issue with his retirement paperwork wasn't able to take it.
He is the all-time leading scorer in Montreal Canadiens history with 1246 points ( 518 goals, 728 assists) in the 14 years he played with the Habs and led the league in points for three straight seasons from 1976-to 1978.
He tied a record when it came to goals scored one season with 60, and he is tied with Steve Shutt, which happened in the 1977-78 NHL season and has the franchise record for most points in a regular season with 136 in 1976-77.
Lafleur was the fastest player in NHL history to reach 1000 points doing it in only 720 games played, but it has been broken by the likes of Wayne Gretzky and Mario Lemieux. He represented Canada twice and won the Canada Cup in 1976.
He also won the Lou Marsh Trophy in 1977 as the Canadian athlete of the year and, on February 16, 1985, was the fifth Canadiens player to have his jersey retired to the rafters of the famous Montreal Forum. In 1996 he was inducted into the Canadians Sports Hall of Fame.
Lafleur was 70 years old and will always be remembered by Habs fans everywhere as one of the greatest of the game.