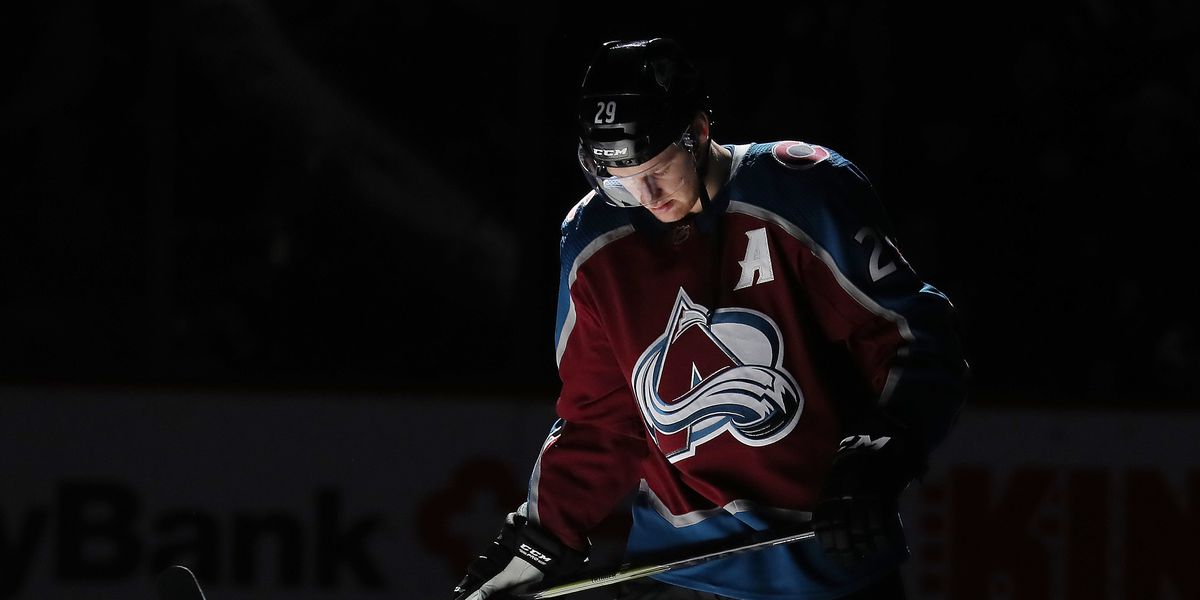 This afternoon, Avalanche head coach Jared Bednar reports that Mackinnon will miss three weeks due to a lower-body injury over the weekend. MacKinnon sustained a lower-body injury on Saturday against the Columbus Blue Jackets.
MacKinnon had missed some time earlier in the season due to covid-19 protocols. Now piling an injury on top of that, the missing time will impact the Avalanche season. Mackinnon has only one goal so far this season, while the Avalanche continue to struggle for consistency. Currently holding a 4-5-1 record for 6th in their division, it will be interesting to see if general manager Joe Sakic can pull some strings to get his team some help and back up to their potential this season.
Worth noting for a fantasy hockey owner and team salary cap logistics; the Avalanche do not play ten games within the next three weeks and may not even place MacKinnon on IR. As Bednar mentioned in his availability, three weeks is an estimate at the moment.