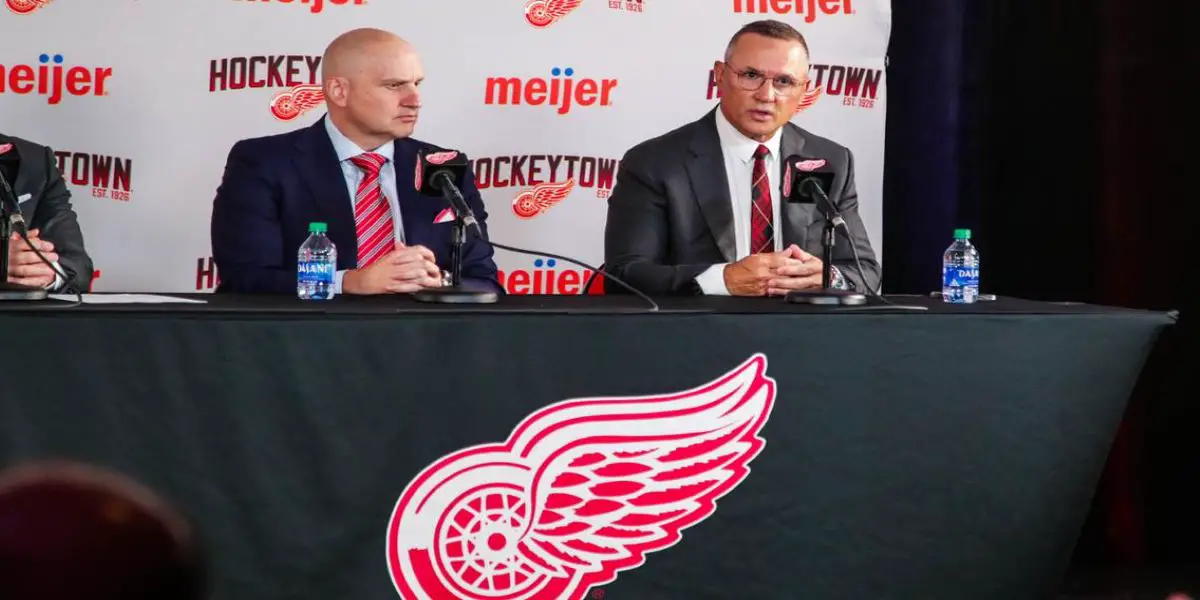 On Tuesday, NHL Commissioner Gary Bettman indicated that the NHL salary cap will rise $1 million to $83.5 million. He also stated that if the players pay off the remaining $70 million escrow debt to the owners during this season, the cap could increase to as high as $86 million for the start of the 2023-2024 season.
Many of the teams are tight against the cap, and a $1 million increase will likely mean that the players who hit free agency next summer will NOT be compensated nearly as high as they had hoped. According to capfriendly.com, only ten current teams have over $1 million remaining against the cap for this season. Therefore, a $1 million increase will handcuff their abilities to sign impending UFAs.
How Does This Apply to Detroit?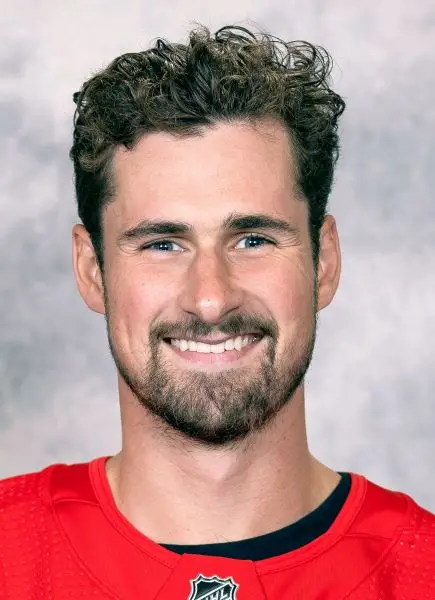 Currently, the Detroit Red Wings have the sixth-lowest payroll at just over $79 million for this season. The Red Wings are almost $5 million below the cap. With 15 potential UFA's currently under contract and three players capable of becoming RFA's, the slight increase in the cap will likely benefit the Red Wings a great deal. Here's how…
The Red Wings have used up 47 of a possible 50 NHL contracts. With 18 players set to become free agents, that number drops to 29. Next season, the Red Wings have a projected cap hit of just over $44.7 million. As of this writing, and with the cap rising to a minimum of $83.5 million, the Red Wings have a projected cap space of almost $39 million.
The Red Wings will likely need most of the projected cap space to fill out their roster. With approximately 11 openings on the roster, general manager Steve Yzerman will have to be careful when assembling the Red Wings roster for next year.
With Dylan Larkin, Pius Suter, Tyler Bertuzzi, Oskar Sundqvist, and Adam Erne set to become UFA's at forward, just signing these players to their current contract values will eat up almost $19 million. If each of these players re-signs at a modest increase, they might use up an additional $6-8 million. Yzerman will then have $12-14 million remaining to sign a goaltender to replace impending UFA Alex Nedeljkovic and sign at least six defensemen to contracts to replace the UFA's on the back end.
Yzerman the Master of the Cap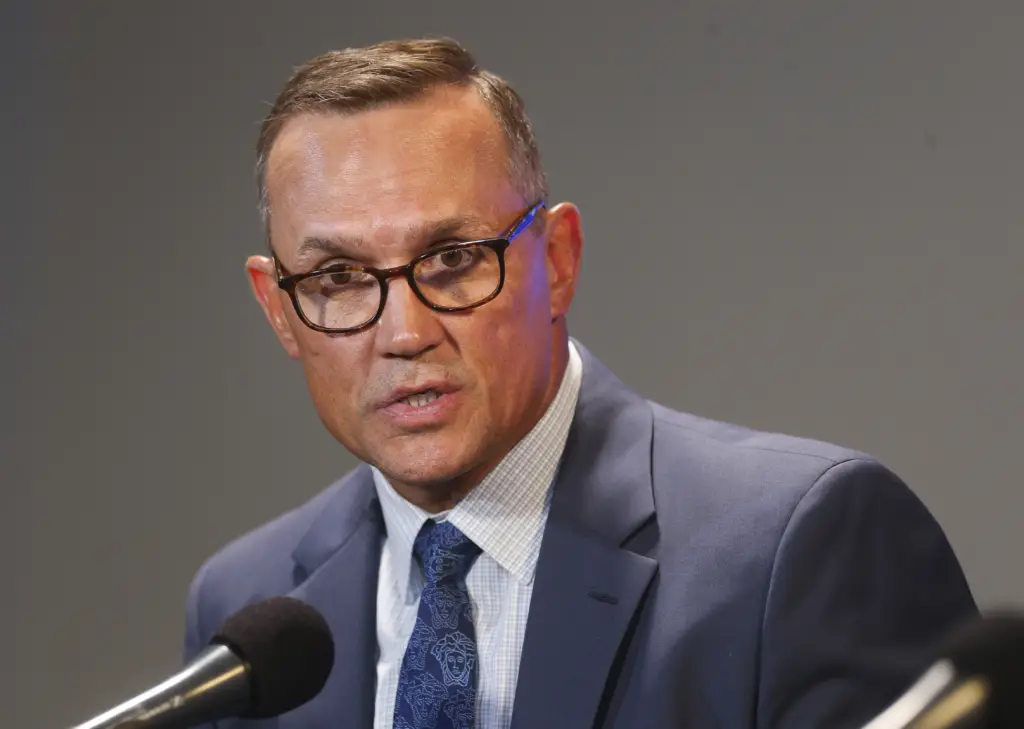 Steve Yzerman has been known throughout the NHL as a master of staying under the cap while at the same time producing competitive teams. This is why he has refused to budge on Larkin's contract demands. Larkin is currently in purgatory when it comes to his future in Detroit. He wants to remain with the Red Wings, and now that he knows that most teams will not be able to afford to add his contract with the limited increase in the league-wide cap, he will likely sign a deal in the $8-9 million level. His new agent probably thought he could get $10 million on the open market, but that door closed with Tuesday's announcement.
Final Thoughts
The Detroit Red Wings may benefit more than most other teams when it comes to a $1 million increase to the 2023-2024 salary cap. The Red Wings will likely get a hometown discount on their best forward and should be able to fill out a competitive roster filled with either their own free agents or UFAs from other teams. There is no doubt that Tuesday's announcement will have far-reaching implications on the March trade deadline and the free agency period in July. Only time will tell what type of team Yzerman will produce when he has to complete the task for next season.
With five picks in the top-50 of the 2023 NHL Draft, the Red Wings are in prime position to make a trade for a top-six forward. We breakdown fits of players that are potentially on the trade market and what a potential package could look like. We also start with how Red Wings at the World Championships are performing, focusing on Dominik Kubalik, Carter Mazur, and Lucas Raymond.