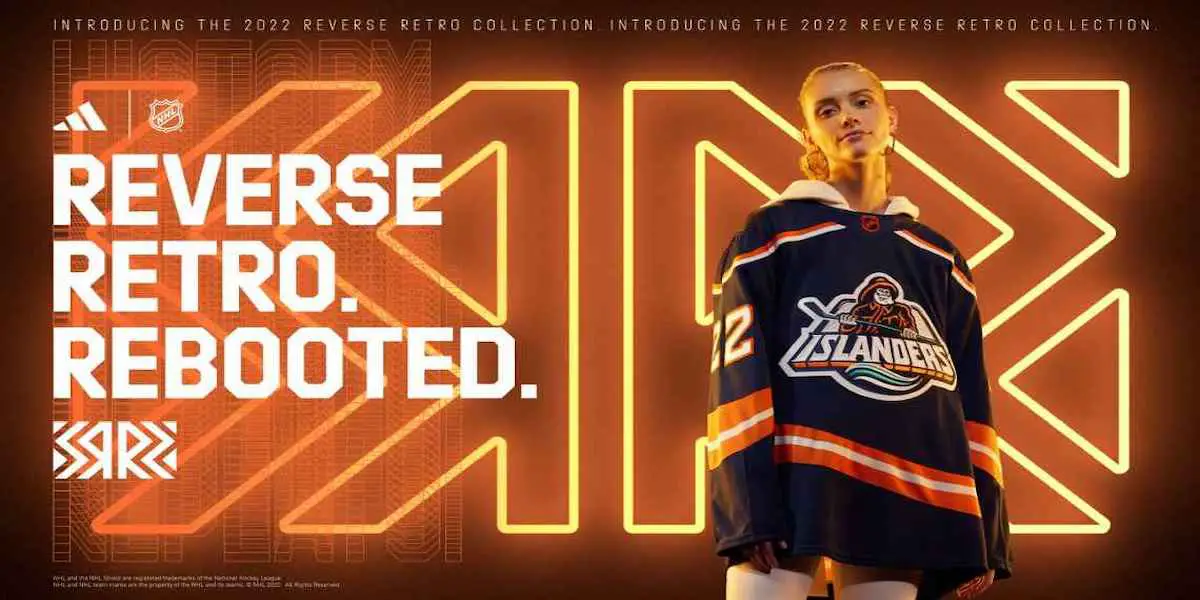 The 2022 Reverse Retro 2.0 Jerseys were unveiled Thursday, and the long-awaited return of the controversial Fisherman jersey is here. 
It's not an exact carbon copy, though. This new edition has a mostly navy and orange base (similar to their 2020 Reverse Retro) and minimal teal. 
They also changed up the wave on the bottom of the jersey, which is now a diagonal stripe. There is also the noticeable absence of the lighthouse shoulder patch. 
This jersey design is a difficult one for people to discuss. If you grew up in the Fisherman era from 1995-97, you most likely associate the jersey with the horrible mismanagement, ownership, and crumbling arena of that time.
Most younger fans just saw the jersey design as a design without the baggage of that era, leading to a revival of the Fisherman-themed merchandise and logo. There has been plenty of merchandise and even replicas of Fisherman-era jerseys sold in the team show of a few years at this point.
This is the second time the Fisherman has made a reappearance; back in 2015, there was a warm-up jersey with the logo but none of the other jersey traits, but this will be the first time it has seen game action since the late 1990s.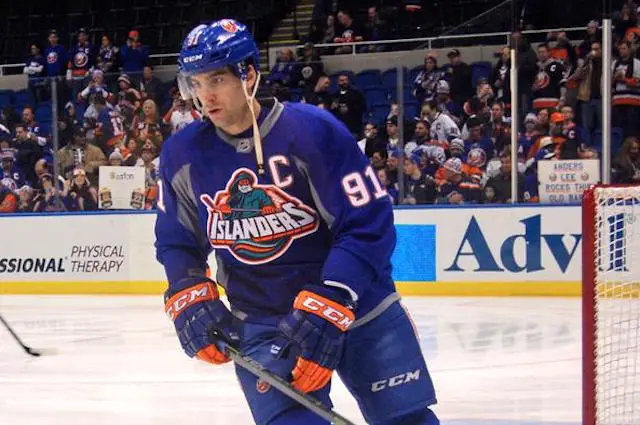 In 2020 when the NHL and Adidas released the first set of Reverse Retros, there was a belief (or more likely hope) that the team would bring back the Fisherman but ultimately, those hopes were dashed with a pretty tame jersey design.
Teams are expected to wear their versions around six times this season, but nothing official has been released so far. You can purchase the jerseys on November 15th.
The boys are back after a long break but have plenty to talk about as the playoffs are in full swing. We go series by series, looking at how teams have fared so far and who will come out on top. Thanks for listening! Please rate and review our show on your favorite listening platform. Check out our partner's website at www.insidetherink.com for all your latest hockey news.