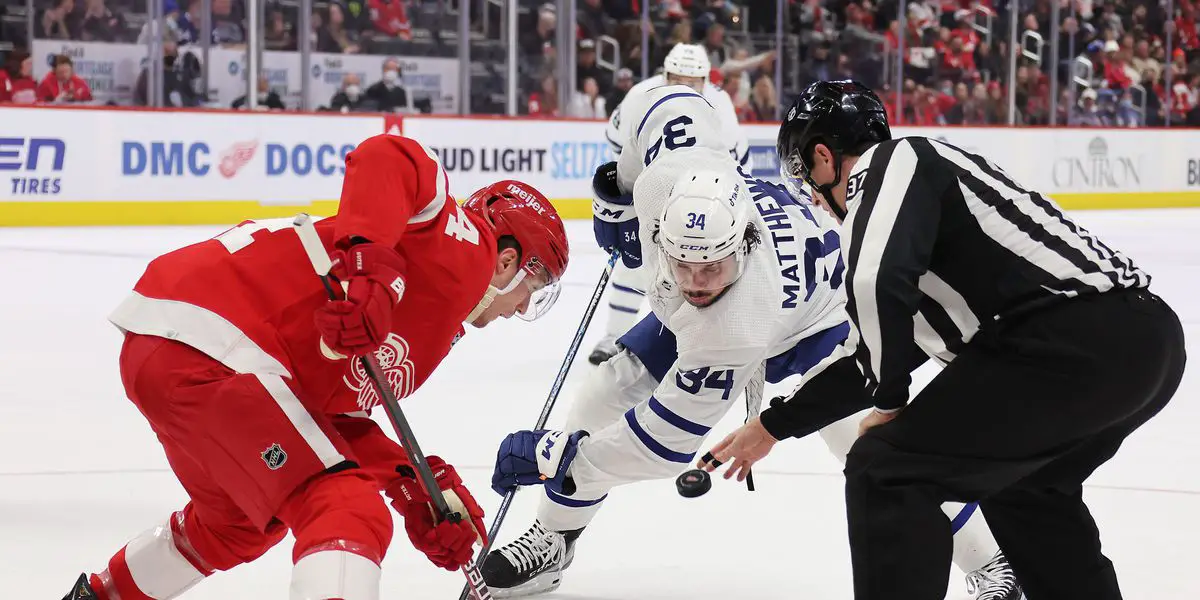 The NHL made a major announcement this morning concerning next season's schedule. Four teams will play two regular season games each, in Stockholm, Sweden, as part of the 2023 NHL Global Series. The games will feature matchups involving the Detroit Red Wings, Minnesota Wild, Ottawa Senators, and Toronto Maple Leafs, all taking place between November 16th and November 19th.
Here's the announcement straight from the NHL.
The full game schedule is as follows:
November 16, 2023- Detroit Red Wings vs. Ottawa Senators 8 pm*
November 17, 2023- Toronto Maple Leafs vs. Detroit Red Wings 8 pm*
November 18, 2023- Minnesota Wild vs. Ottawa Senators 5 pm*
November 19, 2023- Toronto Maple Leafs vs. Minnesota Wild 2 pm*
*All times local to Stockholm, Sweden
All games will be played at Avicii Arena.
To date, Sweden has hosted 13 regular-season NHL games. Four more will now be added to that number in November. 2023-24 will mark the tenth season the NHL has played regular-season games in Europe. The NHL Global Series continues to help grow the game worldwide and showcase NHL talent to fans outside of North America.
I have always been a fan of the NHL Global Series. I think it's a great way to showcase the league outside of North America, which helps grow the game. It also gives the substantial number of European players in the NHL a chance to play either in their home country or, at the very least, much closer to home.
There's just one thing I would change about next season's event. Replace the Wild with another Atlantic Division team. Three of the four announced teams are from the Atlantic Division. Then there's the Wild, who feel a bit out of place among the Maple Leafs, Red Wings, and Senators. I would have liked to see the fourth team also be from the Atlantic Division. Then, this event would be like a mini, interdivisional tournament within the season. I think that would have been really cool.
Nonetheless, the NHL is returning to Europe in 2023-24. There will be four games over the course of four days, and four different teams will be showcased. I am glad the NHL is continuing the Global Series, and this event should be a huge success in a hockey-loving country like Sweden.
The boys are back after a long break but have plenty to talk about as the playoffs are in full swing. We go series by series, looking at how teams have fared so far and who will come out on top. Thanks for listening! Please rate and review our show on your favorite listening platform. Check out our partner's website at www.insidetherink.com for all your latest hockey news.