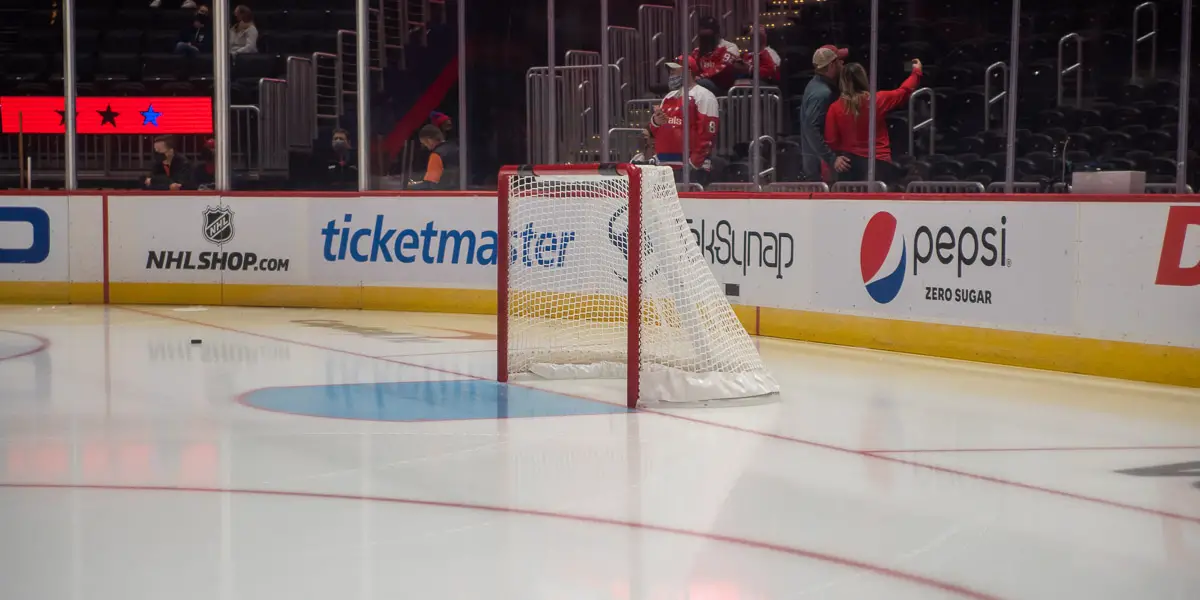 Since the NHL & NHLPA announced there would be no NHL participation in the 2022 Beijing Olympics, the idea of adding games into the Olympic break was key to ending the NHL season on time. That time has now come, and the month of February will be filled with NHL games. Now the sights are set on continuing to play meaningful NHL games while avoiding more Covid impact, or is that already too late?
Schedule Changes
The NHL will now use the 16-day Olympic break on February 7-22 to play all the postponed games from November 18, 2021-Jan 18, 2022. In total, there will be 98 new games placed into that 16-day window. With the addition to the schedule, the NHL is on track to finish their season by April 29 as long as no other hiccups occur.

"We are profoundly grateful to our fans for their support and understanding during a challenging time and to our Clubs, the NHL Players' Association, and the Players for their cooperation in a rescheduling of unprecedented logistical complexity," said NHL Deputy Commissioner Bill Daly said in his press release.
Remaining Dates of Interest:
NHL All-Star Weekend – February 4-5, 2022
NHL Stadium Series – February 26, 2022
NHL Heritage Classic – March 13, 2022
NHL Trade Deadline – March 21, 2022
NHL Draft – July 7-8, 2022

Schedule Impacts
Some NHL teams are not fond of a packed-in schedule to complete the season. Teams are going to be playing games on a near every other day basis to close the season. Things could get out of hand for a slumping team in a hurry, and injury/covid issues will be very impactful on lineups, especially when the Taxi squad is supposed to be removed after the All-Star break. Fatigue will set in across the league, and teams may be limping into the playoffs. Is that really good for the league?

Canadian teams are still at risk of having to play games without fans in the building. Ottawa and Toronto will be playing without already. The estimated loss of revenue for a Leafs game is roughly $3 million and 900k in Ottawa. This should be a red flag for NHL fans hoping to see the salary cap rise by the $1 million previously commented on by the league office. Any more hiccups in the regular season schedule could force the NHL to extend past their April 29 end-of-season deadline.
Covid and cap implications are going to affect the looming trade deadline as teams are still unsure of what to be expecting as far as a taxi squad, what cap there will be in the upcoming season, and of course, could there be another shutdown. The NHL has recently changed course on their player testing requirements which should alleviate some of the players being placed in protocols.
One thing is for sure, the NHL regular season will be fascinating to watch as the teams battle each other and a hectic schedule to make the '21-'22 playoffs. We can only hope for the best!