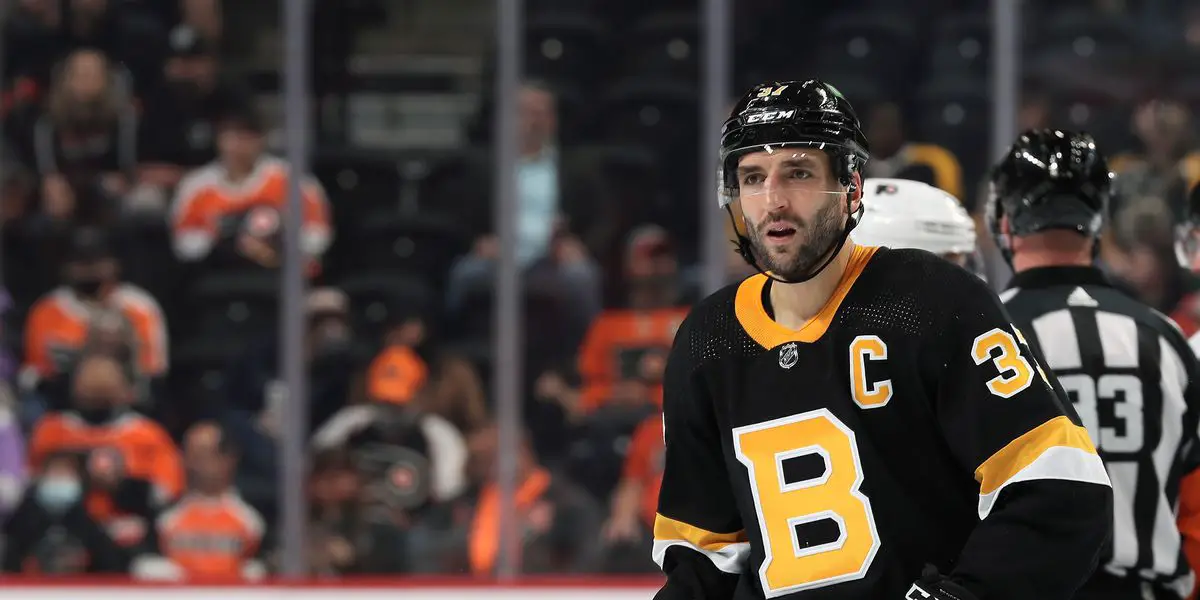 A recent report that Boston Bruins captain Patrice Bergeron might have been a bit premature. General Manager Don Sweeney spoke to the media in Montreal Wednesday as he prepares for the NHL Draft. Sweeney seemed optimistic about Bergeron but said that the five-time Selke Award Winner was "considering" returning. This is somewhat contradictory to the report from Joe McDonald of the Worcester Telegram & Gazette that Bergeron was leaning toward a one-year deal with the club.
The Bruins are in a transition period after hiring Jim Montgomery as their new head coach. Charlie McAvoy and Brad Marchand are both coming off surgeries that will delay their starts to the season, as well as defenseman Matt Grzelcyk and Mike Reilly. Rumors persist that David Krejci could return to the team after a year in his native Czechia. There are many moving parts for Sweeney to navigate, but a Bergeron return would change the team's landscape.
Bergeron is turning 37 years old on July 24th and would potentially be entering his 19th NHL season. His supposed return was uplifting for the fan base but is not yet etched in stone. But the Quebec native is showing minimal signs of slowing down with 65 points last season and one of the best defensive seasons statistically of any forward in NHL history. Having Bergeron would be a massive help for a team that lacks center depth without him.
With free agency beginning on July 13th, it would be helpful for the Bruins to know what their roster will look like sooner than later, and Bergeron remains the most significant question mark.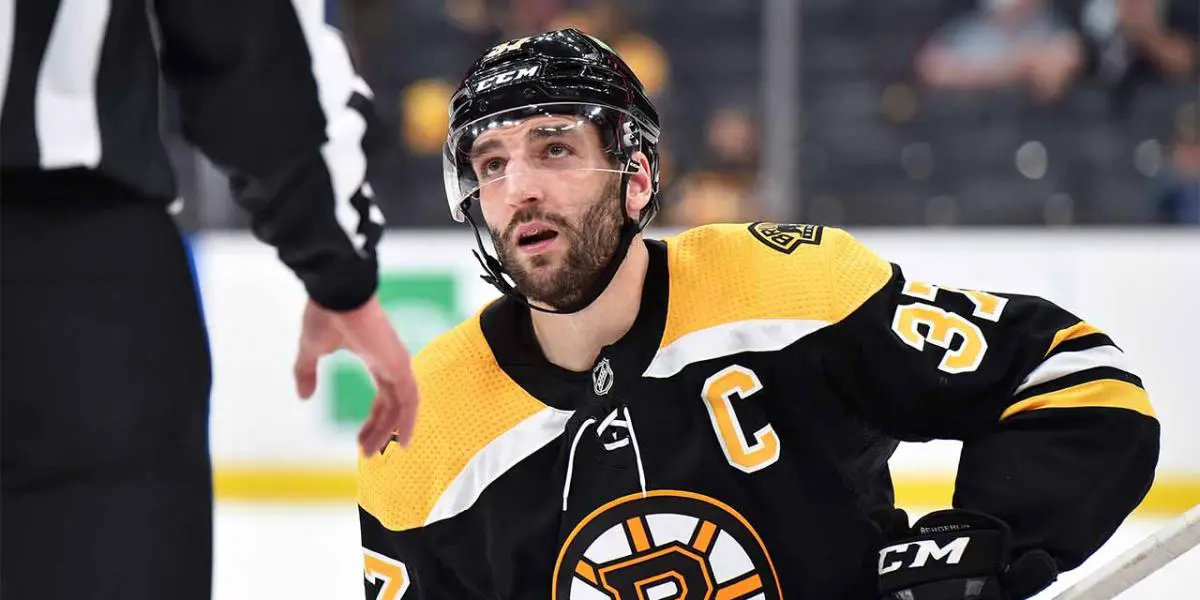 The Bruins make history! Patrice Bergeron gets 1,000 points! NHL officials love to disallow goals. Is Patrick Kane a fit and our favorite Thanksgiving sides. Plus Beauties and Benders and more!