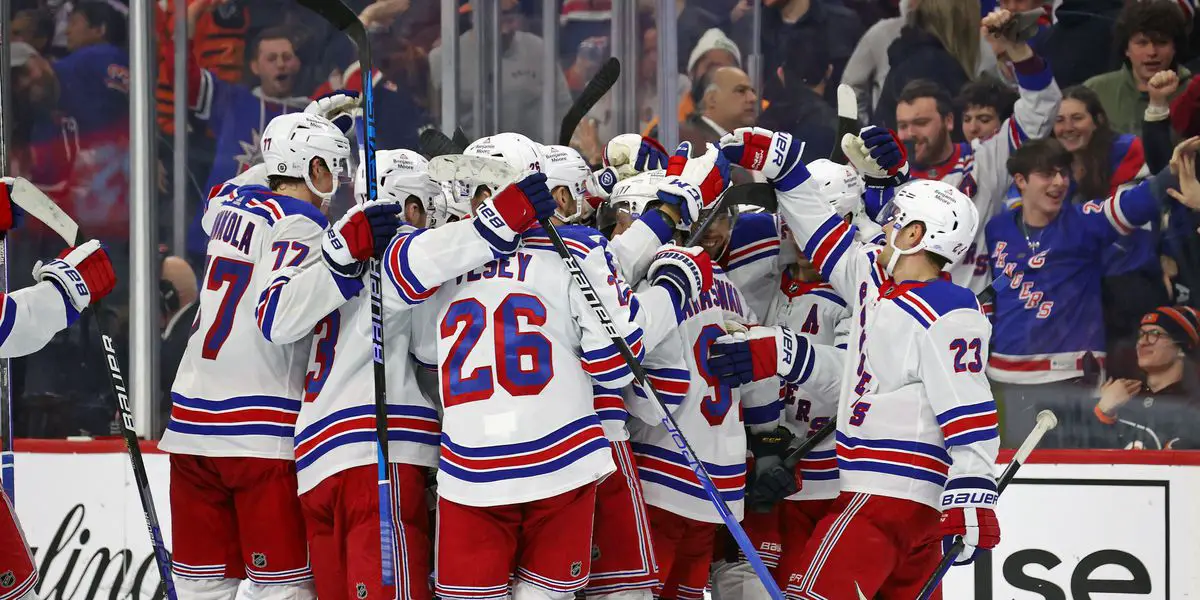 The New York Rangers have locked themselves into the Stanley Cup Playoffs. Having done so in back-to-back seasons, they are in a great spot to try and do what they did last season by making the Eastern Conference Finals. But before they do that, one more game will still be played in the regular season.
Should they try and win this last meaningless game? Or should they rest up and roll over for their opposition to gain a needless victory?
No Quit In New York
Stick to the mantra. Don't quit. Even with nothing left to play for right now, the Rangers should not let themselves fall into any kind of rut before the start of the most important games of the season.
Of course, it is a risk to try and play your stars in meaningless games, but it is also important not to let them get rusty. After this final game against Toronto, there will be a few days before the Stanley Cup Playoffs begin on April 17th. That is a long layoff between games, and that could be a hindrance for the Rangers going forward.
Plus, it gives the Rangers a final game to iron out all creases in the lineup. See what works and what doesn't. This is the last chance to figure it all out before the real season begins.
Gain Momentum For Playoffs
If the Rangers were to sit a good amount of their starters and really pack it in for this final game against Toronto, it would surely surmount a loss. Why would you want that to be your last game of a truly great regular season?
There is a chance to generate a little bit of momentum going into the playoffs. The first-round opponent of the Rangers has yet to be completely determined. The possibilities are the Carolina Hurricanes and New Jersey Devils.
With all that uncertainty ahead, it is crucial for the Rangers to keep themselves in tip-top shape. Looking ahead to both of those matchups, the Rangers were 1-2-1 against the Devils and 3-1 against the Hurricanes.
In this week's episode we discuss the new rumors regarding the Rangers coaching situation. Then go on to the fun stuff discussing the impact Tkachuck's play will make on the game, Rangers players and more. Thanks for listening! Please rate and review our show on your favorite listening platform. Check out our partner's website at www.insidetherink.com for all your latest hockey news.