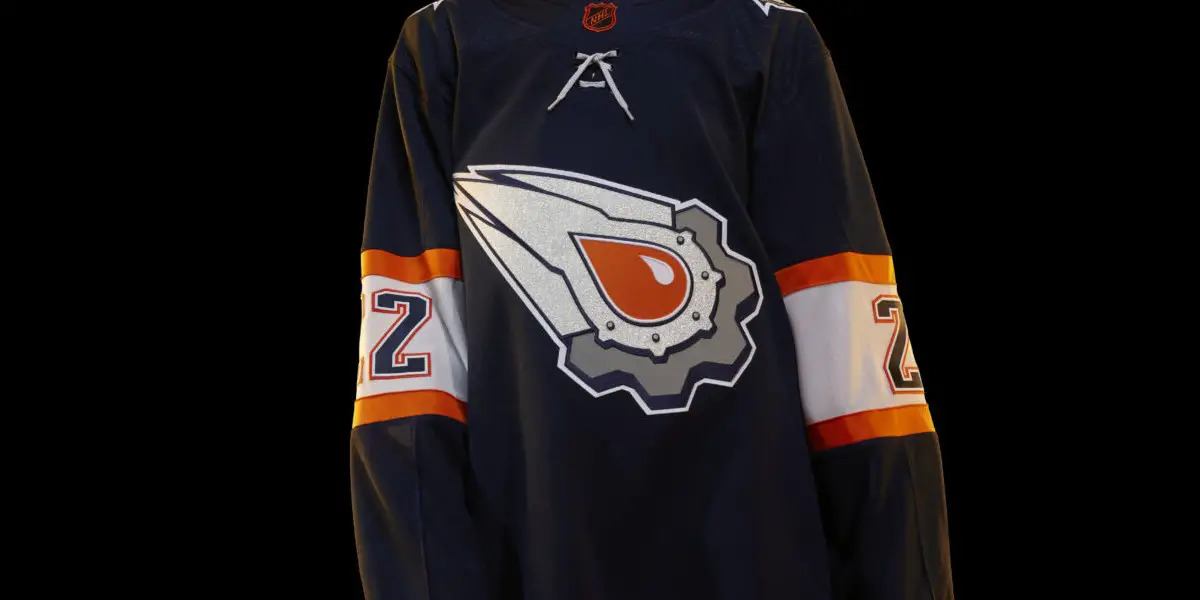 Happy Thanksgiving to our fellow hockey fans on the other side of the border. Enjoy watching a football game on a Thursday while most of us here in Canada will be bored and wish we could invest in a hockey game. Here are three things that Oilers fans should be thankful for and three Black Friday wishes we have.
We Are Thankful For
Calgary's Record: Seeing our provincial rivals with nearly identical records might make you feel slightly better about Edmonton's recent struggles. Maybe not? This is a funnier Battle of Alberta to have.
The 2022 World Cup Of Soccer: This one is for every Canadian. Canada's first appearance at the FIFA World Cup since 1986. This gives Oilers Twitter a break from displaying hyperbole on a minute-by-minute basis about their hockey team, as they can now do that with a soccer team.
Stuart Skinner: The rookie goaltender has been stellar and has taken over the #1 job, at least for the time being. I'd say Monday night's loss against New Jersey was the worst game he's played, but at least one goalie loss was bound to happen for him at some point. He's still the guy to go to right now; our stew still tastes good.
Black Friday Wishes
Secondary Scoring: The Oilers have four forwards contributing to almost all of their goals, five forwards if we had Kane in the lineup. Some forwards on the team are really good at the little things, like forechecking and backchecking. But goals from them would help come a long way. The team needs goals from players not wearing 97, 29, 93, or 18.
Jack Campbell: We're thankful for Stuart Skinner because our Soup hasn't acquired its best taste yet. We need a lot of extra ingredients to fix an .873 SV%. He even got hit with a puck sitting on the bench during Monday night's game. He can't catch a break even when he's not playing. Here's hoping he bounces back soon so we can make healthier choices between Soup and Stew in net.
Stronger Defensive Play: Dave Manson is still Jay Woodcroft's assistant behind the bench. Until a game earlier where the camera showed him talking to one of the Oilers players, I nearly thought he wasn't with the team anymore. He's part of the reason the defense improved after he and Woodcroft took over last February. We're not seeing the same structure as we did at that time, and while it's still fairly early, that will have to be remedied soon.
The boys are back after a long break but have plenty to talk about as the playoffs are in full swing. We go series by series, looking at how teams have fared so far and who will come out on top. Thanks for listening! Please rate and review our show on your favorite listening platform. Check out our partner's website at www.insidetherink.com for all your latest hockey news.