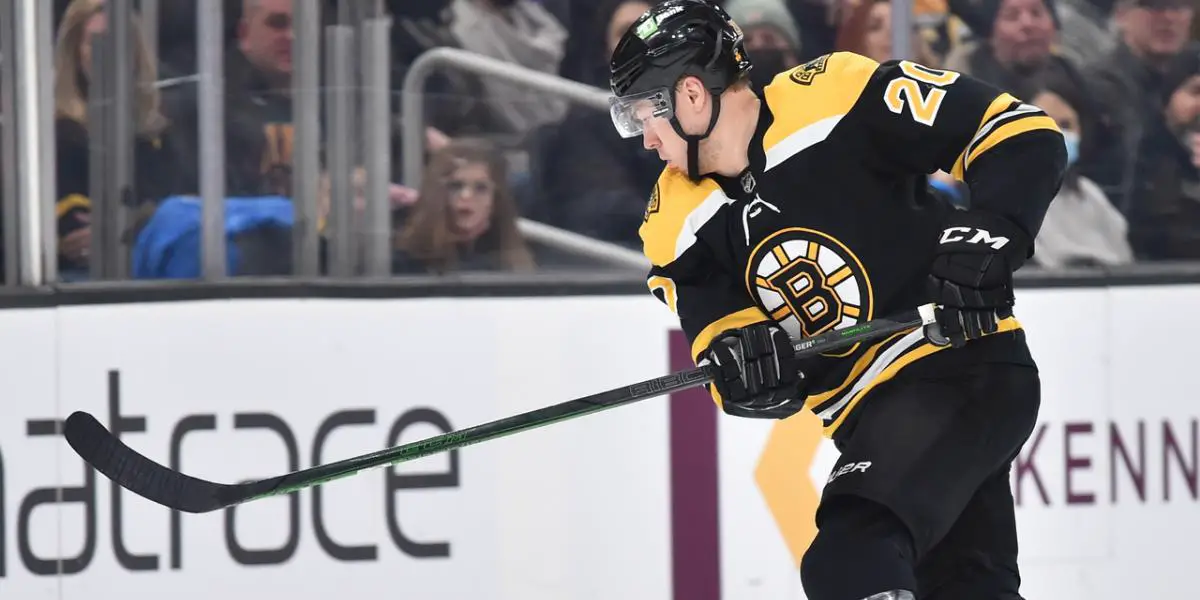 When it was announced that Curtis Lazar was included in the Taylor Hall trade with the Buffalo Sabres last season, it wasn't much to write home about. Most people brushed him off as a part of the trade, calling it a Bjork swap. In his first entire season with the Bruins, Lazar put up eight goals and eight assists for 16 points. This season was his best since his second year in the NHL with the Ottawa Senators, when he tallied 20 points.
Lazar has visibly stepped up his play early on this postseason. Lazar has been a physical presence on the ice and a key contributor to the penalty kill for Boston. He is currently playing roughly 18 shifts per game for 10-15 minutes of ice time.
Curtis Lazar is currently on an expiring contract with an AAV of 800K, and he will likely see a significant raise on his next contract. While proving he can be a contributor on the PK and put up mediocre points while stepping up the physical play in the postseason. I could easily see Lazar signing a deal similar to Tomas Nosek, $1.75m AAV.
With an important off-season approaching where Patrice Bergeron is an unrestricted free agent, will the Bruins want to invest that kind of money on Lazar in an already full bottom-six grouping? I am leaning toward no to that. However, if the Bruins obliged Jake DeBrusk and his trade request in the off-season, if they only receive draft compensation in return, the door could open for Lazar to be re-signed.
Episode 51: Interview w/Jack Ahcan Episode 51 is back in action talking about the New York Paingers ITR bet, Can Buffalo Sabres make the playoffs? Is Vancouver in the wrong on the Boudreau treatment? Is Tocchet the right guy? Is Daryl Sutter the last Dinosaur in the NHL?YouTube: https://www.youtube.com/@insidetherinkTwitter: https://twitter.com/CueTheDuckBoatzFacebook: https://www.facebook.com/Cuetheduckboats/Thanks for listening! Please rate and review our show on your favorite listening platform. Check out our partner's website at www.insidetherink.com for all your latest hockey news. Also, catch all of the games in this year's NHL season by signing up for ESPN+ at Insidetherink.com/ESPN