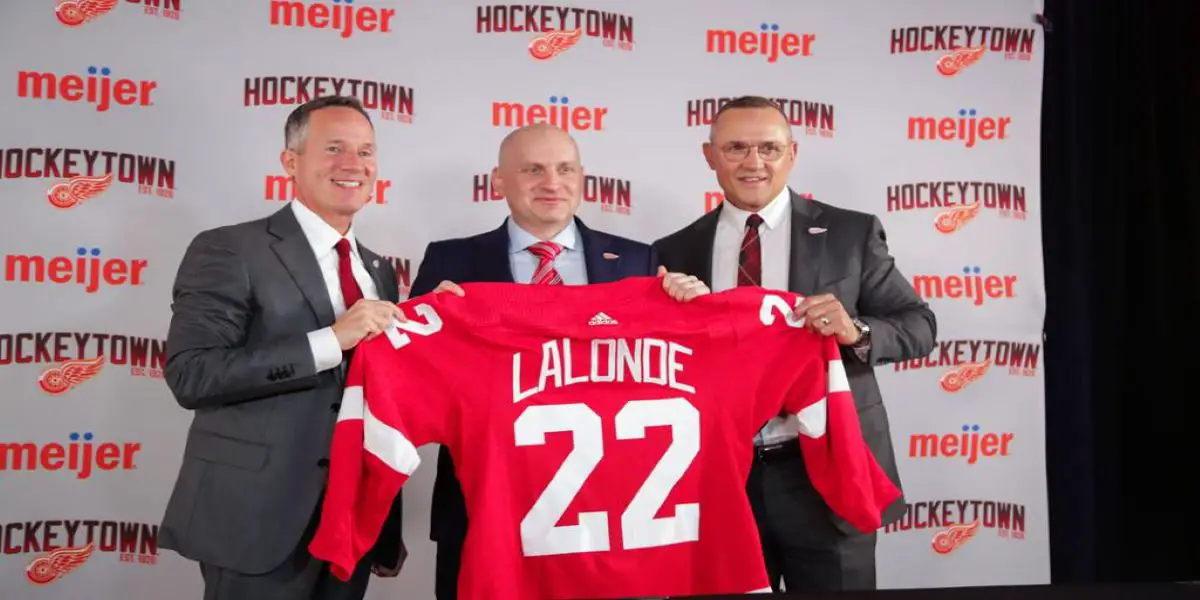 The Detroit Red Wings are entering the fourth year with Steve Yzerman as General manager. Yzerman said it would take time to rebuild this once-storied franchise when he was hired. Detroit fans have been patient, but are the Red Wings now ready to turn the corner and call themselves contenders in the difficult Atlantic Division?
New Team Culture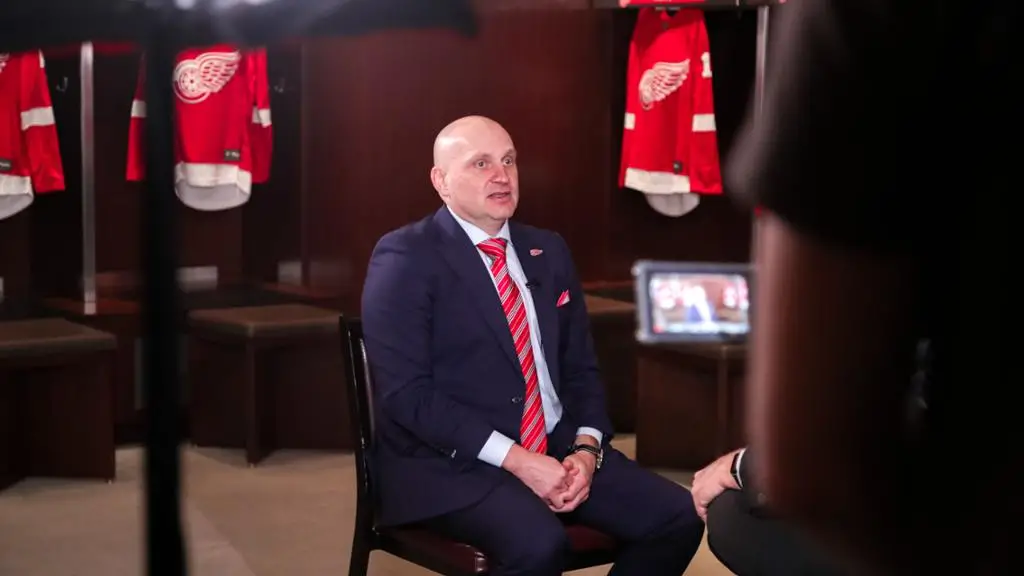 After Yzerman hired Derek Lalonde as head coach, it was clear that Lalonde was looking to bring a winning culture into the locker room at Little Caesars Arena. Lalonde was an assistant coach with the Tampa Bay Lightning for the last four years. During this period, the Lightning won two Stanley Cups and advanced to the finals for three consecutive seasons.
Lalonde also emphasizes that a winning culture doesn't happen just because you bring in new players and coaches. In a recent interview, Lalonde said, "Certainly, it doesn't happen overnight." He continued, "It will be a challenge not only as a coach but for our coaching staff and as a group."
Areas that need work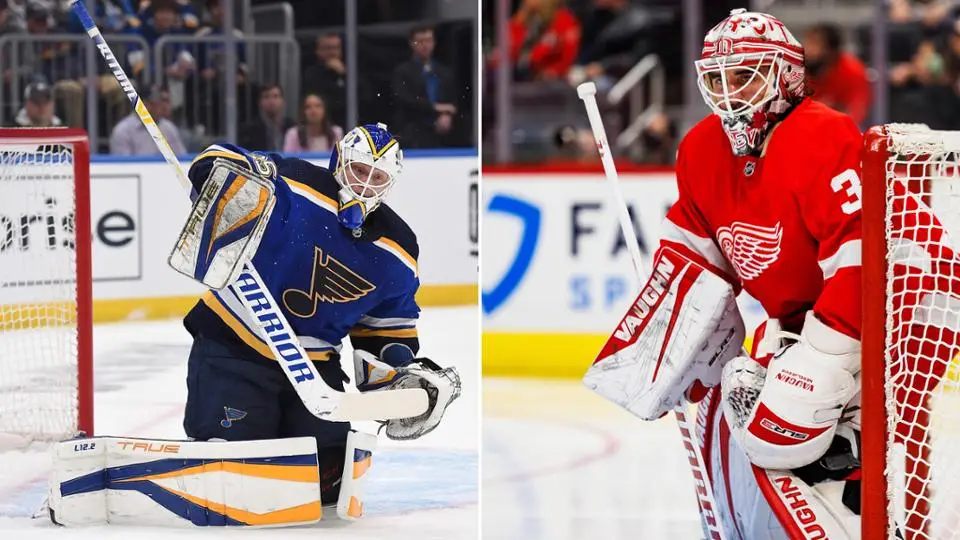 Lalonde indicated that the Red Wings were not a good team defensively last year. "We were towards the bottom of every defensive category there is. To be a more competitive team, you have to get the puck out of your net." With goaltender Alex Nedeljkovic now entering his third full season in the NHL and Ville Husso added on a three-year deal with St. Louis, the Red Wings should be solid in goal to start the year.
Lalonde also is excited to add veteran players Ben Chiarot and Andrew Copp via free agency. "I think with the types of players you see that we signed, whether that was (Andrew) Copp or a (Ben) Chiarot, these guys have had a history of being hard to play against and being sound away from the puck," Lalonde said. "I think we need to do that as an entire team."
These additions should help the Red Wings in all three areas of the ice. Detroit will be better in their own end this year. They will have a deeper set of forwards, making it more difficult for teams to match up against the top line of Dylan Larkin, Tyler Bertuzzi, and Lucas Raymond. The Red Wings will also score more goals. The one and two-goal losses from a year ago could very well end up victories this year.
Gone also should be the embarrassing losses from a year ago. The grit, depth, and new culture should go a long way in making the Red Wings a difficult team to win against on a nightly basis.
Realistic Expectations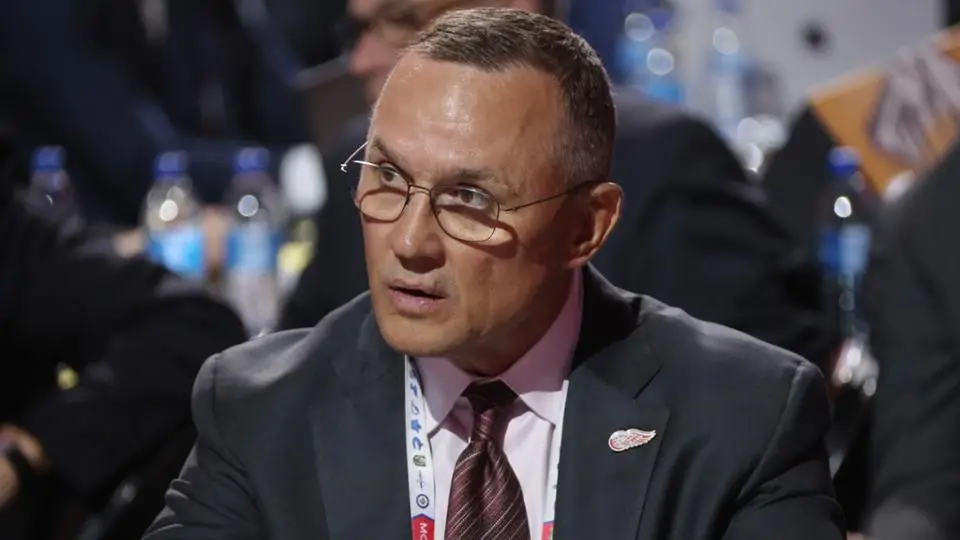 Even though the Red Wings were 15-8-2 in one-goal games last year, the difference in this team will be keeping the embarrassing games close this year. The Atlantic Division is the toughest in the NHL, and making the playoffs will require a season where each team has the depth and health to withstand the grueling demands of an 82 game schedule. There is no doubt that Detroit is deeper than they were a year ago and should bring an entertaining brand of hockey to Little Caesars Arena. Only time will tell if the changes Yzerman brought to Hockeytown will be enough for the Red Wings to challenge for a playoff spot this year.
In this episode, we discuss the Red Wings finish to their four game roadtrip, winning in San Jose and Columbus and losing in the shootout to Anaheim. We dive deep into the games, breaking down Filip Hronek's hot start and what has been different this season. Seider and Copp finding their way, Bertuzzi and Walman return. And a look at the playoff picture in the Eastern Conference. Please rate and review our show on your favorite listening platform. Check out our partner's website at www.insidetherink.com for all your latest hockey news.