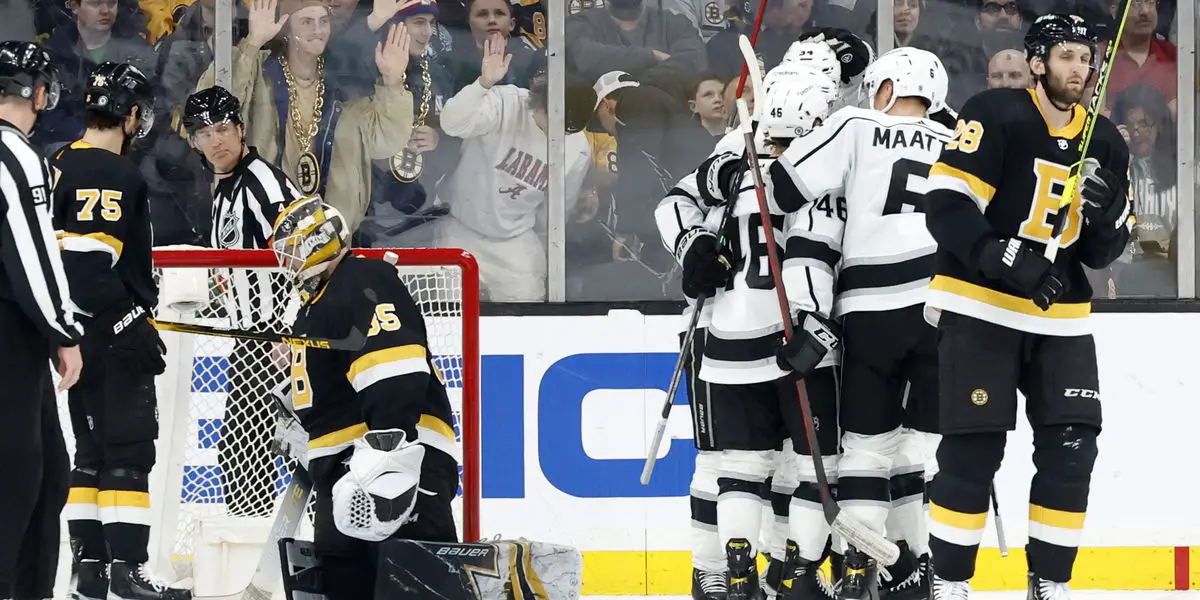 I have changed my mind. The Boston Bruins need help on defense. The debate is which side needs the most help. The left side has Matt Grzelcyk, Mike Reilly, Derek Forbort and possibly Urho Vaakanainen who should be returning from injury. The right side is occupied by Charlie McAvoy, Brandon Carlo, and at times Connor Clifton. But depth is an issue for the defensive corps.
For a while, I have lobbied for general manager Don Sweeney to acquire a second-line center or a winger who can play with Brad Marchand and Patrice Bergeron. But after watching Connor Clifton try to defend the net and skate out of position constantly to make big hits in his own zone, I have realized that the Bruins need some defensive depth.
Trade deadline rumors have linked the Bruins to Arizona defenseman Jacob Chychrun, Anaheim blueliner Hampus Lindholm and even P.K. Subban of the New Jersey Devils. Chychrun is out 2-4 weeks with an injury which could make a team like Boston hesitate to acquire him. Then there is the price tag to obtain a defenseman. The Florida Panthers sent an unprotected first-round pick in 2023, a fourth-rounder in 2022, and a prospect to Montreal for Ben Chiarot and his less than stellar defensive numbers.
The Ducks have already sent tough defenseman Josh Manson to Colorado for former Boston College star Drew Helleson and a second-round pick in 2023. As more defensemen are moved, the pressure will be on Sweeney to make a move to sure up the defense. Analytics show that the pairing of McAvoy and Grzelcyk are among the top 5 on 5 pairs in the league. But those advanced statistics can also be deceiving as Clifton and Forbort have good even-strength numbers. The team could also use some size and toughness on the back end to help clear bodies in front of the net.
So where do the Bruins go from here? Seattle's Mark Giordano and San Jose's Jacob Middleton are left-shot candidates for Boston. Justin Braun of Philadelphia and former Bruins Colin Miller are also available. Ultimately it will depend on what the Bruins are willing to give in return. It has been reported that the Bruins are willing to go for the Stanley Cup this season. It remains to be seen just how aggressive the Bruins will be toward acquiring a steady defenseman to shore up a group that might not be as good as the data shows.
My prediction: Mark Giordano, a 38-year-old left-shot defenseman. An unrestricted free agent with a cap hit of $6.75 million.
Season 2. Episode 37. It's Going To Be A Long Off-Season
–
Bruins Benders Podcast
The Bruins off-season will be longer than expected. We like some CHL rules changes. The Bruins defense needs to be nastier, not just bigger. Can this core going forward win a Cup? Plus Beauties and Benders and Rod Brind'Amour whines.