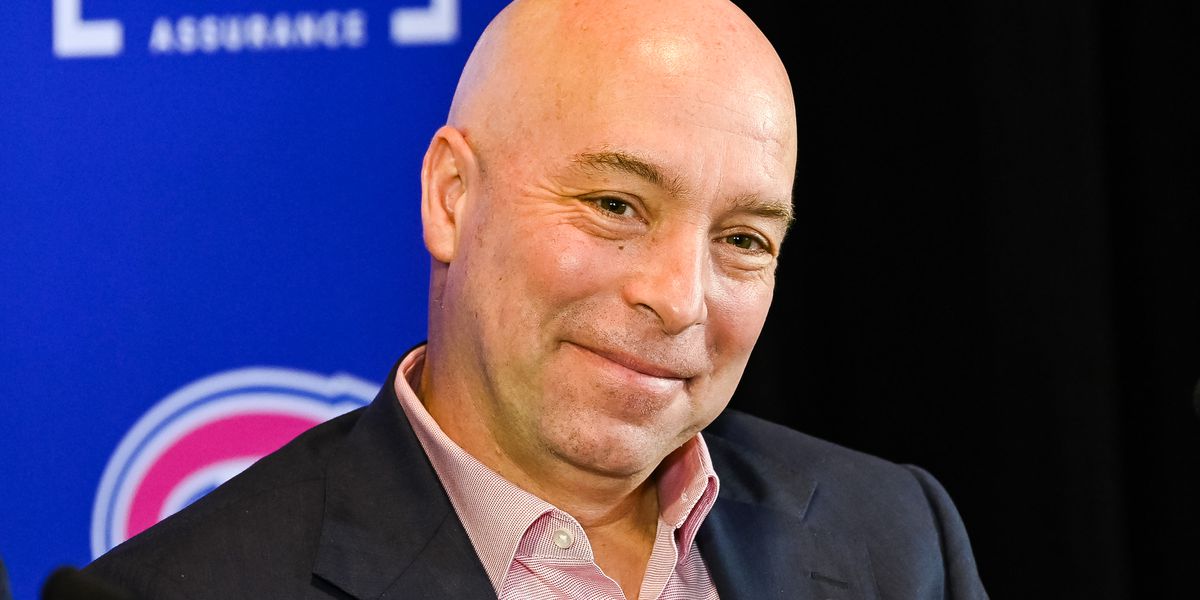 It was known way before the March 21 Trade Deadline that Montreal would-be sellers. They had a lot of UFA's that would garner interest around the league with names such as Brett Kulak Artturi Lehkonen (RFA eligible), and there was even some speculation as to if Montreal would move Shea Weber's contract.
The first move for the Canadiens came with moving steady, left-shot defenceman Brett Kulak to the Edmonton Oilers in exchange for William Lagesson, 2022 2nd round pick, and a 2024 7th round pick. It was known that Brett Kulak's price was at least a 2nd round pick and the Edmonton Oilers met that ask.
The trade works out well for both teams as Montreal is selling off their veteran UFA by getting draft picks and a 26-year old defenceman who was buried in the Edmonton Oilers depth. Edmonton gets a great puck-moving defenceman that can make a great first pass out of the defensive zone to start the rush.
The 2nd trade for Montreal included a fan favorite in Artturi Lehkonen. They traded him to Colorado in exchange for Justin Barron and a 2024 2nd round pick.
Many people will remember Artturi Lehkonen's goal in Game 6 of the Western Conference Finals of the 2021 NHL Playoffs that sent Montreal to the Stanley Cup Final. In this trade, Montreal acquires a great defenceman prospect in Justin Barron, who currently has 20 points in 43 games for the Colorado Eagles.
This was a significant trade deadline for the Montreal Canadiens as they get maximum value for trading away Artturi Lehkonen and Brett Kulak. Here is what the Montreal Canadiens got for their trades over the past few days.
The reason why the Canadiens did trade away Andrew Hammond was because there is still the ever-growing possibility of Carey Price returning this season. The more recent news around him is that he reached a new stage in his rehab, which is getting progressively better. Even if it's for a few games, seeing Carey Price play this season would mean a lot to him as well as the fan base.