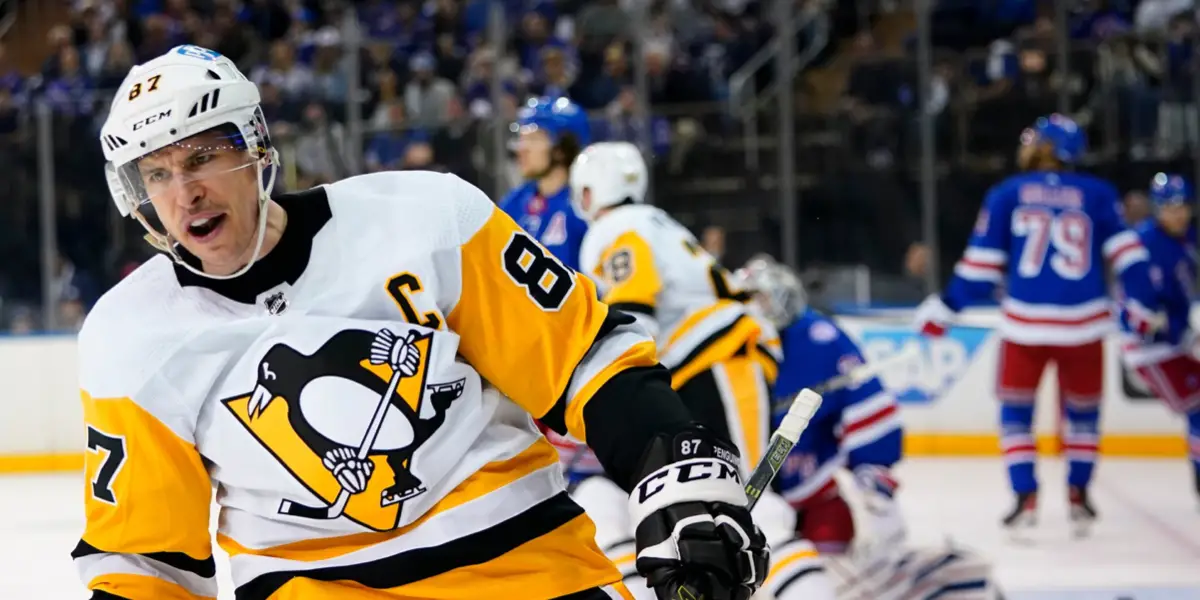 Sidney Crosby has been an icon for the sport of hockey, the city of Pittsburgh, and the Penguins, the team he's proudly captained since 2007. 
His career in the NHL has been nothing short of magnificent. Since being drafted 1st overall in 2005, he's been one of, if not the best, player every single season. He scored 102 points in 81 games in his rookie season and would lose the Calder to Alex Ovechkin. The following season. He led the league with 120 points in 79 games. 
Lately, however, with the new stars of the game, like Matthews, McDavid, and MacKinnon, among other players, and Crosby now just turning 35 years old, most people believe that he is not as good as he used to be or that he isn't one of the best players in the league anymore. However, I believe that this isn't true. 
Last season, Crosby played in 69 games and still managed to put up 31 goals and 84 points, along with two goals and 10 points in 6 playoff games versus the Rangers last year. It was the most points Crosby has gotten since his 100-point season in 2018-19. However, Crosby still was over a point-per-game in 2019-20 and 2020-21, getting 47 points in 41 games and 62 points in 55 games, respectively. His points-per-game last year was 1.22, which was tied for 17th in the league, and his highest in that category since 2018-19.
His +19 plus-minus was the highest since the 2015-16 season, and he scored eight powerplay goals, which are the most since 2018-19 as well. He also got 22 assists on the powerplay, which is his most since 2017-18, in which he got 29. Crosby would also reach nine game-winning goals for the Pens this season, which ties his career high with the 2015-16 season. He did all this while having the lowest average ice time since the 2016-17 season, averaging a 19:58 TOI. 
Crosby has missed a bit the past few seasons with injuries, but that hasn't slowed him down. Still being able to post 30+ goal and 80+ point seasons in less than 70 games is remarkable for a now 35-year-old player. He isn't showing any signs of slowing down, and I believe he will still be one of the best in the league until he hangs them up. 
The boys squeak in an episode before Jake heads off to Florida. They touch on the Bruins' recent milestones, especially Bergerons 1000 points. They head over to the metro to see can Pittsburgh and Washington turn things around before heading out west to take Shane Wright and the Seattle Krakheads.Thanks for listening! Please rate and review our show on your favorite listening platform. Check out our partner's website at www.insidetherink.com for all your latest hockey news.