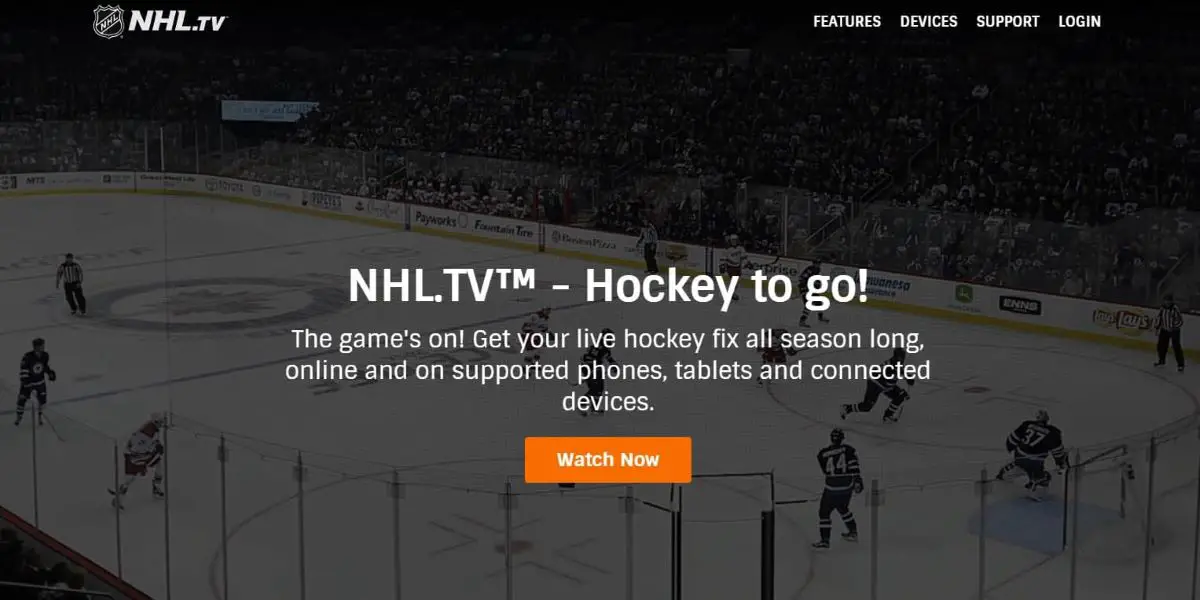 Being an NHL fan who lives outside of their team's market has always been a difficult time. Fortunately for some, the NHL signed a deal with ESPN last year to carry NHL content on their platforms. ESPN+ has become the new beacon of the NHL, and the league has routed their NHL Gamecenter subscribers directly to the ESPN+ platform where previously you were on the NHL's website.
This is where my frustration swells; ESPN+ is a PAID service. Whether or not you get the NHL TV package which is roughly $170 if you purchase before the season, or you can get the Disney+ bundle for as low as $13.99 per month. It will take you to the same destination. Being a fan who is out of your team's market, you would typically have to buy NHL TV or a sports package with your cable provider. Assuming you haven't cut the cord, but we will get to that. With all of that being said, if you PAY for ESPN+ to watch hockey, you can still get blacked out on a paid service. This is a flawed business model for the NHL who is trying to reach more and more viewers every year. To make sure you do not get blacked out of any games this season, you would need to have ESPN+, NHL Network, and TNT.
Here is where it gets funky. ESPN+ will get you all games, not on TNT, ESPN, or NHL Network. Depending on the package, having a cable provider will most likely get you ESPN and TNT games no problem, but NHL Network isn't always in cable packages and would need an add-on to be seen. I currently use a combination of ESPN+ and FUBO TV. Fubo TV was the diamond in the rough, being around $60-$70 for a subscription that includes TNT, ESPN, and NHL Network. It was the perfect combination while not having to pay the cable pricing.


From here, the NHL has a lot of work to do. We continually hear the league claim they want everyone interested to be able to consume their sport or play their sport. NHL programs have started rinks in underprivileged areas. Why can't they make all NHL games on a blackout-proof service? Like an ESPN+. I fully understand the politics and money involved as to the reason why blackouts exist, but it would be a great tool to grow the game for a sport in desperate need of increasing its audience.