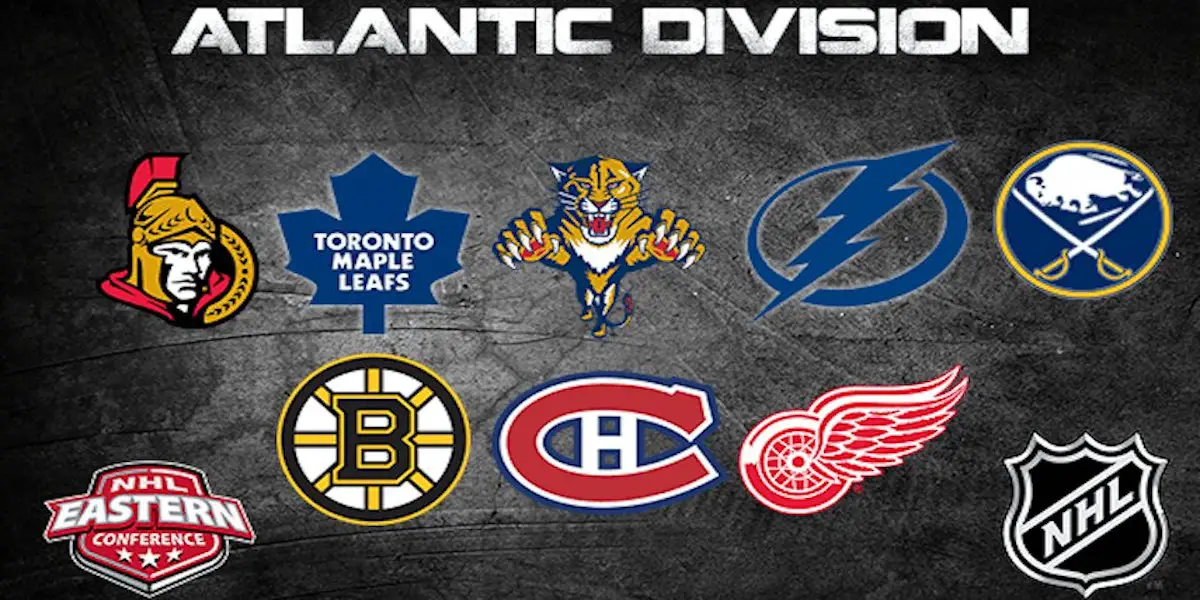 With the 2022-2023 season approaching rapidly, one popular sports betting site BetOnline has released it's over/under standing point totals for the 2022-23 Atlantic Division.
This off-season has seen many Atlantic teams improve drastically while others have taken a step back. Already the toughest division in the NHL last season, with four teams crossing the 100-point mark, it will be interesting to see how the division shakes out this season.
Last season the Atlantic Division finished as such:
Florida Panthers – 122
Toronto Maple Leafs – 115
Tampa Bay Lightning – 110
Boston Bruins – 107
Buffalo Sabres – 75
Detroit Red Wings – 74
Ottawa Senators – 73
Montreal Canadiens – 55
And here is the over/under point totals for next season:
This off-season saw the Senators and Red Wings significantly improve as they added free agents and pulled off major trades. It seems both teams are not done either, as the Senators are linked to Jacob Chychrun, and the Red Wings have around $8 million in cap space.
The argument could be made that the Panthers, Maple Leafs, and Lightning all got worse as they lost key players from a year ago. The Maple Leafs' goaltending situation could be their downfall.
The Bruins are dealing with injuries to star players to start the season, and it's a waiting game to see how much that hurts them in the beginning. Hopefully, the Return of David Krejci and Patrice Bergeron, along with the addition of Pavel Zacha, will be enough.
The Bruins are predicted at around 95 points, which will be sniffing around a Wild Card spot. It will all come down to if they can weather the early storm of injuries and earn a spot in the 2023 playoffs!
The boys are back after a long break but have plenty to talk about as the playoffs are in full swing. We go series by series, looking at how teams have fared so far and who will come out on top. Thanks for listening! Please rate and review our show on your favorite listening platform. Check out our partner's website at www.insidetherink.com for all your latest hockey news.