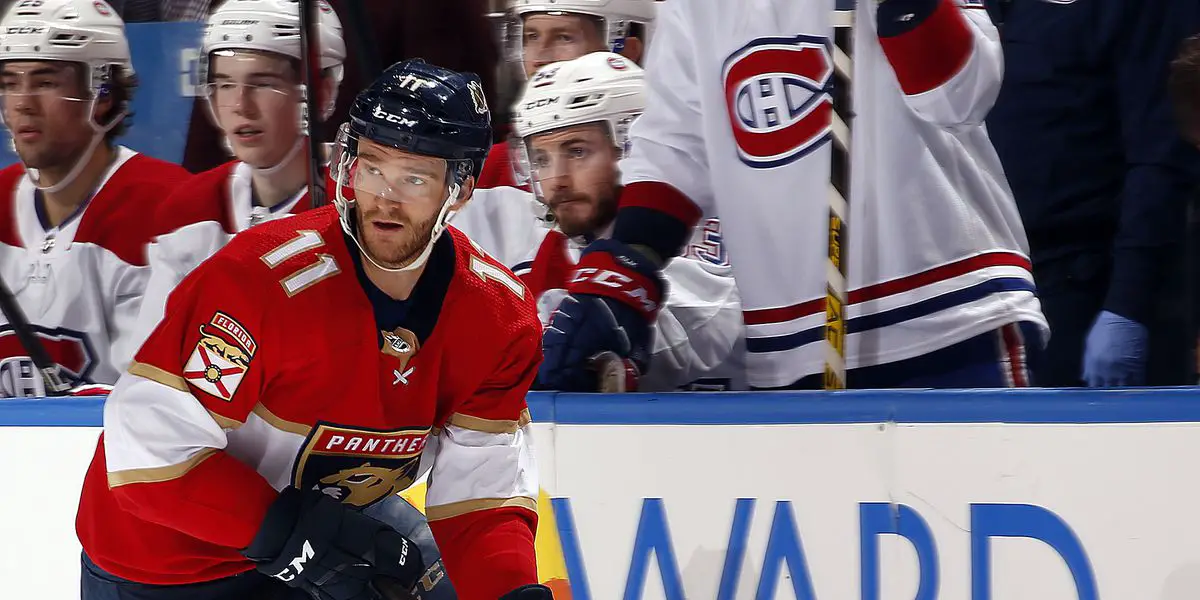 In a season filled with optimism, the Florida Panthers' road game performances provided minimal worry. Of course, that was before their most recent road trip through Western Canada and Seattle. Florida obtained six of the possible ten points, improving their road record to 8-6-5 on the year. Winning seven of their last ten games, the Panthers are 29-9-5 and still the top team in the Eastern Conference.
Now, they prepare to maintain their dominance on home ice, facing off against the Vega Golden Knights and San Jose Sharks at the FLA Live Arena to close out the week. Close to unstoppable in front of their home crowd, the Panthers hold a record of 21-3-0 in their building. In addition, they know how to blow out their competition, outscoring visiting teams 114-65.
Florida hosts the Golden Knights Thursday in a potential Stanley Cup Championship preview. Sitting atop the Pacific Division, Vegas is 25-15-3 on the year and 4-3-3 in their last ten. An arguably stronger team on the road, the Golden Knights are 12-5-1 away from the T-Mobile Arena. Through 18 road games, Vegas is outscoring opponents 63-51 and averaging 3.5 goals per contest. Of course, they will need to up their game against a Florida team registering 4.75 goals per home game.
Not quite a team at Vegas's level, the Sharks will have their work cut out for them when they take on the Panthers Saturday evening. Battling for the second wild-card spot in the Western Conference, San Jose is currently 29-19-2 on the year and 5-4-1 in their last ten games. Much less of an offensive threat, the Sharks suffer from a minus-13 goal differential and are slightly outscoring opponents 60-59 through 21 road games. Averaging just 2.86 goals per away game, the Sharks likely have to outperform their usual output to keep up with Florida.
Vegas presents the biggest test for the Panthers of the two remaining contests this week. Potentially the only team capable of giving Colorado fits in a seven-game series, Florida needs to continue performing well against this level of competition to solidify itself as a contender. On the other hand, the Sharks game is one the Panthers should win rather handily. Every point matters in what looks like a dog fight at the top of the Eastern Conference standings. Florida needs to secure two points where they are the superior franchise. Saturday's matchup against San Jose fits that category.
After home games, Florida will take to the road once again, going up against the Columbus Blue Jacket and New York Rangers in back-to-back games next week.