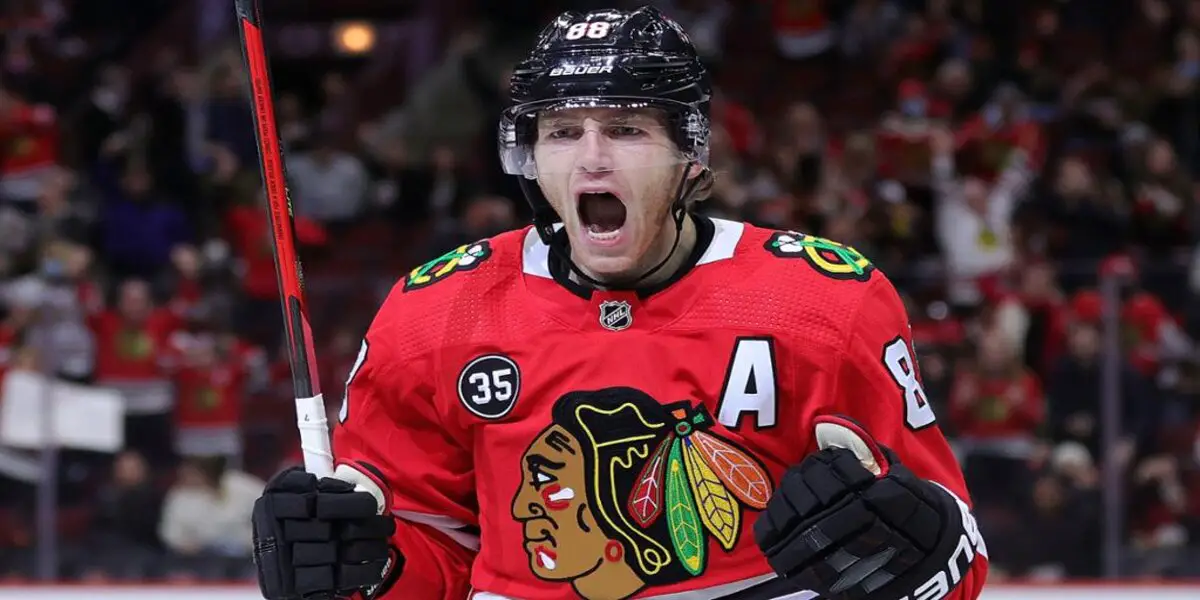 Apparently, winning the Stanley Cup isn't good enough for the Colorado Avalanche.
NHL insider Elliotte Friedman has specifically mentioned the Avalanche as a team who could make a play for the career-long Chicago Blackhawks right winger.
The Avs contacted the Blackhawks last year about the availability of Kane. However, at that time, Colorado had less than $800,000 in available cap space.
After signing newly-acquired goaltender Alexandar Georgiev to a three-year, $10.2 million ($3.4 AAV) contract on Monday, the Avalanche have about $20 million remaining in cap space. That's a huge difference and could allow Colorado to scoop up Kane, who carries a $10.5 million cap hit in each of the next two seasons.
Although Kane has spoken about wanting to remain in Chicago, the thought about winning another Stanley Cup could be enough to entice No. 88.
What do you people think? Let us know in the comments.