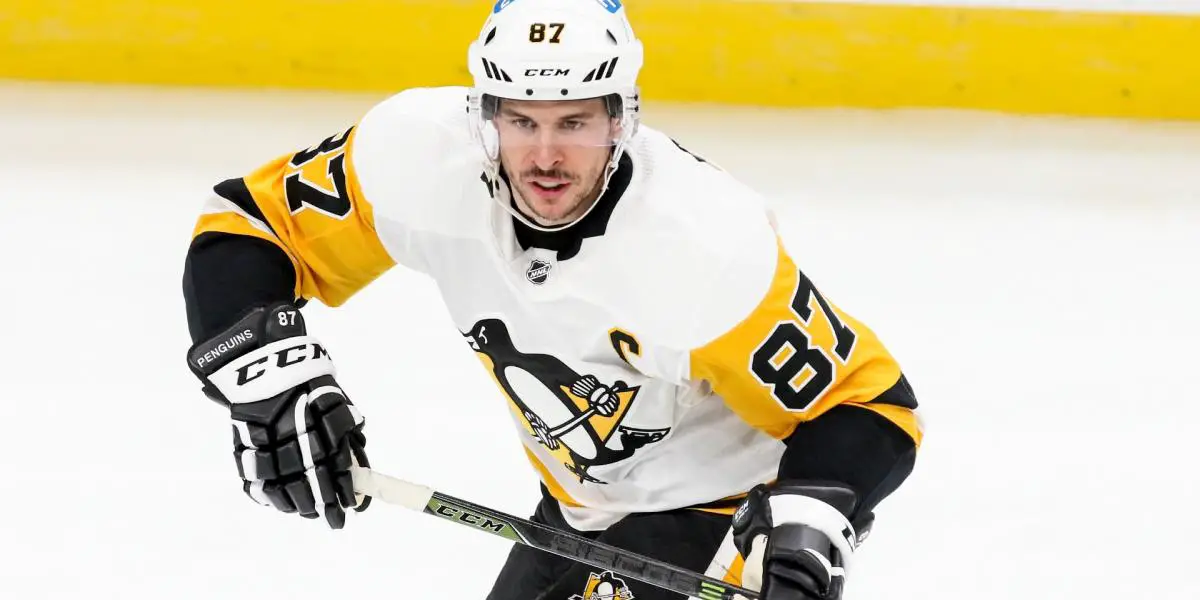 The Pittsburgh Penguins fell to the New York Islanders 5-1 last night at UBS Arena. Forwards Anders Lee and Mathew Barzal each had two goals, forward Josh Bailey had a goal and an assist, forward Brock Nelson had two assists, and goalie Ilya Sorokin had 20 saves for the Islanders, who are now 20-14-2 this season. Sorokin would grab his 51st career win in his 100th career NHL game. Defenseman Pierre-Olivier Joesph scored, and goalie Tristan Jarry had 37 saves for the Penguins, who are now 19-10-5 on the season.
Lee would get the Islanders going early, as he would make it 1-0 just over a minute into the game from a feed from Nelson. The Islanders have been efficient at winning games when scoring first, as they improved to 13-4-0 this season when scoring first. At 15:13, Joesph would tie the game at 1-1 for the Penguins with a shot from the top of the right faceoff circle.
Fifty seconds into the second period, Barzal would redirect a shot from forward Hudson Fasching to give the Islanders the 2-1 lead. Fasching would end up on Barzal's line after forward Oliver Wahlstrom was injured in his first shift of the game. His injury is still undisclosed, as Head Coach Lane Lambert did not have any updates on Wahlstrom after the game. At 11:32, Bailey would make it 3-1 Islanders off a one-timer from defenseman Noah Dobson. At 16:42, Barzal would score again by banking a shot off Jarry to make it 4-1 Islanders. The Islanders would outshoot the Penguins 20-4 in the second period.
Just over three minutes into the third, Lee would score again to make it 5-1 Islanders. The Islanders would outshoot the Penguins 42-20 in the game.
The Penguins' penalty kill had another great game, as the Islanders went 0-for-4 on the power play and have not allowed a power-play goal in seven straight games. The Islanders are now 0-for-26 in their last eight games on the power play.
For the Islanders, Barzal, Bailey, Dobson, and defenseman Alexander Romanov all finished the game with a plus-3. In contrast, Penguins defensemen Kris Letang and Brian Dumoulin and forward Bryan Rust finished with a minus-3.
The boys are back after a long break but have plenty to talk about as the playoffs are in full swing. We go series by series, looking at how teams have fared so far and who will come out on top. Thanks for listening! Please rate and review our show on your favorite listening platform. Check out our partner's website at www.insidetherink.com for all your latest hockey news.