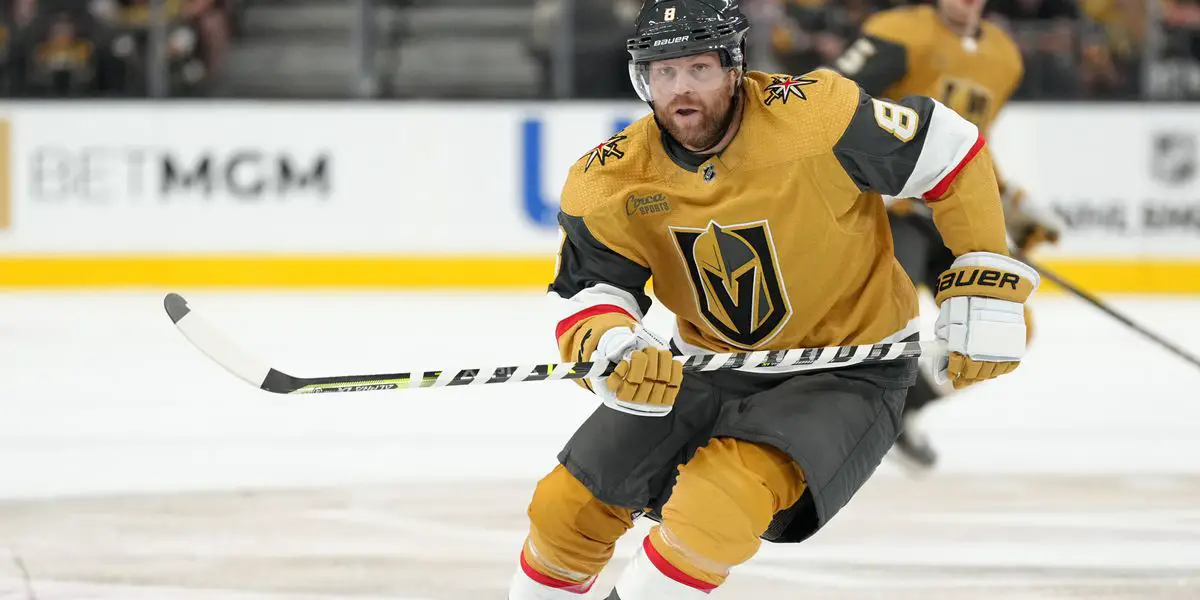 The Penguins signed three players to professional tryout offers this week, and he may not be done adding. 
It's now officially September, and training camp is only weeks away. For the Pens, there will be a few different entertaining roster battles to watch. 
There are a few different notable players who have not been signed yet, and the longer they go without being signed, the more likely they will sign a PTO. 
The first notable player is Tomas Tatar, who the Pens have been linked to a bit. However, there have been no updates on the status of Tatar-Pittsburgh for a bit. 
It's still possible the Pens bring in Tatar, and that would make things even more interesting for those battling for a roster spot. Tatar is a solid middle-six player who can play top-line minutes if needed. With Guentzel out for the first few games, Tatar could make a solid temporary replacement. 
Another player that could be of interest is Phil Kessel. He has made it known to NHL teams that he wants to keep playing and that he is willing to lose his Ironman streak to keep playing. 
He won two Stanley Cups with the Pens in 2016-17 and would be a solid depth forward option for the Pens. He is now 36, and his presence could help make next season even more exciting. Adding a fan favorite like Kessel to a roster with Crosby, Malkin, Karlsson, and Letang could make the Pens must-watch hockey next year. 
Now, there are other unsigned players, such as Patrick Kane, Jesse Puljujarvi, and Josh Bailey, who are available and could maybe be an option, but I stuck with the two realistic choices for this article. 
Either way, these battles for who makes the team will be something great to watch this month. We will see if Dubas decides to bring on one or both of these players or someone else completely different.