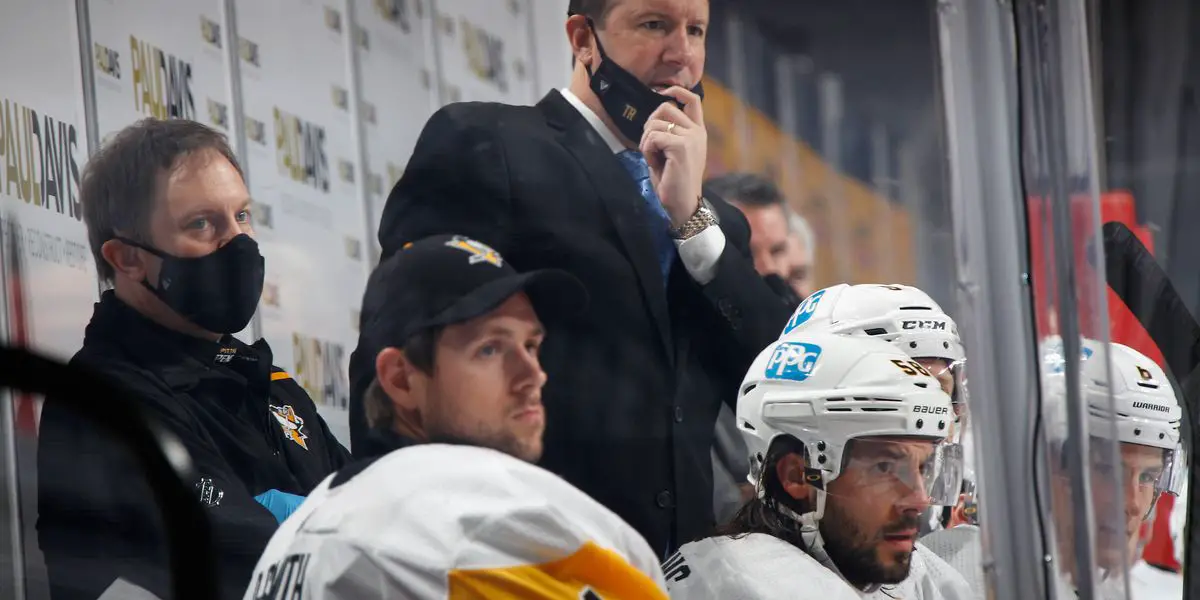 The Penguins have announced that they have promoted Todd Reirden to an associate coach and have signed him to a two-year contract extension. 
Reirden has been an assistant coach for the Penguins since joining the team in 2020, and he is in charge of the team's defense and power pla1. Since he joined the Penguins, they have held an 83-41-14 record and a .652 winning percentage, which is seventh best in the league since 20. Last year, the Penguins' power play finished fourth in league with 23.7%, and the team's goals-against average was a fifth-best 2.71.20. 
Reirden previously worked with the Washington Capitals for six seasons, being the assistant coach of the Caps from 2014 to 2016, then becoming the associate coach from 2016 to 2018, in which he helped the Caps win the Stanley Cup, then head coach from 2018 to 2020.
This is Reirden's second stint with the Pens, as he was previously an assistant coach from 2010 to 2014. He also then worked on the power play and defense, in which the Penguins had a 20.3% success rate on the power play, which is third in that time frame. He also was a part of the Penguins during their 2009 Stanley Cup Championship. 
Reirden has a 564-262-85 record as an NHL coach. Reirden currently has a 12-season postseason streak as either head coach, assistant coach, or associate coach, which is the longest in NHL history. 
Reirden is a two-time Stanley Cup Champion, winning with the Penguins in 2009 and the Washington Capitals in 2018. 
Reirden was previously an assistant coach and head coach with the Wilkes-Barrie Scranton Penguins from 2008 to 2010.
The boys squeak in an episode before Jake heads off to Florida. They touch on the Bruins' recent milestones, especially Bergerons 1000 points. They head over to the metro to see can Pittsburgh and Washington turn things around before heading out west to take Shane Wright and the Seattle Krakheads.Thanks for listening! Please rate and review our show on your favorite listening platform. Check out our partner's website at www.insidetherink.com for all your latest hockey news.