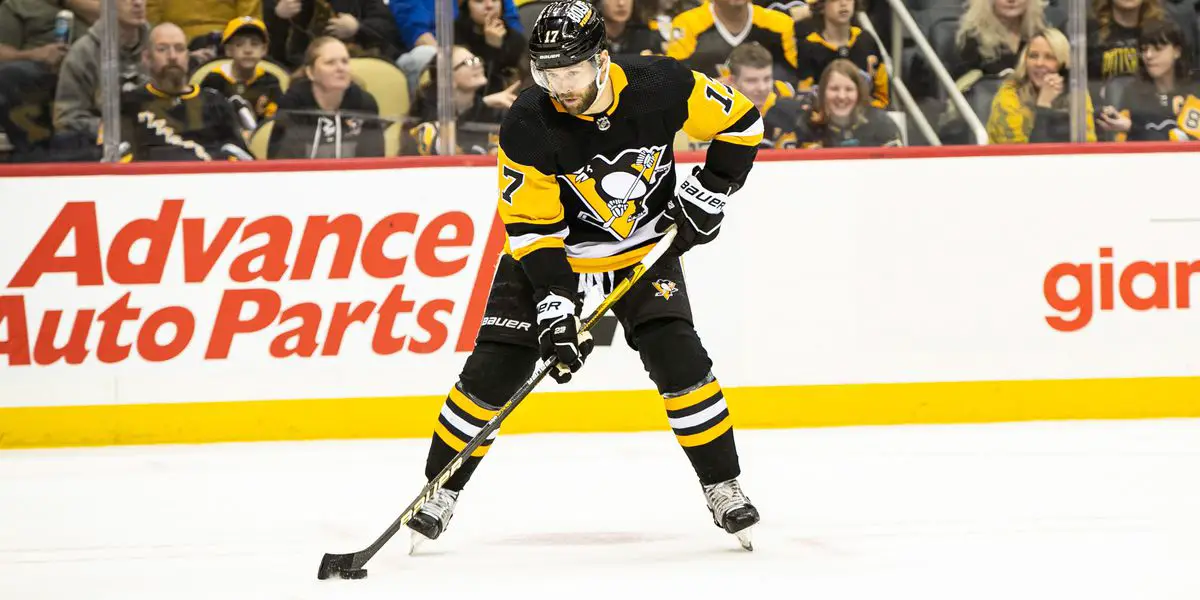 The Penguins have announced tonight that they have signed F Bryan Rust to a 6-year, $5.125M contract. Rust had 24 goals and 58 points in 60 games this season with the Penguins, two goals, and eight points in Round 1 vs. the Rangers. 
Rust was drafted 80th overall by the Penguins in 2010 and made his Penguins debut in 2014 vs. the Blue Jackets. Rust has 124 goals and 270 points in 424 career games with the Pens and 21 goals and 35 points in 79 career playoff games. 
Rust has become a leader on the Penguins offense in the last three series, as he now has three seasons of 20+ goals and 40+ points while missing credible time with injury, having 73 goals and 156 points in only 171 games in that span. 
Rust has also become a notable playoff performer for the Penguins, especially in elimination games, as he has ten goals and 13 points in 23 career elimination games. Most notably, he scored both goals in a 2-1 win in game seven over the Tampa Bay Lightning in the 2016 Eastern Conference Finals. 
Check out the Penguins' projected cap space going into the offseason here. Updates are made daily!